The Advice Ben Higgins Gave Matt James About The Bachelor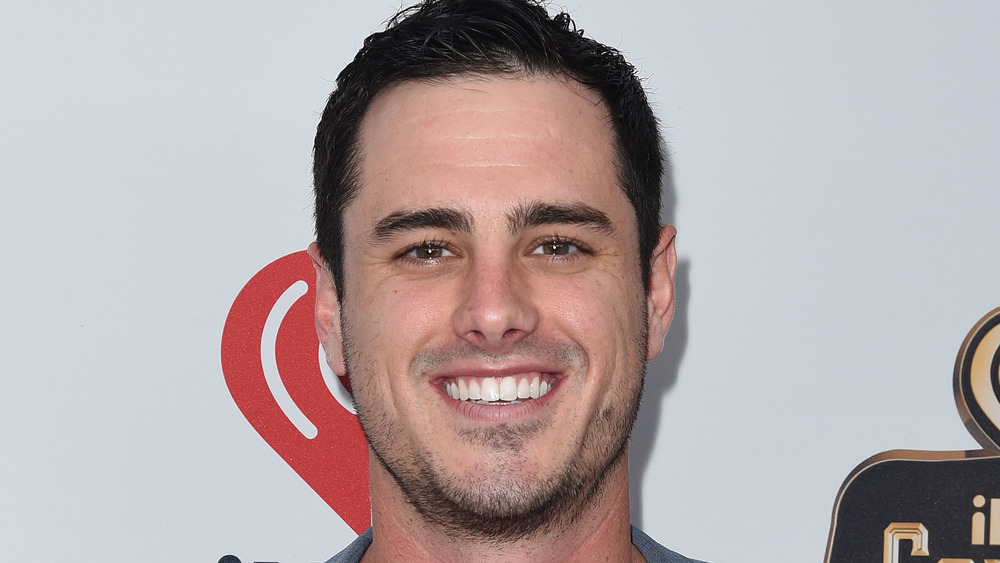 C Flanigan/Getty Images
Be(e)n there, done that! Famed Bachelor alum Ben Higgins knows all the tricks behind the hit ABC reality TV franchise —  including what NOT to do. So when Ben watched Season 25 star Matt James, he immediately recognized what was going on in Matt's head. No matter the reason why Matt is on The Bachelor, Ben knew he had to intervene to make sure Matt did not make the biggest mistake of his life. 
Ben first wore The Bachelor crown in 2016, but even he had trouble rewatching his season. "I had my hand on my forehead peeking through my fingers the whole time," he joked to Good Morning America in June 2020. "It was hard watching it back — mostly because I remember 26-year-old me and how much I felt the world was falling in on me. And then how much these women would be hurt... A lot of it I was embarrassed by and then I also was reliving one of the coolest moments of my life."
So what advice did Ben have for current Bachelor Matt? Keep scrolling to find out!
Ben Higgins advised Matt James to not 'be robotic'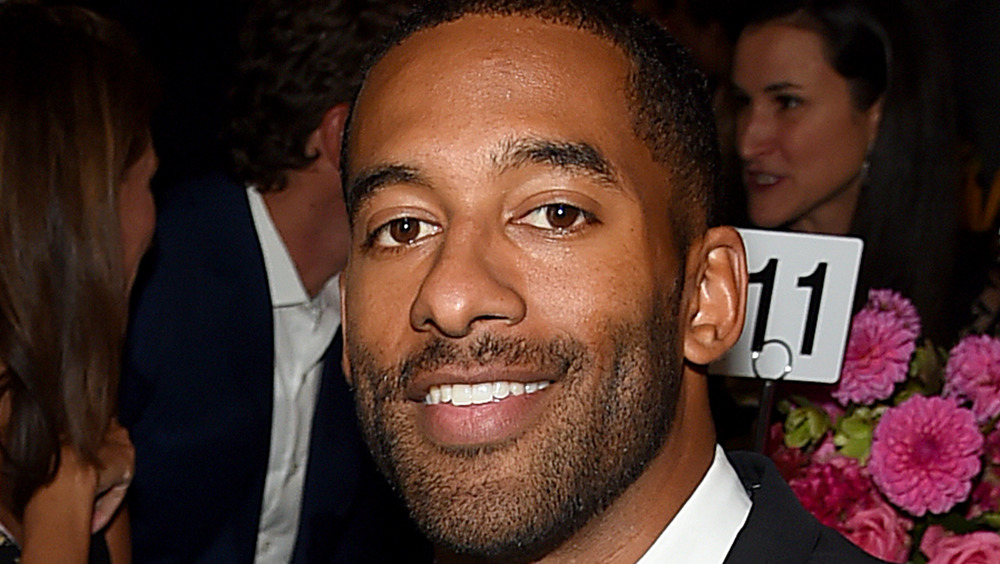 Jamie Mccarthy/Getty Images
During his time as The Bachelor, Matt James has taken a stand on bullying, worked to overcome his emotional baggage, and has reportedly fallen in love (albeit with the divisive Rachael Kirkconnell). So what would "perfect" Ben Higgins have done differently? 
Ben, who gave his final rose to contestant Lauren Bushnell, later called off his Bachelor engagement in 2017. Per ScreenRant, Ben's self-described "unhealthy" relationship with Lauren became increasingly strained after Lauren relocated to Denver, Colo. to be with him. Ben also sought therapy following his Bachelor stint, according to Us Weekly. Today, Ben has found love away from the reality TV cameras with fiancee Jessica Clarke.
With Ben's vast experience both as a Bachelorette contestant and later, The Bachelor, it's clear Ben has wisdom to impart. In an interview with POPSUGAR in February 2021, he revealed what he told Matt. "I was nervous and anxious [in my season], and I tried to tell Matt that because a lot of his concerns were similar to mine," Ben admitted. "I just kind of got caught up in my own head and became a little robotic." 
While some fans already agree that Matt is coming off as "robotic" during his season, as ratings plummet (per TV Insider), Ben believes Matt is capable of letting loose and opening up. "I'd just say to have a little more fun, this is a cool experience, enjoy it a little bit more," Ben concluded. Cheers to that!