Why Tyrese Gibson Vows To Win Back His Wife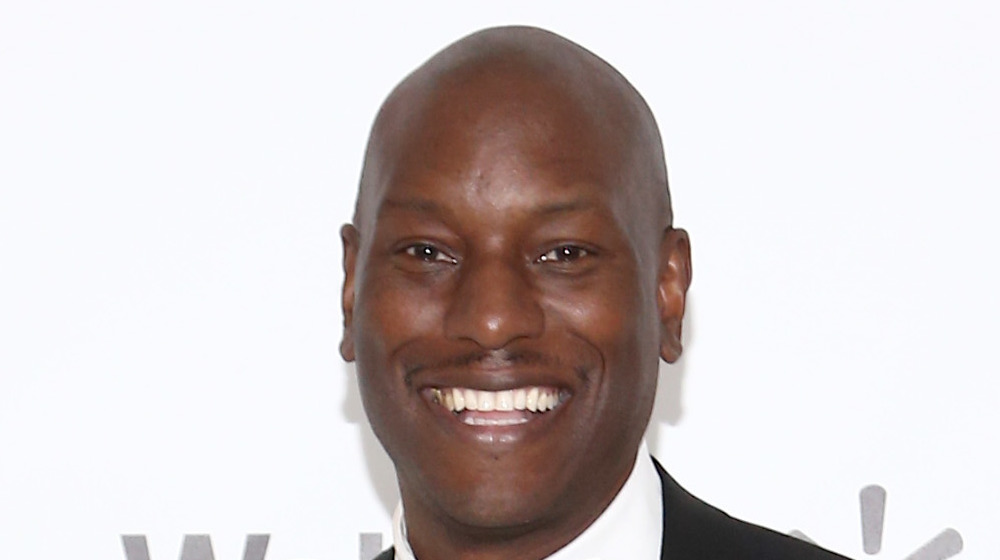 Tommaso Boddi/Getty Images
Tyrese Gibson is no stranger to being in the middle of eye-catching headlines. From butting heads with costar Dwayne "The Rock" Johnson to opening up about adverse reactions to psychiatric medication, Gibson has kept it real throughout his career. Now, Gibson announced a new mission: to reconcile with his estranged wife, Samantha Lee Gibson. 
Tyrese wed social worker Samantha on Valentine's Day in 2017. The couple welcomed daughter Soraya in October 2018. "She's embraced motherhood so beautifully and naturally," Tyrese told People. Samantha thanked God that she became pregnant with Soraya at the "perfect time." 
Yet roughly two years later, and the Gibson family shared troubling news. During the COVID-19 pandemic, they were one of the A-list couples to call it quits in 2020. Both Tyrese and Samantha took to Instagram to announce their separation on Dec. 29, 2020. However, as of Feb. 4, 2021, Tyrese already regrets parting ways with his wife. Keep scrolling to find out how Tyrese plans to win Samantha back!
Tyrese Gibson hopes for more years with his wife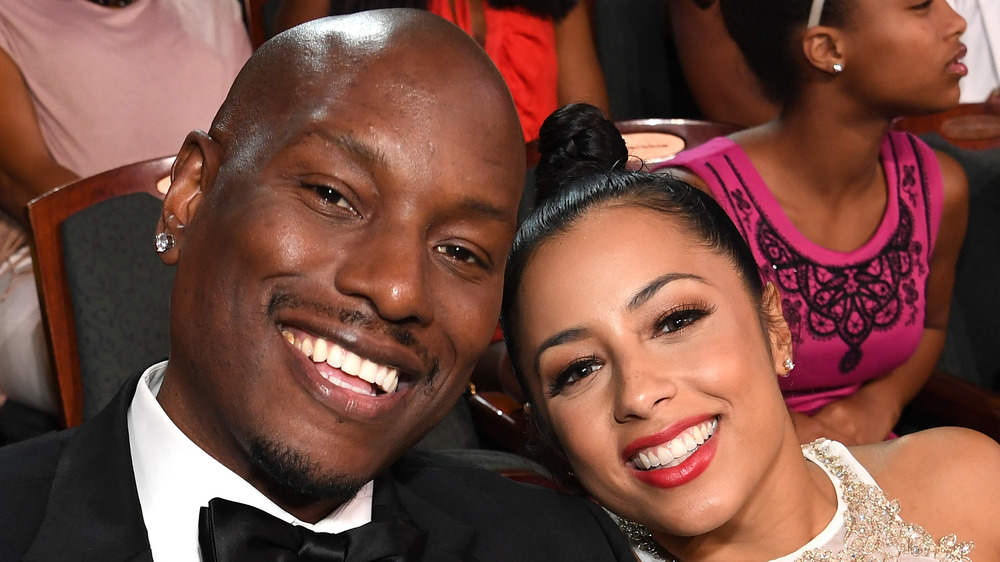 Paras Griffin/Getty Images
Samantha Lee Gibson posted on Instagram in December 2020 that both she and husband Tyrese Gibson were planning to divorce. "Our intention is to remain the best of friends & strong coparents. We feel incredibly blessed to have found each other," Samantha wrote in a letter signed by both her and Tyrese. "As if 2020 hasn't already been extremely grueling and challenging we wanted to mutually speak on this now to keep this energy in 2020 and not take this energy into 2021."
That same day, Tyrese posted a video of daughter Soraya to accompany a discussion about how "Black families are under attack," per his Instagram. "I pray we leave the door open because the God that we serve is a mountains mover and can make a way out of no way," Tyrese promised to estranged wife Samantha. He did seemingly take the situation into 2021 by continuing to tag Samantha on social media. 
Per People, Tyrese commented on pals Tammy Franklin and Kirk Franklin's anniversary post, using their milestone as a way to discuss his own marriage. "Dear Samantha this was supposed to be us," Tyrese wrote on Jan. 27, 2021. "Remember the Franklins was our marriage GOALS! I'm gonna get her back, watch me! [ I think ]." 
The estranged couple still seem to be on good terms, as Samantha wished Tyrese a happy birthday on December 30, 2020, thanking him for "the best gift" of daughter Soraya. Perhaps a reconciliation is possible after all.