Who 61% Percent Of Fans Want To See As The Next Bachelorette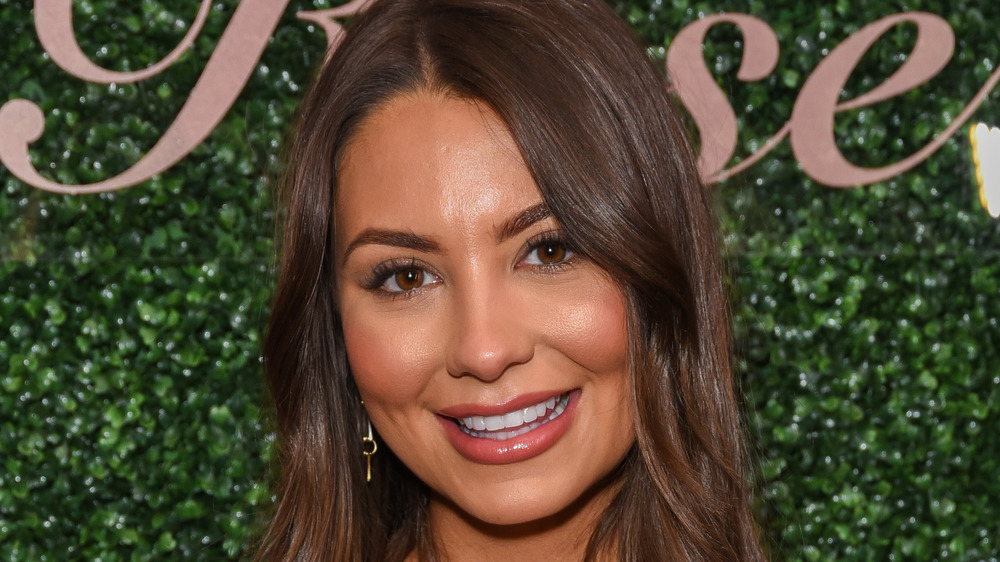 Presley Ann/Getty Images
It's been a rowdy few seasons for Bachelor Nation. We had Hannah Brown, with whom we totally fell in love. But she, unfortunately, fell in love with Jed Wyatt, who wound up lying about another woman, according to The Washington Post. Jeepers, Jed!
From Hannah's season, we found our next Bachelor, Peter Weber, or "Pilot Pete." If you thought Hannah's season was exciting, Peter's was wild. Fan favorite Madison Prewett ended up leaving early, after having conflicts with Peter around differences of faith and the Fantasy Suites, according to The Hollywood Reporter. So after Madison left, Peter proposed to Hannah Ann Sluss. He then ended things with Hannah Ann in an effort to get back together with Madison. That did not work and shortly after the season was over, Peter began a relationship with Kelley Flanagan, another former contestant However, Peter announced their breakup in December 2020, according to Us Weekly.
We have also met some epic women (as well as villains) during Matt James' season of The Bachelor. One notable favorite is Katie Thurston, who emerged from the limo with a very *intimate* accessory, but wound up becoming queen of our hearts. (Sorry, Victoria Larson.)
With so many fantastic women, Nicki Swift conducted a survey to ask fans who they would like to see as the next Bachelorette. But, unlike most of the franchise's "shocking" twists, the results truly left us stunned.
Fans want to freshen things up next season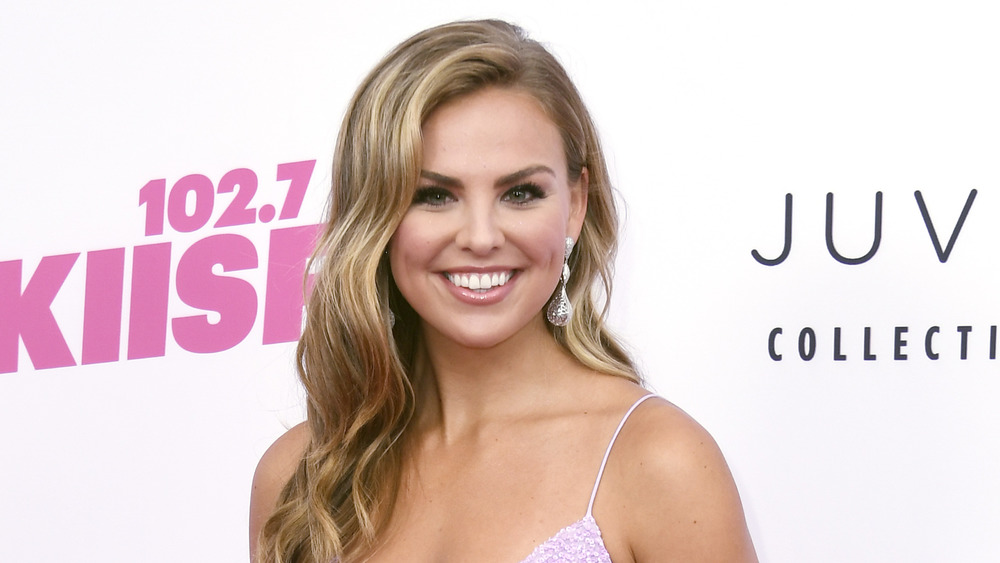 Frazer Harrison/Getty Images
Nicki Swift asked fans across America: "Who would you like to see be the next Bachelorette?" More than 7,000 people responded, choosing from several options. The first was, "Katie Thurston because she deserves her own season." The second choice was: "Give Hannah Brown another chance." The third option was, "Kelley Flanagan deserves a shot after the Peter Weber split." The fourth choice was, "Bring in someone completely new to the franchise." And of course, there was an "Other" option, with an invite for comments.
The least appealing was, surprisingly, bringing in Kelley as the next Bachelorette, as she garnered only 6% of the vote. Slightly ahead, at 8%, was Hannah Brown coming in for another shot. Katie was the most likable of the top grouping with 10% of the votes. But the landslide vote was to bring in someone completely new to the franchise with a whopping 61% of the votes.
There were some comments from those who are not in love with the franchise, too. Someone wrote, "I would like to see the show dropped and this mindless nonsense ended." Tell us how you really feel!
The idea of bringing in someone brand new isn't a bad idea. Matt James was brand new to the franchise and broke a record. As ABC executive Rob Mills told Ryan Seacrest in June 2020, a record number of women applied to be contestants on Matt's season. First of all, we're not surprised because Matt is awesome. But secondly, maybe it does show that people love new faces.