Who's The Guy In The Oatly Commercial That Twitter Hated?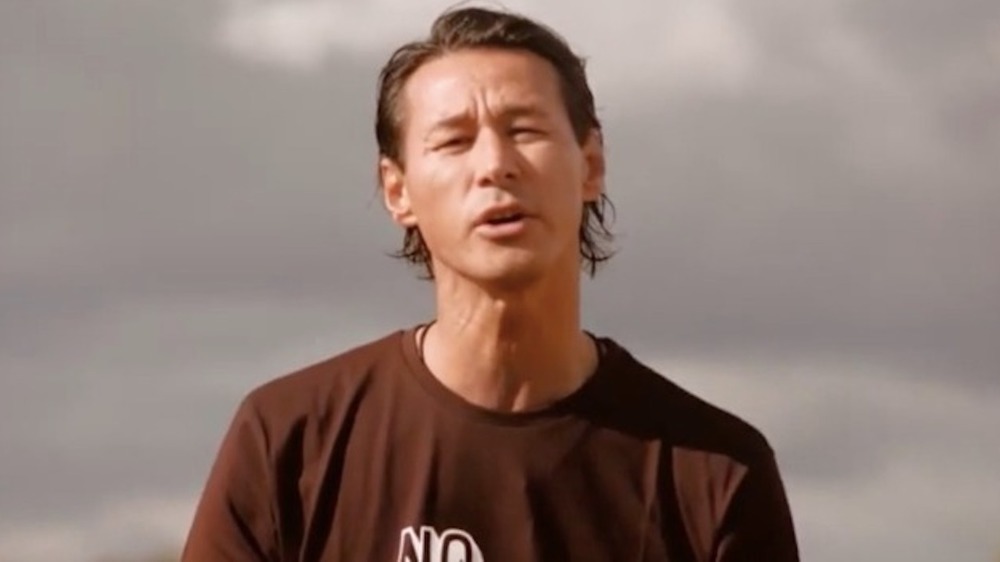 Oatly
Every year there is nearly as much chatter about the hilarious commercials that aired during the Super Bowl as there is about the game itself. Just look at Drake's already-beloved appearance in this year's State Farm commercial. As for the dairy-free oat milk brand Oatly's 30-second spot? The talk wasn't exactly what you'd call "complimentary." Mostly, people just seemed confused and maybe a little disturbed by the surprisingly low-budget advertisement (these are the Super Bowl commercials, after all).
The ad showed a man standing at a piano in a field, singing, "Wow, wow, no cow!" and "It's like milk, but made for humans." That's it. So, not exactly award-worthy. On the other hand, it was definitely memorable, so maybe it was secretly a work of genius. Either way, the internet had some thoughts. "That #oatly commercial will be in my nightmares tonight, guaranteed," wrote one user. "What just happened? #oatly," asked another.
Keep scrolling to learn more about the enigmatic singer in the Oatly commercial and what he was doing in this ad, to begin with. It turns out there's quite a story here.
There's a story behind the Oatly Super Bowl commercial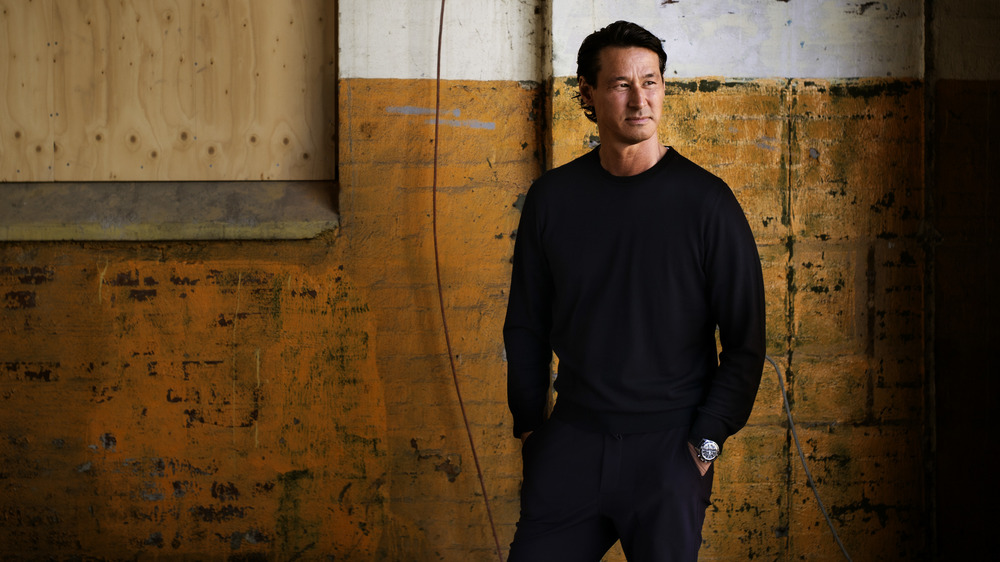 Bloomberg/Getty Images
The man in the commercial is Oatly CEO Toni Petersson, and he's singing a song he wrote himself, according to Ad Age. But it actually gets better. The brand, which is Swedish, originally shot and aired the ad in Sweden in 2014 — where it is now banned. Apparently soon after the commercial began airing, the brand was sued by Sweden's dairy lobby, who were forced to take their ads off the airwaves permanently. It looks like they're making good use of the footage now.
It also looks like they know exactly what they were doing. On the brand's official website they wrote: "Yeah, that was really our CEO singing on the Super Bowl. Maybe interrupting the second quarter so the world could experience Toni's musical stylings about how oatmilk is like milk but made for humans wasn't the most Super Bowl-ish idea ever, but on the other hand, our attempt to promote Toni's singing skills to a wider audience actually got you to visit an oatmilk company website on the big day. Total success!"
Honestly, this may be genius.