The One Celeb 35% Of People Would Want To Narrate Their Life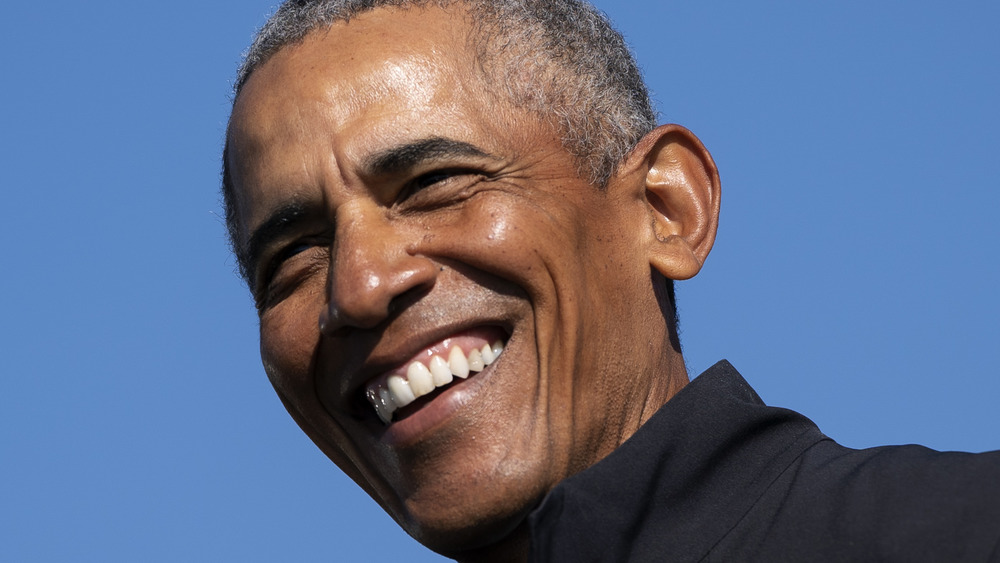 Drew Angerer/Getty Images
If a celebrity had to narrate my life, I'd choose Kristen Bell. Gossip Girl-style updates about my insignificant goings-on would certainly make things more exciting! But if she were not available, Morgan Freeman would be a pretty solid pick, too.
In a Nicki Swift poll that asked readers, "Which celeb's voice would you want to narrate your life?" a whopping 35.09% of people named The Shawshank Redemption star as their top choice. Freeman was nominated for a Grammy and has narrated documentaries like March of the Penguins, so he clearly has a pleasing voice. If you had to have your mundane choices narrated by a third party, he is a pretty solid pick!
As for the other poll choices, 18.98% of people said they would want former President Barack Obama to narrate their lives, while 14.35% of those polled would love Betty White to be their personal narrator. Really, though, having any A-lister narrate a regular person's life would be pretty spectacular, don't you think?
Morgan Freeman's voice has many fans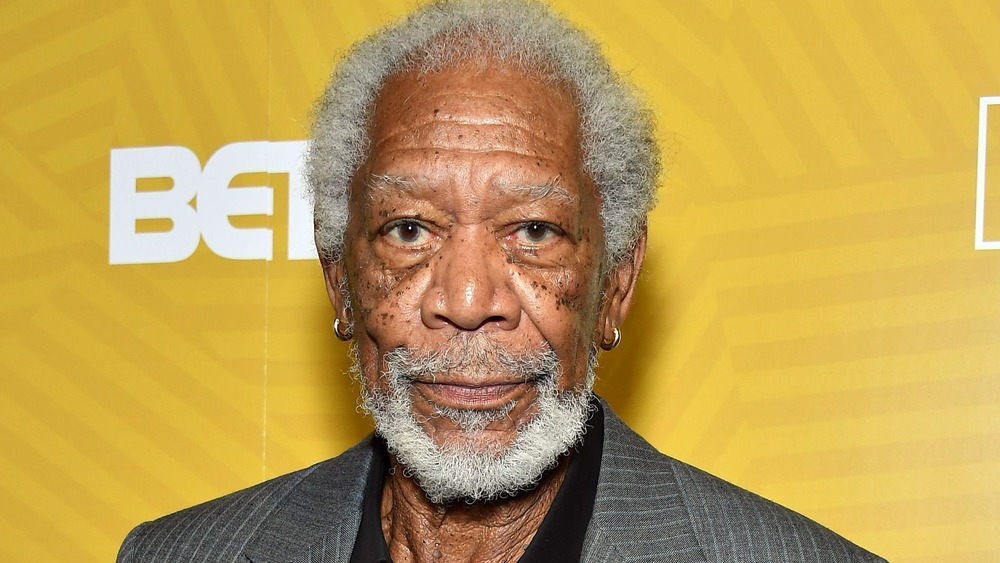 Amy Sussman/Getty Images
If there is one person who is instantly recognizable by his voice, it would be the Oscar award-winner. Over the years, countless fans have shared their appreciation for Morgan Freeman's voice and all of his various roles. "When I die I just want to see @morgan_freeman greeting me with his beautiful voice," one fan tweeted. Honestly, same.
And believe it or not, some people are already narrating their own lives in Freeman's voice. As author Victor Gischler so hilariously tweeted, "I need to stop eating these peperoncini or I'll hurt myself. Morgan Freeman's voice: But Victor didn't stop. And he did hurt himself." The actor's voice really does make everything more fun! Another fan tweeted about imagining Freeman narrating a saga about their grocery list — the possibilities are endless.
And, of the Nicki Swift poll respondents who wrote in their own answers about who they would want to be their personal celebrity narrator, there were some creative ideas. Two people suggested Gilbert Gottfried, while another said Jerry Seinfeld; having a comedian narrate your life would certainly be entertaining. Of course, most of us will never have lives anywhere nearly exciting enough to be narrated, but we can dream.