Why J.P. Rosenbaum Is Afraid To Date Again After His Divorce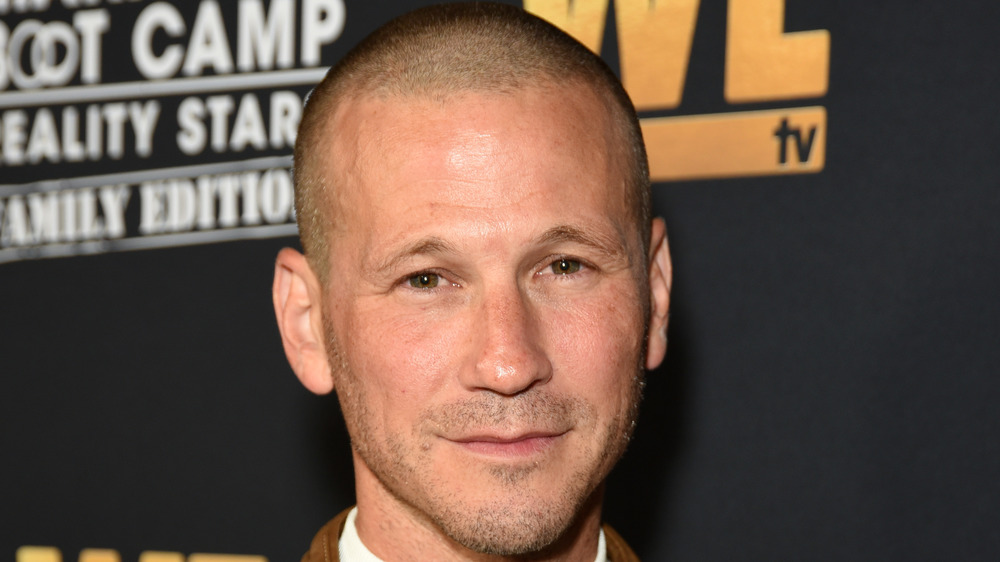 Presley Ann/Getty Images
After 8 years of marriage, Ashley Hebert and J.P. Rosenbaum — one of Bachelor Nation's favorite couples and biggest success stories — called it quits, officially announcing their divorce on Oct. 14, 2020 on Instagram. The couple met on Ashley's season of The Bachelorette in 2011 and had been together ever since. They even share two kids together— Fordham Rhys and Essex Reese— so it's safe to say news of their divorce shocked everyone.
It's been a few months since they went their separate ways and now, J.P. is starting to really consider getting back on the dating train and what his future will look like. He even addressed whether or not he could see the Bachelor franchise being a part of that future. Ultimately though, he said he is "terrified" of dating again (per E! News). While the split was amicable, as both Ashley and J.P. mentioned in their Instagram posts, and they remain friendly in order to co-parent, divorce is always painful.
So, it's easy to imagine why J.P. might be scared to get back in the game, but after the jump we'll tell you everything he had to say about his dating fears and hesitations.
J.P. Rosenbaum has no clue what dating at this stage of his life will look like
It's been almost a decade since newly divorced J.P. Rosenbaum has had to date, and the dating game has evolved quite a bit since the Bachelorette star was last single. Not to mention, the ongoing COVID-19 pandemic makes dating all the more difficult. However, J.P. told E! News in February 2021 that he's ready to take the next step and start again, but not without some fears.
"I definitely want to start the next chapter but dating as a soon-to-be 44-year-old father of two in a global pandemic, what does that even look like?" he said. "I think I'm terrified even without the pandemic." He also acknowledged that meeting someone through dating apps or social media is more common than it was back when he was single, which will be quite an adjustment. "I'm old-fashioned, I like things to happen organically, hopefully," he said. "But at the same time, that's not the world we live in right now."
He noted he is in a different stage of life and has his kids to think about, so dating will definitely look a little different, but he's ready for that challenge. "It's been almost ten years of not dating," he said. "So I have to figure out what this next stage of dating will look like for me. I do feel like I'm a little bit stuck and I want to turn the page, I'm just not sure how to do that."
J.P. Rosenbaum doesn't see himself as the next Bachelor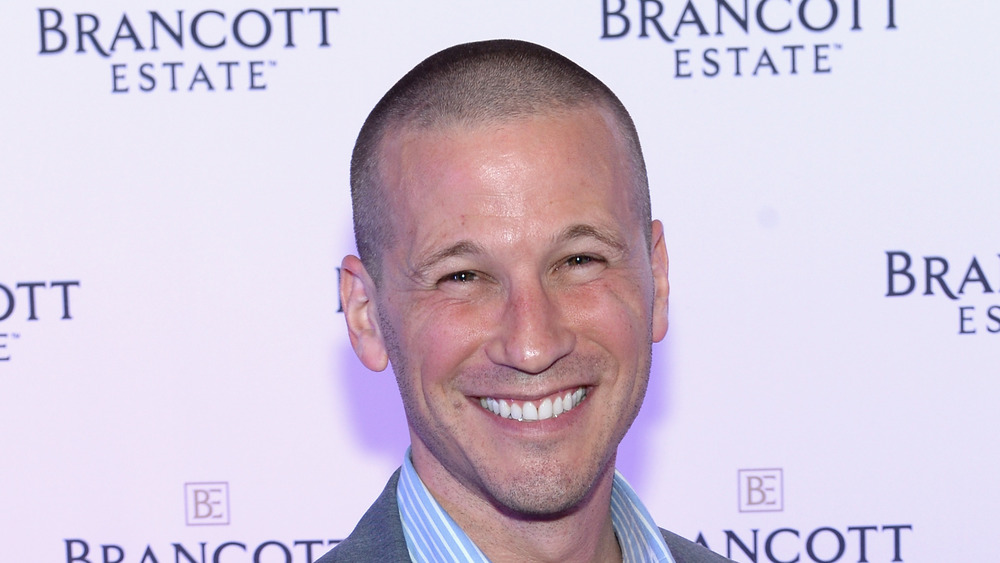 Dimitrios Kambouris/Getty Images
Bachelor Nation was curious if J.P. Rosenblaum would ever take a shot at being the Bachelor. Since the franchise loves using alums as their leads no matter how far back their original season was, this is not too far off of a hope for J.P. fans.
J.P. told E! News, however, that while he's open to dating again following his divorce from Ashley Hebert, he does not see himself using the show to do so. "I would say probably not just because of the stage of life that I'm in," he said. "It's a once in a lifetime opportunity but is that what I want to do right now, take a two month pause from my kids, from my business? Put everything on hold to do this?"
He also noted that there's a lot more to gain by going on the show than just love nowadays, which is something that makes him wary about being the next lead. "You have an Internet following, you can make some serious money and now everyone's got a podcast or a blog," he said. "Everyone can get something out of this and there is a path to make a lot of money. But you can't just discount that as an ulterior motive."
While we may not be seeing J.P.'s quest for love play out on our TV screens, we can certainly root for him as tries again to find his happy ending.