RHONJ: The Truth About Dolores Catania's Boyfriend David Principe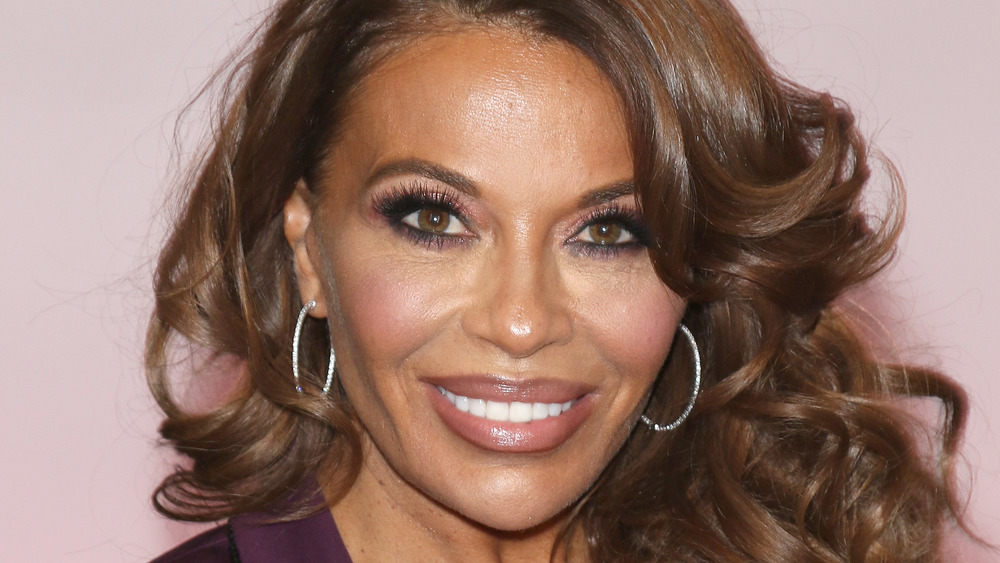 Jim Spellman/Getty Images
Fans do not always get to see their favorite Real Housewives of New Jersey stars in the dating world. For divorced Housewife Dolores Catania, though, her love life is something to celebrate. 
Dolores stayed friends with ex-husband and the father of her children, Frank Catania. But this Garden State beauty has also found romance with Dr. David Principe. Even Frank and David have developed their own "bromance," and lived together during quarantine, per The Daily Dish. David and Dolores made their official red carpet debut in April 2019, but the longtime couple have been dating since 2017, according to Page Six. But, while Dolores helped renovate David's home, she's still hesitant to move in with her beau. In a 2019 interview with OK!, Dolores teased that she will not be shacking up with David until he puts a ring on it. 
So who is Dr. David Principe and how does he make his relationship with RHONJ girlfriend Dolores Catania work? Keep scrolling to find out! 
Will Dolores Catania and Dr. David Principe ever tie the knot?
Real Housewives of New Jersey couple Dr. David Principe and Dolores Catania keep their romance alive and well. According to E! News, David makes time to show Dolores just how much she means to him. "David doesn't know how to show it on camera, but David tells me every day, 'You're beautiful, you're sexy,'" Dolores gushed. While she preaches "never say never" when it comes to getting married again, fans cannot help but root for her and David to tie the knot. 
While David is not a mainstay in front of the Bravo reality cameras, he focuses more on work as a perinatologist treating women with high-risk pregnancies. "His first love is his job," Dolores opened up in 2017 to The Daily Dish. "That's a lot to handle because this is a man that works seven days a week. He's on call constantly." 
The Paterson, N.J.-based physician has a degree in biology from Hofstra University, and completed medical school at St. George's School of Medicine in Grenada, West Indies, per his website. Per Distractify, Dolores was introduced to David through former RHONJ co-star and best friend Siggy Flicker. 
No matter what, David makes it clear that he loves Dolores just how she is. He even got mad at her for going under the knife, according to Page Six! Let's see if these Jersey lovebirds can go the distance.