Why DoorDash's Sesame Street Super Bowl Commercial Has The Internet Buzzing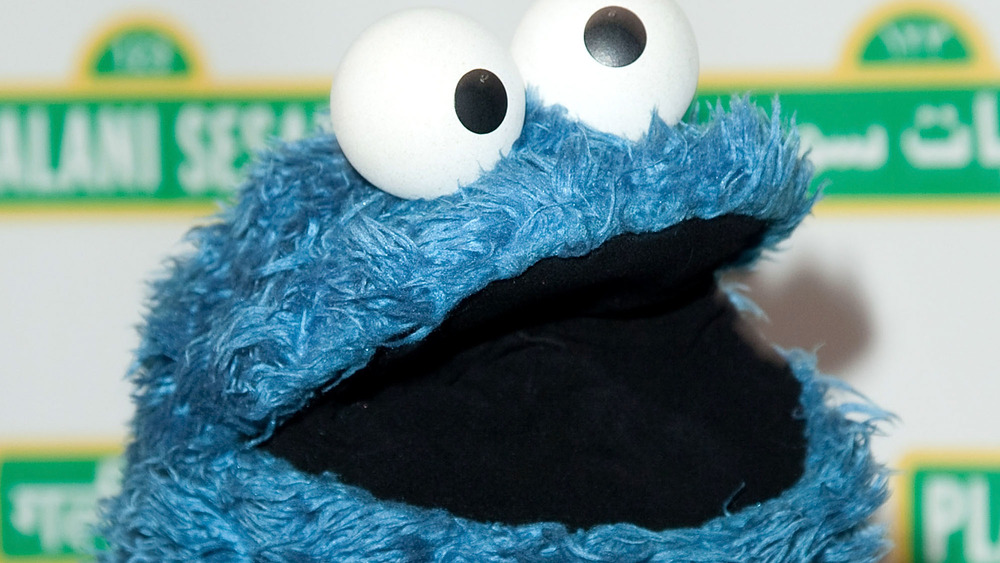 Ben Hider/Getty Images
It's well known in America that the real reason people tune into the Super Bowl every year is for the halftime show — and the commercials. After all, brands pay some seriously big bucks for some killer, controversial, and sometimes flat-out bad ads. (Word has it that these big companies usually spend between $5.5-6.5 million for a spot, according to USA Today.)
And the brands that advertised during Super Bowl LV certainly brought the heat, making sure to include celebs like Drake, Michael B. Jordan, Martha Stewart, Snoop Dogg, Bad Bunny, Bruce Springsteen, and more in their commercials. There were callbacks to old movies and shows (see: John Travolta and his daughter doing the hand jive from Grease, Jason Alexander repping Seinfeld, and Timothée Chalamet as Edward Scissorhands' son), ads focusing on unity and togetherness during the COVID-19 pandemic, and calls for racial justice amidst brutality against Black Americans.
But one of the most talked about commercials was none other than the Sesame Street DoorDash ad, which featured Hamilton star Daveed Diggs. And it looks like the internet was a bit divided in their response — with the conversation leading in a more negative direction. Check out the reactions below.
The majority of people think Sesame Street 'sold out'
While the DoorDash Sesame Street spot featured your favorite Muppets and an undeniably talented star, many were not here for what the commercial represented to them. Though the ad promoted shopping locally, many felt that Sesame Street partnering with a big company was "selling out," particularly because Sesame Workshop (which produces the show) is a nonprofit organization. They also didn't exactly approve of DoorDash's work tactics.
"I lost it at Sesame Street prostituting itself for some horrible app thing," wrote one user. "Sesame Street selling out to DoorDash and the gig economy is a top 10 Anime betrayal," shared another. One person summed up their feelings by stating, "What annoyed me about the DoorDash ad is that Sesame Street went from 'These are the people in your neighborhood, the people that you meet each day' to 'Order anything to your doorstep without ever having to interact with another human being' in just one or two generations."
Still, some loved the spot, even calling it "charm itself." "Super biased, but my favorite commercial so far is Doordash. Love Daveed Diggs. LOVE sesame street. No contest," commented one user. "Daveed Diggs could stand on his head and I would still love it," gushed another. "But his commercial with Sesame Street was charm itself."
FWIW, as per PR Newswire, DoorDash claimed the company will donate $1 for every order placed on the day of the big game — going as high as $1 million.