Why You Recognize The Actor In The DoorDash Sesame Street Super Bowl Commercial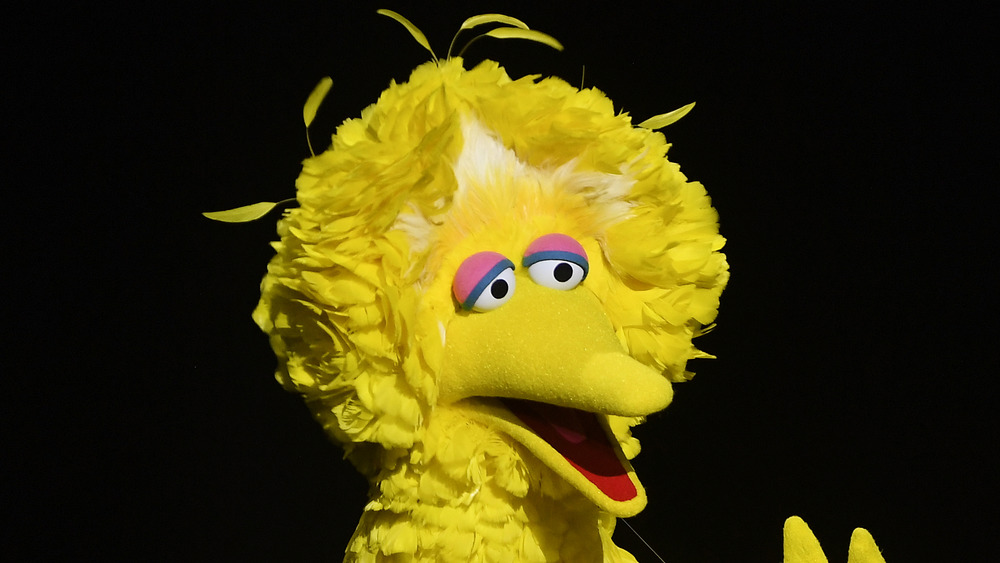 Bloomberg/Getty Images
American delivery service DoorDash made headlines when they announced they would be running their very first Super Bowl commercial. As reported by MarketingDive, the company will run a 60-second ad in hopes to alert the masses to their new marketing campaign, one that involves rolling out services outside of their traditional food delivery model. And they're bringing in the big guns to help carry out their message: the cast of Sesame Street. In return, DoorDash vows to donate $1 for every order placed on Super Bowl Sunday to Sesame Workshop, the nonprofit charity behind the popular children's show, all the way up to $1 million big ones!
In a press release via PR Newswire, the company explained that collaborating with Sesame Workshop didn't just happen by circumstance, but was rather part of a well thought-out approach. "What excites me about this campaign is that it tells the story of how we deliver all the best in your neighborhood in an authentic and engaging way and supports Sesame Workshop," DoorDash's Chief Operations Officer Christopher Payne explained. "This marks the first time we've shifted our brand image from a food delivery logistics company to a multi-category marketplace in a meaningful way, while celebrating the local heroes that make up the fabric of our neighborhoods." 
But that's not all! DoorDash is also enlisting the help of a very high-profile performer to educate consumers about their new delivery services. Keep reading after the jump to learn who that special entertainer is.
Daveed Diggs will make a cameo in DoorDash's inaugural Super Bowl commercial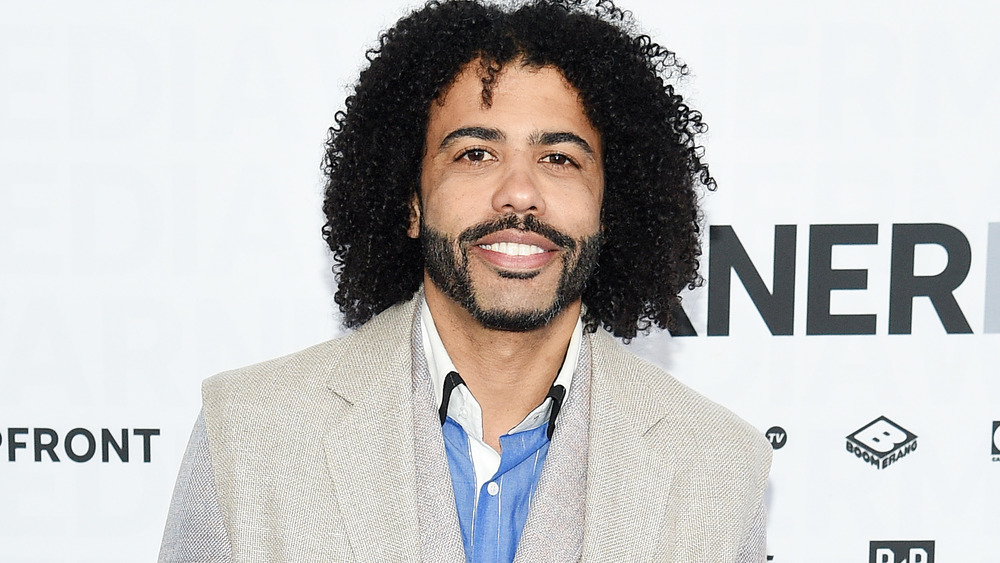 Dimitrios Kambouris/Getty Images
Are we having deja vu, or does the actor featured in DoorDash's very first Super Bowl ad look eerily familiar?
Per MarketingDive, famous actor and rapper Daveed Diggs will also be making a cameo in the company's inaugural Super Bowl commercial. And as it turns out, the Hamilton star is no stranger when it comes to working with the cast of Sesame Street. Diggs appeared in an episode of Sesame Street in which he performed his own rendition of the classic "Rubber Duckie" song. Think "Rubber Duckie" meets rap, if you will.
According to a press release via PR Newswire, Diggs was both delighted and grateful for the opportunity to appear in the DoorDash spot. "I have always valued the importance of community, so when DoorDash approached me to be part of a campaign showcasing neighborhood connections and celebrating local heroes, I was excited to partner with them," he gushed. "Now more than ever, strengthening and supporting local businesses is critical and I'm excited to play a role in DoorDash's efforts to build community during this time. Plus, you know... Sesame Street!!" Indeed we do.