Halle Berry Has Something To Say To Her Critics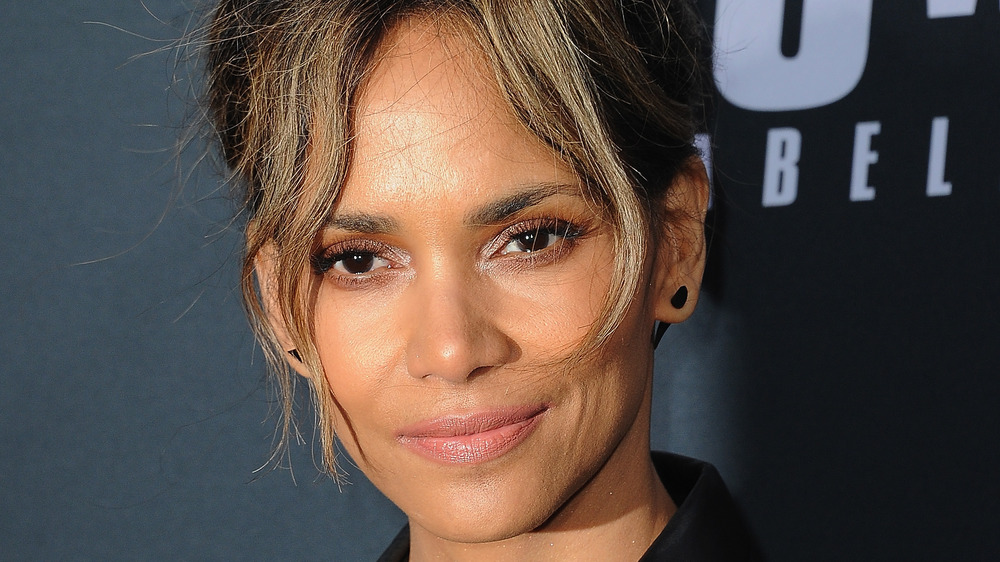 Albert L. Ortega/Getty Images
Oscar-winning actress Halle Berry slammed internet trolls criticizing her personal life online. The Monster's Ball actress shared an image on her Instagram that said "Women don't owe you sh*t," adding "& that's on mary had a little lamb" in her caption. When an Instagram user commented, "Says the women who can't keep a man," Berry was quick to hit back, per Daily Mail.
"Who says I wanna keep the wrong man? Cuz... I don't," the actress responded. Her fans backed her up, with one replying: "says the man who can't keep his hairline..." Another supporter told her "NEVER SETTLE."
Another user gave a backhanded compliment in the comments, observing: "With all of your accomplishments, fame, beauty, it seems, as if, you CAN'T keep a man." Berry, who has been married three times, replied with a similar rhetorical question: "Who said I wanted to keep them?" The star added, "I'm all about living your best life, if you make a wrong move, course correct and re-spin and start again!"
Chrissy Teigen also commented on the post. "Alright, we goin!!!" the star wrote in support. But Berry didn't stop there.
Halle Berry caused a stir with her comments about child support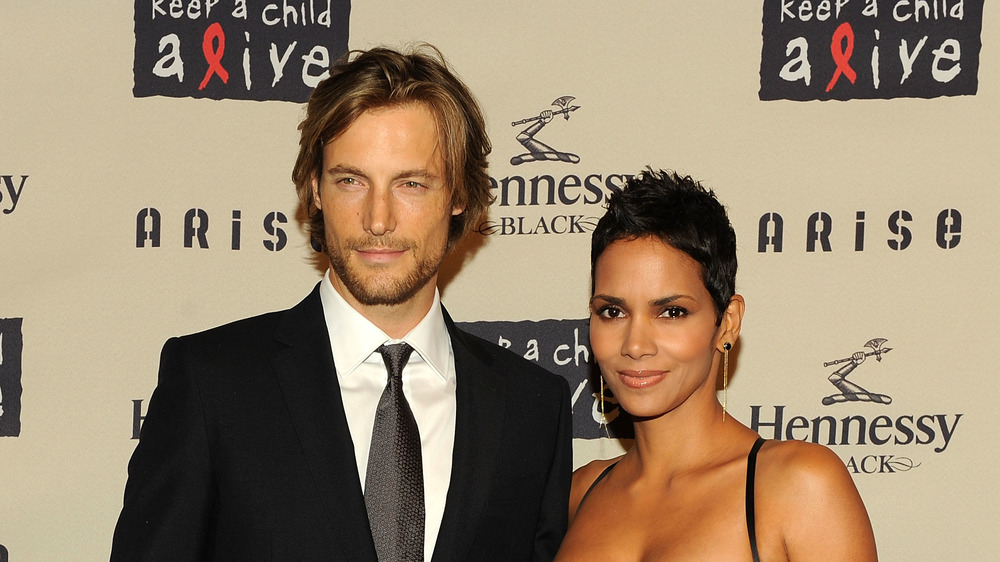 Stephen Lovekin/Getty Images
Halle Berry didn't hold back on the subject of child support either. When an Instagram user commented about the money she pays to her ex-husband Gabriel Aubry, who is the father of her daughter Nahla, she replied that it takes "great strength" to pay him. "And btw it's wrong and it's extortion," she wrote, per Daily Mail.
According to Hello magazine, Berry previously tried to get a judge to reduce the amount of child support she pays in 2014. In a follow-up comment, she stated that in her opinion it is "wrong" for a woman or a man to "pay support that is way more than they reasonably need to help SUPPORT the child."
"I understand some parents (man or woman) may need help, but I feel in these modern times both men and women have the responsibility to financially take care of their children," the Die Another Day star wrote, comparing exploitation of the system to "abuse."
"This is just my opinion, I clearly don't own the truth. I can say I'm living it every day and I can tell you it's hard," she added.
As Metro reported, the Oscar winner made several shocking claims about her French-Canadian ex-husband in their 2011 court battle, alleging that Aubry had an incestuous sexual relationship "for years," that he had used racial slurs, and that he refused to acknowledge that their daughter was biracial. A Superior Court ruled that Berry was to pay him $16,000 per month in child support.