Kobe Bryant's Helicopter Crash Cause Revealed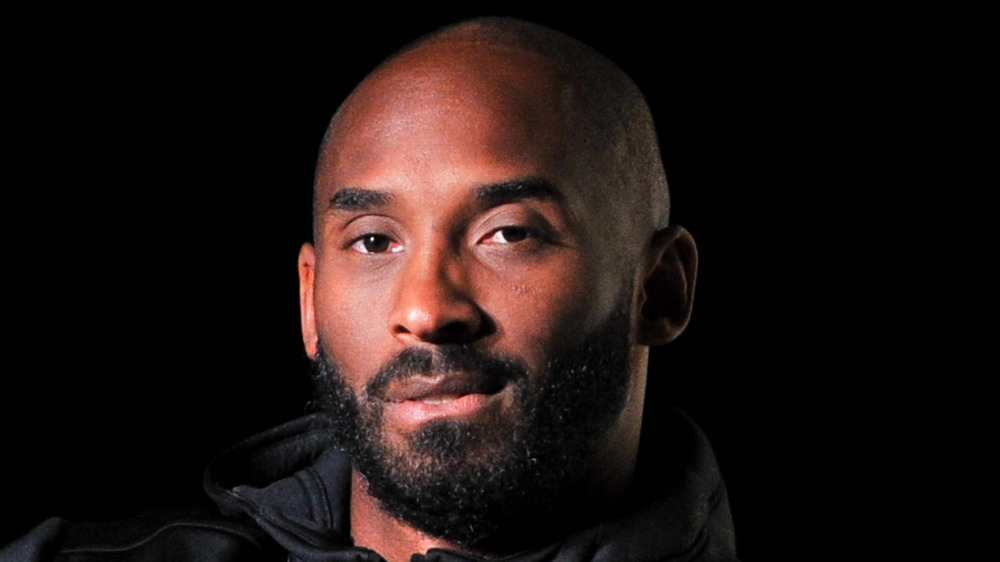 Allen Berezovsky/Getty Images
Basketball legend Kobe Bryant and his 13-year-old daughter, Gianna, along with seven others, were killed in a horrific helicopter crash on Jan. 25, 2020. Investigators with the National Transportation Safety Board have been working to determine the cause of the crash, and on Feb. 9, 2021, they shared their results.
According to the Daily Mail, the NTSB determined that pilot Ara Zobayan, who also died in the crash, violated federal safety guidelines by flying in cloudy conditions with low visibility despite not being qualified to do so. "It was an issue of judgement, decision making, that led to this,'" said NTSB Chairman Robert L. Sumwalt at a press conference (via the Daily Mail). 
It's believed that Zobayan became "so disoriented in thick fog north of Los Angeles that he could not perceive up from down" as he piloted the helicopter into a hillside, the Associated Press reported. "Investigators said they believed Zobayan experienced a spatial disorientation known as 'the leans,' which occurs in the inner ear and causes pilots to believe they are flying aircraft straight and level when they are in fact banking."
"When it hit the ground, the Sikorsky S-76B helicopter was flying at about 184 mph (296 kph) and descending at a rate of more than 4000 feet (1,219 meters) per minute," the AP reported. "The impact caused a crater and scattered debris over an area the size of a football field. The victims died immediately." Bryant and the other passengers on board were traveling from Orange County, Calif., to Ventura County for a basketball tournament at Kobe's Mamba Sports Academy.
Kobe Bryant's pilot may have felt 'self-induced pressure'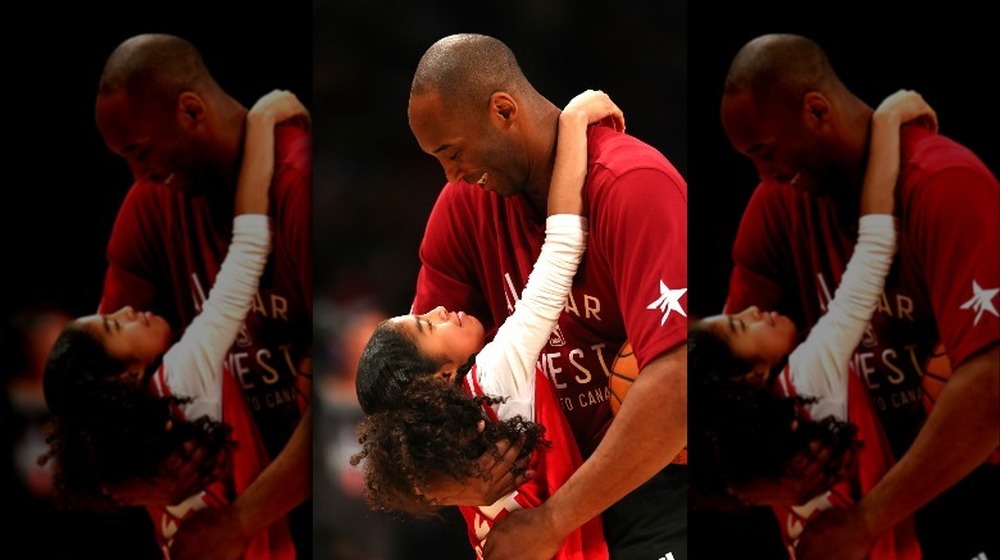 Elsa/Getty Images
On the morning of the helicopter crash that killed Kobe and Gianna Bryant, other air traffic was grounded because of the foggy weather conditions, so why did pilot Ara Zobayan choose to fly? Previously, investigators had wondered if perhaps Zobayan was under pressure from his helicopter company, Island Express, or maybe even from Kobe himself.
At a virtual meeting hosted by the National Transportation Safety Board on Feb. 9, 2021, officials determined that Zobayan was likely acting on his own desire to please his client, rather than making a decision based on outside pressure. His friendship with Bryant may have gotten in the way of his better judgment. Zobayan had flown Kobe and his family from place to place many times. NTSB member Dr. Dujuan B. Sevillian said "self-induced pressure and plan continuation bias" may have influenced Zobayan's decision, per the Daily Mail.
Even after taking off, officials said, Zobayan abandoned his training when he found himself in danger, choosing to continue with the original route rather than declare an emergency or turn the helicopter around. 
"I'm really saddened by this crash and we use the term crash rather than accident and I think it's important to understand the distinction. An accident is just something that's unforeseen, unpredictable, if you will," NTSB Vice Chairman Bruce Landsberg said during the meeting, per the Daily Mail. "Unfortunately, this wasn't. We pretty well know what happened. We have a very good idea of why it happened and we absolutely know how to prevent it."
Investigators are calling for new safety regulations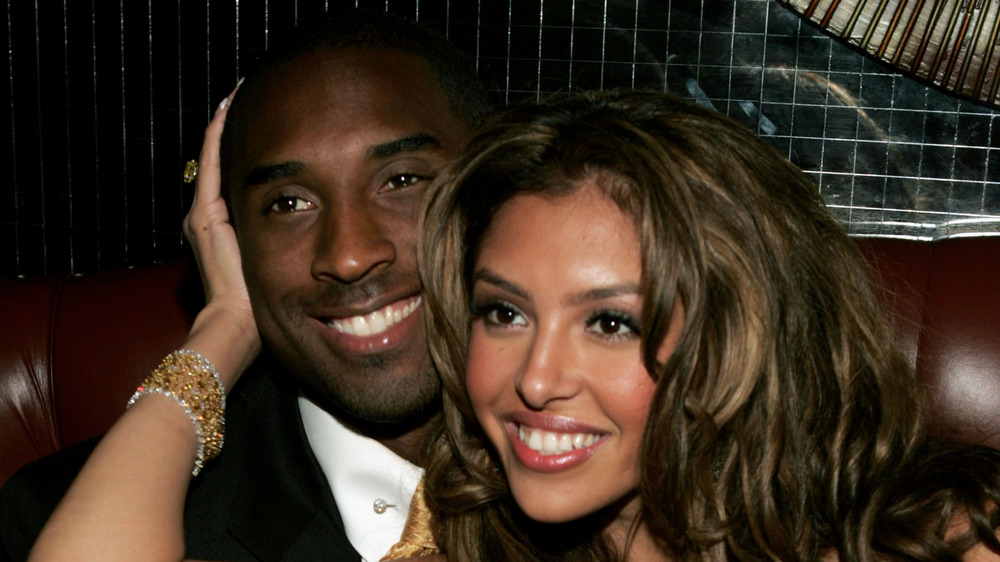 Frank Micelotta/Getty Images
According to CNN, federal investigators determined the death of Kobe Bryant and the eight other passengers on board was "entirely preventable," and now those involved in the investigation are calling for "significant helicopter safety changes," including more training for pilots and better technology. Specifically, the National Transportation Safety Board recommended that charter helicopter pilots should receive more simulator training on spatial disorientation to better prepare for scenarios like the one that caused Bryant's aircraft to go down.
Additionally, the board recommended that helicopters like the one Bryant used be "equipped with crash-resistant flight data, voice, and image recorders," reported CNN. Although Bryant's aircraft had a voice recorder at one time, it was reportedly removed. "We feel that if certain recommendations have been implemented, the likelihood of a crash goes down," NTSB Chairman Robert Sumwalt told CNN. He added, "Even good pilots can end up in bad situations."
Now that the NTSB has released its recommendations, what happens next? It's up to the Federal Aviation Administration and pilots to implement those changes. In a statement, the FAA said it is "[taking] NTSB recommendations very seriously and will respond preliminarily to them within 90 days." However, Sumwalt said he and the rest of the NTSB "will continue to push like crazy to get those recommendations implemented." 
As of this writing, Bryant's wife and Gianna's mother, Vanessa Bryant, has yet to comment on the NTSB's findings.