How Jennifer Lopez Really Feels About Being Snubbed For An Oscar Nomination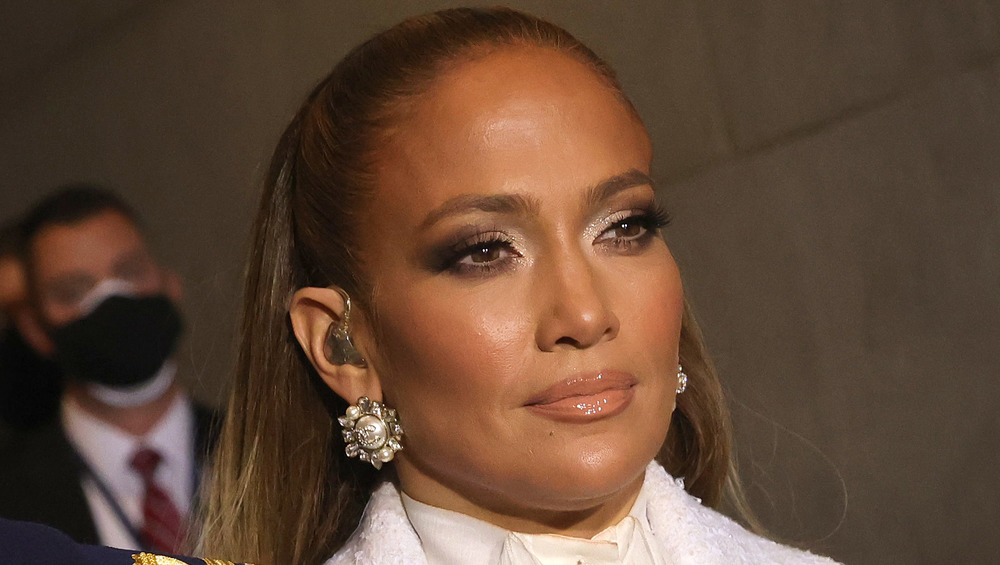 Bloomberg/Getty Images
Jennifer Lopez's success is undeniable. Her decades-long career has dominated the music, TV, and film industries. She headlined a Super Bowl, sang during an inauguration, and as if that weren't enough, she's spearheaded a slew of other business endeavors, including fragrances, clothes, and makeup. She's amassed a $400 million fortune, and her list of accomplishments is so lengthy you could probably wallpaper your home with her resume. But there's one particular award Lopez doesn't have — yet — and that one stings.
In 2019, Lopez starred in and co-produced the wildly successful film Hustlers. Lopez plays Ramona, one half of "a pair of savvy New York City strippers who hatch a criminal plot to turn profits after the 2008 financial crash," per Vanity Fair. The movie generated a lot of Oscars buzz, particularly for Lopez's acting, but when the Academy Award nominations were announced, J.Lo's name wasn't in the running. 
She hasn't forgotten that. "I was talking about this the other day. [My production partner] Elaine [Goldsmith-Thomas] made a post where she listed all the things I had been nominated for and won that season, and when it came to the Oscars, it was so obviously absent," Lopez told Allure in a 2021 cover story. How does Jennifer Lopez really feel about that Oscar snub?
Jennifer Lopez questioned everything after her Oscar snub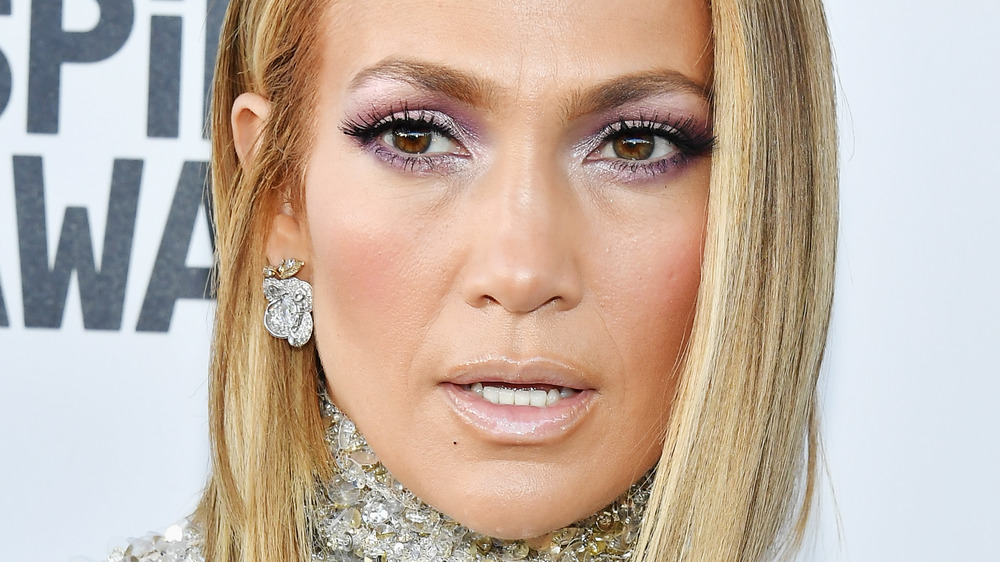 Amy Sussman/Getty Images
According to Jennifer Lopez, missing out on an Oscar nomination for her 2019 film Hustlers "was a sting." She didn't hold back when discussing the situation and her insecurities in a March 2021 cover story for Allure.
"I was like, 'Okay, when you're supposedly in everybody else's mind supposed to be nominated and you're not, what does that mean? Is it really real? Are the other ones real and this one isn't?' It came to a point where I was like, 'This is not why I do this," said Lopez. "I don't do this to have 10 Oscars sitting on my mantel or 20 Grammys.'" 
Why does one of the hardest working women in the industry do what she does? "The point is creating and the joy that I get from the things I get to put out in the world that entertain and inspire and empower people," she said. "I think my life is about more than awards."