The Tragic Death Of Queen Latifah's Brother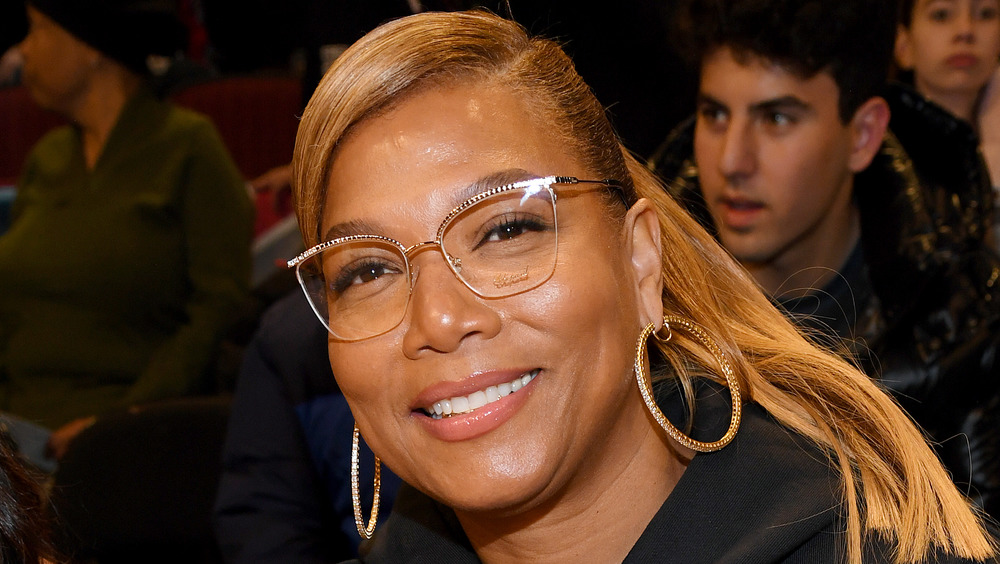 Kevin Mazur/Getty Images
Queen Latifah may have achieved international success as a movie star, rapper, singer, and producer, but sadly her life hasn't been free of tragedy.
In 1992, her brother Lancelot Owens Jr. was killed in a motorcycle accident. According to MyHeritage, he was 22 at the time and was following in the footsteps of their father, Lancelot Amos Owens, by becoming a police officer. Latifah had bought him the motorbike herself.
Latifah doesn't speak about the tragic incident often, but in 2019 she opened up to Angie Martinez on WEtv's Untold Stories of Hip Hop. "Losing my brother, that was a devastating time for me," she revealed. "We had just bought a house because I was missing my family from being on the road so much. And my brother, my mother and myself were gonna live in it. We bought this big ridiculous jacuzzi and he sat in the jacuzzi fully dressed and it was like, 'Yo, this is actually gonna be fun.'"
"I was supposed to be with him that day on the motorcycle but one of my friends had to move, so we were moving all day," the Grammy Award-winning star continued (via Hot New Hip Hop). "After my brother passed away, that ruined my world. It rocked me to my core." She confessed that she had "never been the same since."
Queen Latifah paid tribute to her brother over the years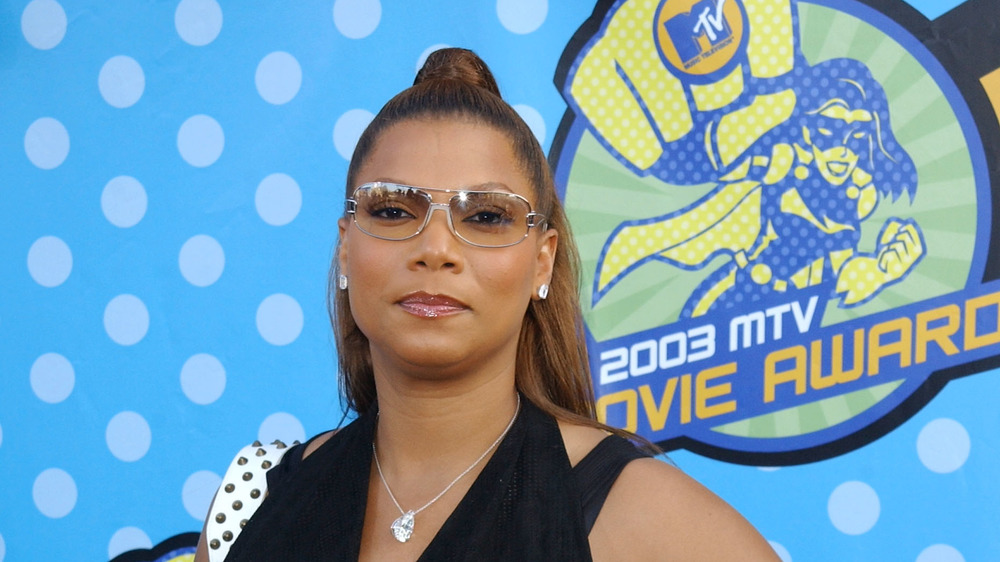 Dave Hogan/Getty Images
When asked how she recovered from the tragic loss, Queen Latifah gave credit to fellow '90s rap icon Heavy D.
"God bless him, it was Heavy D ... Heav had lost a brother," she told WEtv (via Ok!). "To just know people are there when you need them. You have to grieve in your own way, and I put my emotions into the music, which is my safe place, my home." The star also confessed in her 1999 autobiography, Ladies First: Revelations of a Strong Woman that her grief led to substance abuse and depression, both of which she eventually resolved.
Latifah made sure that her brother's name was remembered by dedicating her 1993 album Black Reign to him, as HipHopDX reported. The video for her hit single "U.N.I.T.Y." shows the rapper riding a motorcycle in tribute to his death. She can also be seen with the key to his motorcycle around her neck. Latifah wore that key in every episode of her sitcom Living Single, and reportedly still keeps it with her today.