Katherine Heigl Reveals The Name She Prefers To Be Called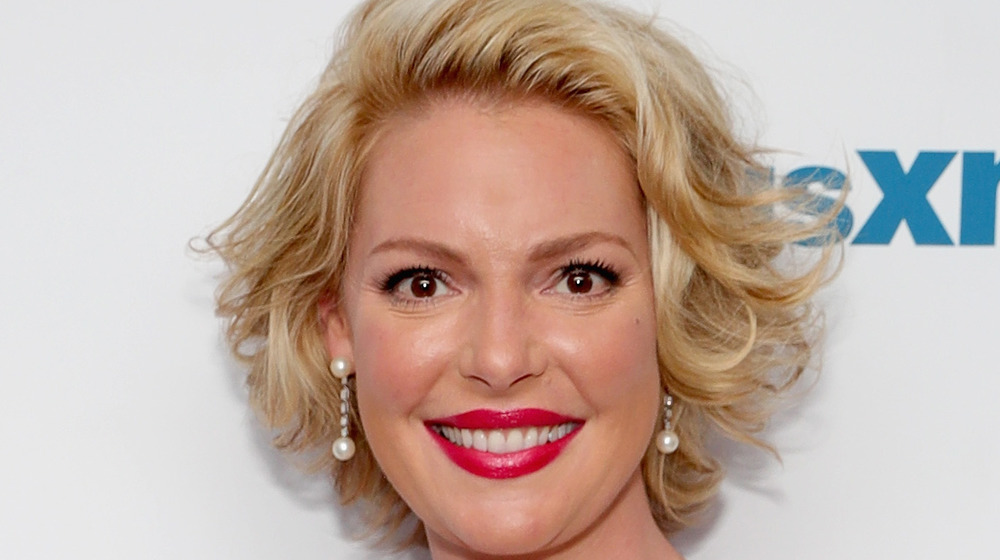 Cindy Ord/Getty Images
We may know her as Katherine Heigl, but to everyone else, she has a different nickname. Heigl revealed on The Drew Barrymore Show on Feb. 9, 2021 she prefers being called her nickname outside of work.
The conversation came about after Barrymore — who's friends with Heigl in real life — discussed calling Anne Hathaway by her own nickname, "Annie," on her talk show.  "I thought people are going to think maybe I'm not doing my homework, that I'm calling her the wrong name," Barrymore recalled to Heigl. "But if you know her in real life she's Annie."
Indeed: Hathaway revealed to Jimmy Fallon on Jan. 9, 2021 that her friends call her by the moniker "Annie." Fallon asked whether he should call her "Anne or Annie." Hathaway excitedly said, "Call me Annie. Everybody, call me Annie, please. Can we talk about my name for a second?"
She explained after booking her first commercial at 14 and joining the Screen Actors Guild labor union, she filled out her full legal name on the membership forms by default. The Oscar-winner said that it "never occurred" to her that people would only call her "Anne," and that in fact it's only her mom who does so — when she's "really mad." We've all been there. "Every time I step out in public and someone calls my name, I think they're going to yell at me. Call me anything but Anne," Hathaway urged.
And, like Hathaway, Heigl has her own preferred moniker.
This is why Katherine Heigl prefers her nickname over her real name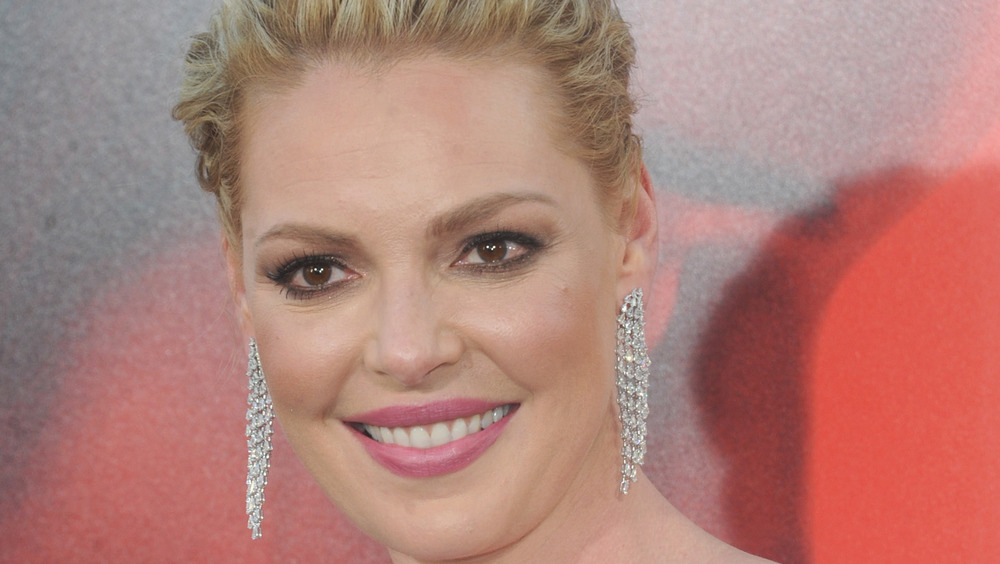 Albert L. Ortega/Getty Images
When Drew Barrymore discussed calling Anne Hathaway by the nickname "Annie," she posed the same question to Katherine Heigl: "If you know you in real life, you're 'Katie,' right?"
The Knocked Up actress confirmed that this is the case.
"No one calls me Katherine. It sounds much more sophisticated right? Like an adult named Katherine," Heigl began. "It helps me separate my work from me if that makes sense. I just had to embrace it." 
Aside from differentiating Heigl's private and professional life, she also suggested that the two names show off her different personalities. Barrymore asked, "I think Katherine is so regal... and then Katie is like super cute and smiley. Do you feel like you have those two women running around inside of you?" To which the 27 Dresses star smiled and said, "I do. I do feel that way. I feel like I can present as Katherine when I need to but most of the time I am just Katie."
Whether or not the two leading ladies' nicknames of "Annie" and "Katie" will stick — is a question we'll only figure out in time. But anything to sound closer to a celeb, right?