Katherine Heigl: How Much Is The Actress Worth?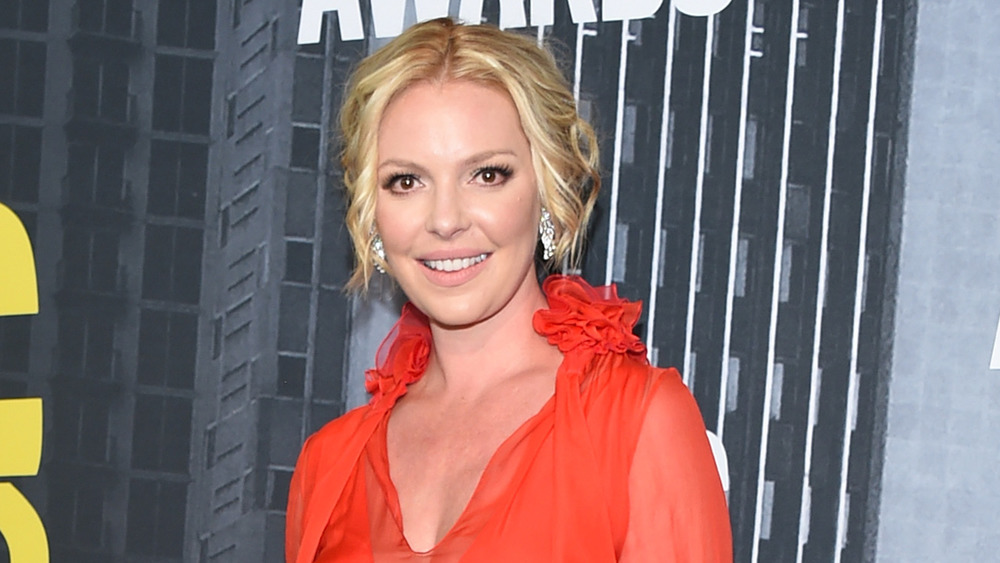 Michael Loccisano/Getty Images
Although she has dominated the rom-com space with memorable films like Knocked Up and 27 Dresses, it was TV that skyrocketed actress Katherine Heigl to fame. She landed her first regular television role with Roswell, where she played Isabel Evans, but Heigl will always be best known for her role as Dr. Izzie Stevens on Grey's Anatomy, which earned her a Primetime Emmy Award and two Golden Globe nominations in 2007 and 2008 (per IMDb).
Yet, while Heigl's time with ABC's hit primetime drama came to an abrupt end, the star has remained in the spotlight year after year. Some of her other TV appearances include shows like State of Affairs, Doubt, and Suits. 
With nearly three decades of work to her name, it may come as a shock that the talented star is only worth $30 million, according to Celebrity Net Worth. However, it could have something to do with her reputation throughout Hollywood and the mental health battle that followed.
Katherine Heigl has been called 'difficult' and 'unprofessional'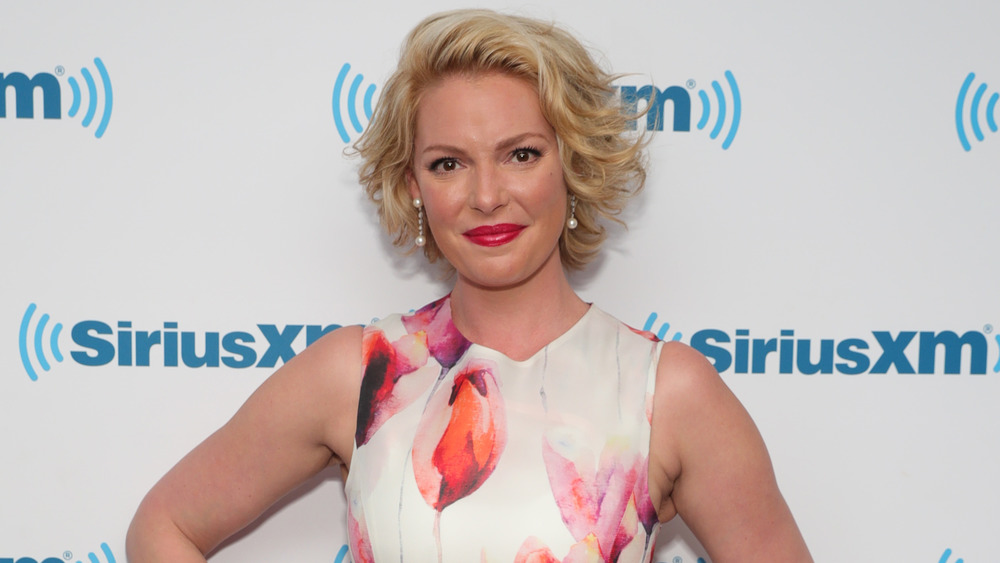 Cindy Ord/Getty Images
After Grey's Anatomy, Katherine Heigl withdrew her name from contention because she did not feel she had been given sufficient material to warrant an Emmy nomination. In a chain of events where Heigl criticized her movie, Knocked Up, for seeming "sexist" and turning down her nod for an Emmy, it left the industry, including her co-star, Seth Rogen, and directors like Shonda Rhimes, with a sour taste in their mouths when they heard her name.
In a new interview with The Washington Post, Heigl opened up about how these events impacted her career and mental health."I may have said a couple of things you didn't like, but then that escalated to 'she's ungrateful,' then that escalated to 'she's difficult,' and that escalated to 'she's unprofessional ... The more I said I was sorry, the more they wanted it. The more terrified and scared I was of doing something wrong, the more I came across like I had really done something horribly wrong," Heigl said recalling the reaction from the industry. Heigl went on to recall the reaction from her friends and family and how scared they were seeing her mental health spiral as a result.
Katherine Heigl has a much smaller net worth than her former Grey's Anatomy co-stars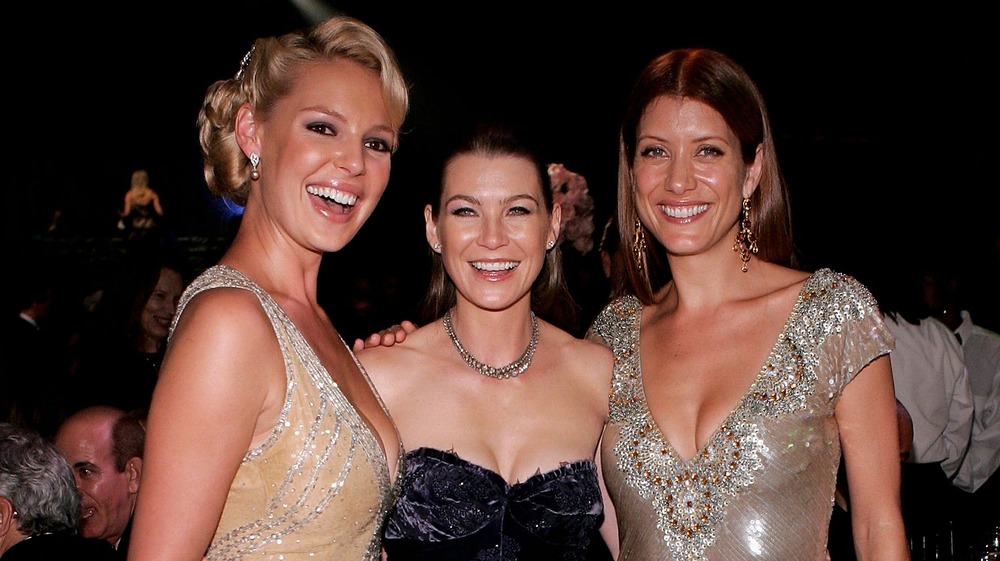 Vince Bucci/Getty Images
Despite a six-year run in the Grey's Anatomy role that made her a household name (plus all those aforementioned lead film roles), Katherine Heigl's reported net worth of only $30 million leaves one to wonder how she stacked up, salary-wise, against her former castmates on the hospital drama. While the show's lead, Ellen Pompeo, unsurprisingly earned more for playing the titular character, Dr. Meredith Grey, it might shock some that she is actually worth $50 million more, according to Celebrity Net Worth. Pompeo, in fact, was ranked by a 2020 Forbes report as the tenth-highest paid actress in television.
The show's male lead, Patrick Dempsey, boasted a net worth equal to Pompeo at $80 million, according to StyleCaster. The issue of McDreamy's paycheck matching Pompeo's became a point of contention for the star, who decried it as sexism in a 2018 interview with The Hollywood Reporter. Pompeo asserted that she thought of quitting due to her perceived unequal pay. "Why didn't I?" she said. "It's my show; I'm the number one... Why should I walk away from a great part because of a guy?" It is noteworthy that neither Dempsey nor Pompeo has had Heigl's matinee-headlining film career, despite their larger net worth. Heigl, after taking a one-year-plus hiatus from Hollywood, hopes to remedy the last point when she returns to television in Netflix's Firefly Lane on Feb. 3, 2021.