The Truth About NeNe Leakes' Issues With Her Management Team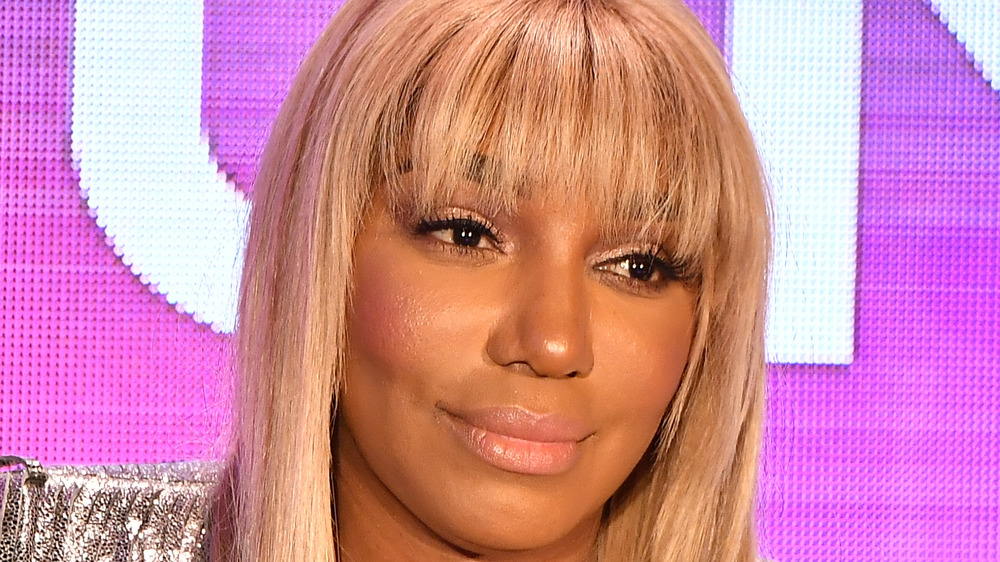 Paras Griffin/Getty Images
Since her exit from The Real Housewives of Atlanta, NeNe Leakes has been in a long-standing cold war with Andy Cohen and the Bravo network. In December 2020, NeNe called for a boycott of the Real Housewives franchise. In February 2021, she tweeted, "stand up, protest, sign the petition & stop watching! The treatment of black women behind the scene is wrong. Even the cast that's currently filming knows wrong is & was happening. They try to silence us! We MUST speak up when wrong is happening. I won't stop."
NeNe left RHOA in September 2020 after a "long, exhausting, tiring, emotional negotiation" with Bravo. The RHOA OG — who has been one of the franchise's most prominent figures since RHOA premiered in 2008 — said she made her decision after she was unable to navigate contract negotiations with the network. "I'm just so happy that I can say that I was a part of a genre that opened up doors for Black ensemble reality shows," NeNe said in her video announcement at the time. She also thanked the network and her fellow cast members for the memories. 
While tensions seem to be thick between NeNe and the Bravo network, it looks like the former has bigger fish to fry with her management team. Read on to get all the tea on the reality star's drama with her team.
NeNe Leakes denies being dropped by her management team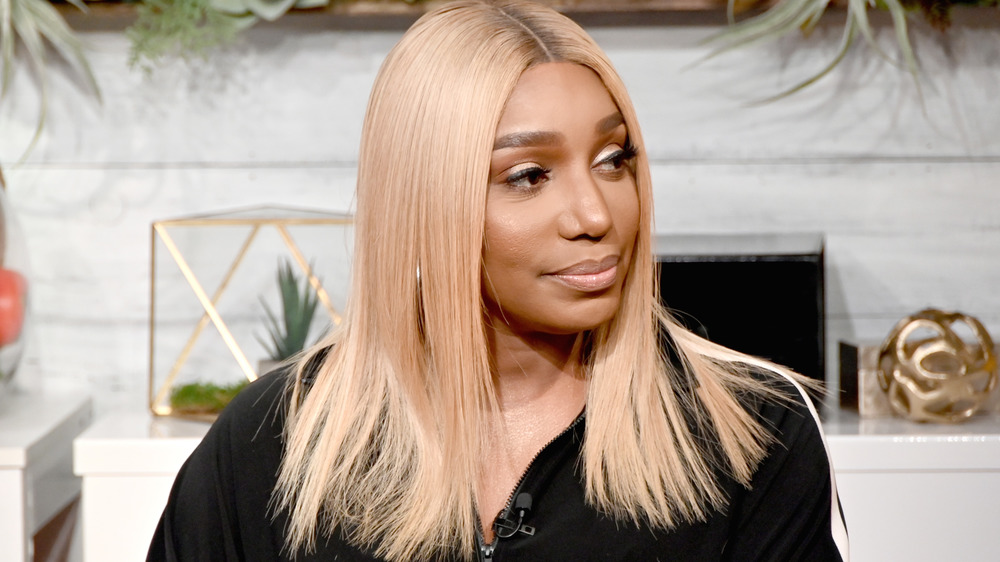 Gary Gershoff/Getty Images
In early February 2021, TheGrio reported that NeNe Leakes was allegedly dropped by her publicist, management team, and legal representation amid her battle with Bravo. A source told blogger Perez Hilton that the former Apprentice star "has been impossible to work with for a very long time now." Additionally, another insider told the blogger, "I'm genuinely concerned for [NeNe's'] mental health. She thinks the world is out to get her and refuses to take accountability for her actions."
Prior to the news, NeNe's attorney Darrell Miller and manager Steven Grossman were called out in a now-deleted tweet by the reality star, which read (via TheGrio): "You can't turn on your teammate and get away with this @stevengrossman #DarrellMiller #Foxrothschild suppression, retaliation, discrimination, unequal pay, devaluation against black women is real, it's painful and it hurts. I will fight for all women rights PS: FIX IT." 
NeNe later addressed the drama surrounding her management team, claiming that Hilton's assertions about being dropped are false. She took to Twitter to deny the claims. She tweeted, "For all of you that are asking, emailing, in boxing, blogging, reporting etc. The ONLY statement i have ... My team DID NOT let me go! No further statements at this time." It looks like things are going sour for the Georgia peach, but fans will have to keep their eyes peeled to see what happens next.