Selena Gomez Reveals How Rehab Changed Her Life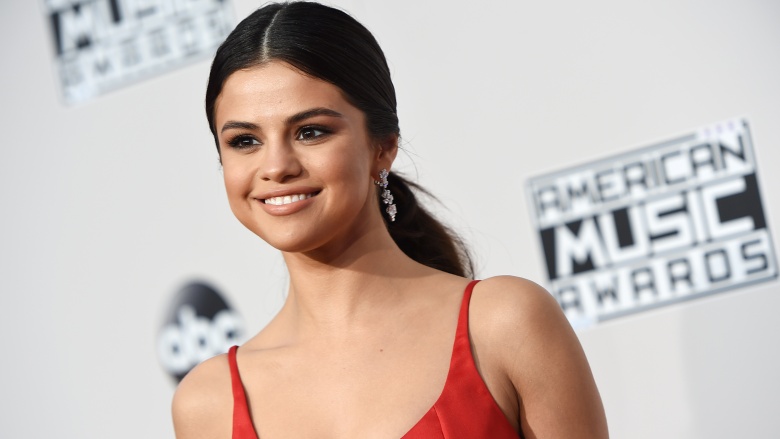 Getty Images
Pop star Selena Gomez is opening up about her time in rehab. As Nicki Swift previously reported, Gomez, 24, went to rehab in early September 2016 after announcing she was taking a break from her career. At the time, her team said she was recovering from emotional problems, including depression and anxiety, related to her struggle with lupus.
"I recently took 90 days off. During that time I did not have my cellphone," Gomez told Thrive Global on Nov. 30, 2016. "It was the most refreshing, calming, rejuvenating feeling. Now I rarely pick up my phone, and only limited people have access to me." When asked when the last time she felt burnt out was, Gomez replied, "Three months ago, before I took a hiatus to take care of myself." She said a quote that inspires her during tough times is, "You are not what happened to you, you are what you chose to become after what happened to you."
It's only the latest in a series of inspiring messages from Gomez post-recovery. On Nov. 20, 2016, Gomez made her first post-rehab public appearance at the American Music Awards. In an emotional speech, she told her fans, "It's safe to say that most of you know my life whether I liked it or not. And I had to stop because I had everything and I was absolutely broken inside. And I kept it all together, enough to where I never let you down. But I kept it too much together to where I let myself down....I'm not trying to get validation nor do I need it anymore. All I can say is from the bottom of my heart is I'm so grateful to have the opportunity to be able to share what I love every single day with people that I love."
She added, "If you are broken, you do not have to stay broken."
The cell phone and subsequent social media hiatus likely did her good: The "Hands to Myself" singer posted confusing emotional missives, started drama with ex Justin Bieber on Instagram, and got into a heated Twitter feud with fans over BFF Taylor Swift's ongoing feud with rapper Kanye West.