The Strange Way Wendy Williams Is Trying To Find A New Man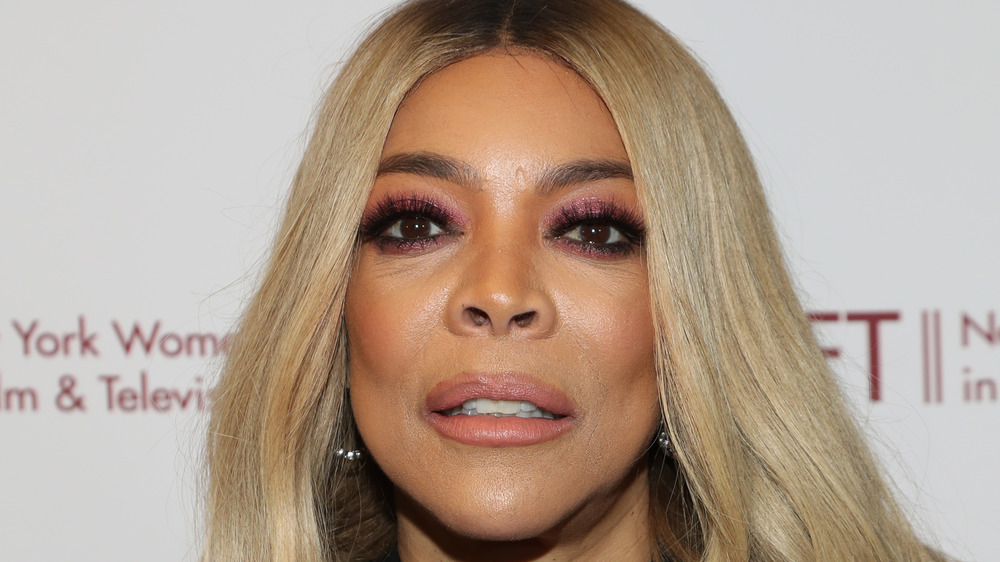 Manny Carabel/Getty Images
The Wendy Williams Show viewers love when Wendy Williams throws shade during her "Hot Topics" segment, but lately the former radio host has become a hot topic herself. In January 2021, she released a biographical movie and a documentary where she divulged a lot of information, including details about her tumultuous marriage to Kevin Hunter Sr. They split up when Williams found out that he got his mistress, Sharina Hudson, pregnant.
Now, Williams is single and ready to mingle. In February 2021, Page Six reported on her casting call to find a new man. Per the outlet, "Industry insiders got an email ... from Fox producers." The casting call reportedly read: "Wendy Williams IS BACK ON THE MARKET! We are looking for fun men that can handle Wendy." Specifically, she's "casting a WIDE net" for potential suitors from ages 40 to 65.
The press release even included the line "this is not a joke." According to a source, Williams' team is looking for applicants that are "high-profile" and not some "schlub from the street." This is a far cry from the woman who used to keep her personal life very private, but her viewers were already in the know about Williams' boyfriend search. That's because Williams has been very open about what she's looking for everyday on her show.
Wendy Williams knows what she wants in a man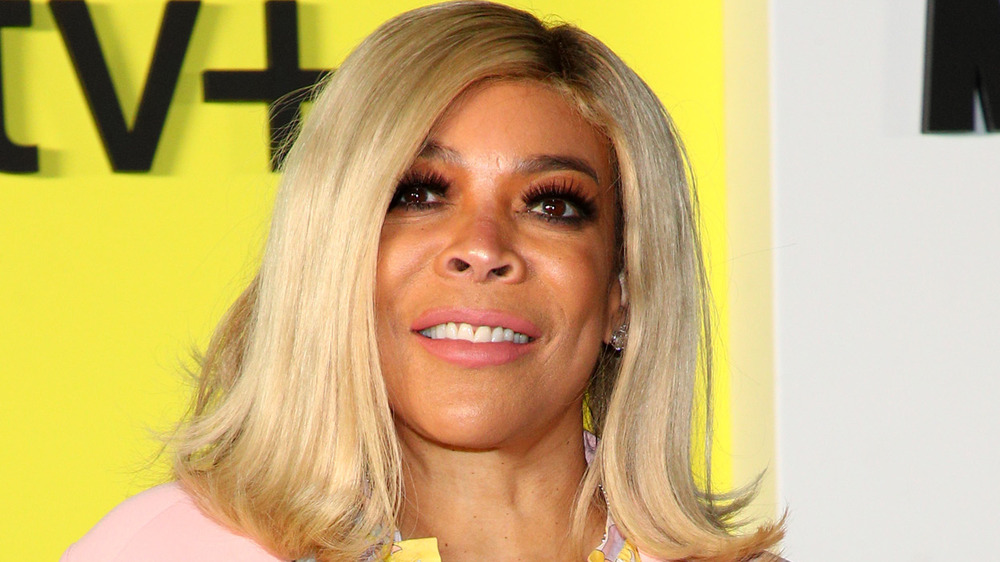 Astrid Stawiarz/Getty Images
Wendy Williams is over the single life, so much so that she put out an actual casting call which she has promoted on her show, on her website, and to "industry insiders," according to Page Six. On her website, Williams asks candidates to submit a 30-second video. After that, she will have the top three contenders on an episode to take part in a "Dating Game." 
Along with the application is a video of Williams, where she lays out exactly what she wants. She warned, "Don't expect to promote your product or what you do or your lifestyle on my show. 'Cause one thing about my new life is that what's mine is mine, including my career. And, what's yours is yours." Most likely, Williams desires a separation between work life and her love life because her ex Kevin Hunter Sr. was her manager and a producer on her show until they split. She added, "I need you to pay your own way. I need you to pay some of my way."
She even claimed that she will be "doing the picking" — not her staff. Making it clear that she doesn't really having a "type," she shared, "You could be bald. You could be grey. You could be black, white, short, tall, fat, not too fat." After spending so much of her career chatting about everyone else's personal life, Williams has truly flipped the script by putting her own life front and center.