Inside Charisma Carpenter's Claims Against Joss Whedon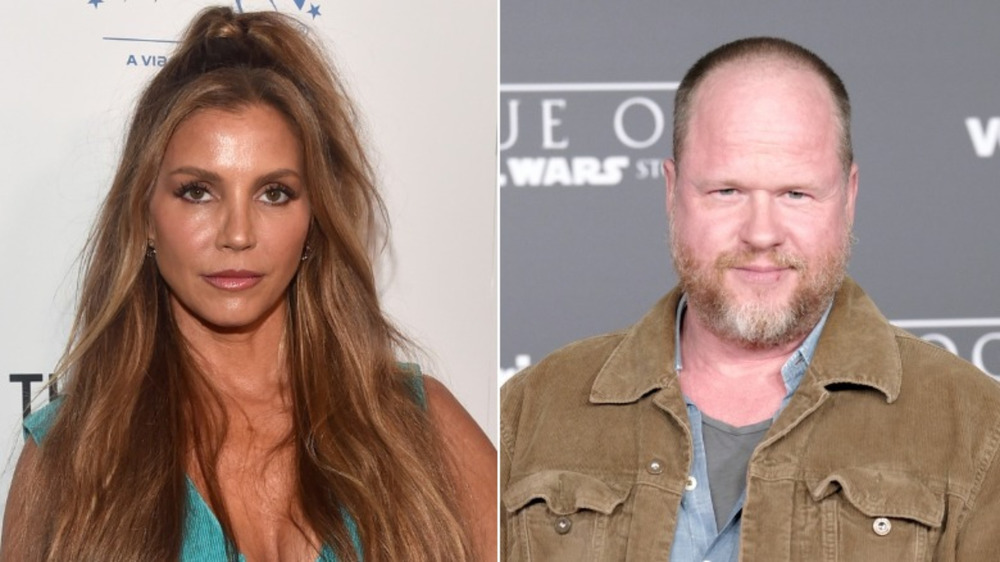 Charisma Carpenter got her big break playing Cordelia Chase on Buffy the Vampire Slayer from 1997 until 1999, according to People. Her character was so popular that Carpenter continued playing Cordelia on the spin-off series Angel. Both shows were created by Joss Whedon, who came under fire in July 2020 when Ray Fisher said he was "gross, abusive, unprofessional, and completely unacceptable" when they filmed Justice League.
In February 2021, Carpenter tweeted, "With tears welling, I feel an overwhelming sense of responsibility to Ray and others for remaining private about my experience with Joss and the suffering it has caused me." She admitted that it has "taken so long to muster the courage to make this statement publicly," admitting that she was "scared" to speak out as a single parent who provides for her family. 
Nevertheless, she declared, "I can no longer remain silent," explaining that it's "overdue and necessary" to discuss her experiences. Fisher reacted to Carpenter's tweet, describing her as "one of the bravest people I know." He shared that he is "forever grateful for her courage and for her lending her voice to the Justice League investigation." Fisher's claims against Whedon resulted in an internal investigation, per The Hollywood Reporter.
Carpenter explained that she wanted to share her experiences with Whedon because she wants to "create a space for healing."
Charisma Carpenter says Joss Whedon 'abused his power'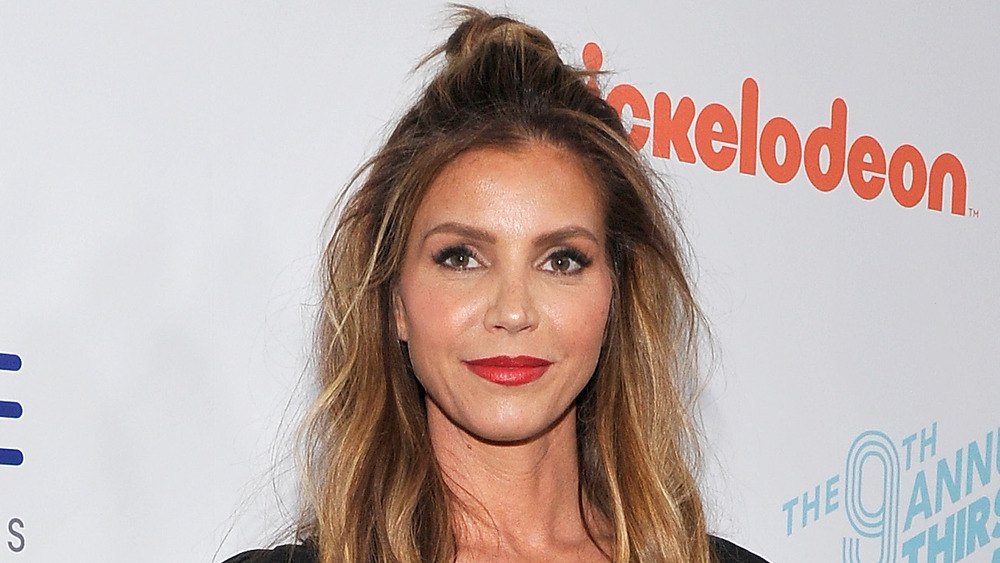 John Sciulli/Getty Images
Decades after working with Joss Whedon, Charisma Carpenter has claimed that his treatment has "traumatize[d] her to this day." She alleged, "Joss Whedon abused his power on numerous occasions while working together on the sets of Buffy the Vampire Slayer and Angel." 
She said that his "misconduct" had "alienate[d] her from [her] peers" and led to a "chronic physical condition" that she said she still "suffers" with. The actress said that he made "passive-aggressive threats to fire" her in addition to calling her "fat" while she was pregnant. She believes that it was "retaliatory" when she was scheduled for late-night shoots during her pregnancy. He supposedly asked if she was going to "keep" her child when she shared that she was pregnant. Carpenter said, "He proceeded to attack my character, mock my religious beliefs, accuse me of sabotaging the show, and then unceremoniously fired me the following season once I gave birth."
Carpenter's Buffy the Vampire Slayer co-star Sarah Michelle Gellar went on Instagram to declare, "While I am proud to have my name associated with Buffy Summers, I don't want to be forever associated with the name Joss Whedon." She said she won't "be making any further statements at this time" in addition to sharing that she stands "with all survivors of abuse."
At this point, it's unclear how the situation will progress in response to Carpenter's accusations and if Whedon will endure any consequences for his alleged actions.