18% Of People Want To Double Date With This Celebrity Couple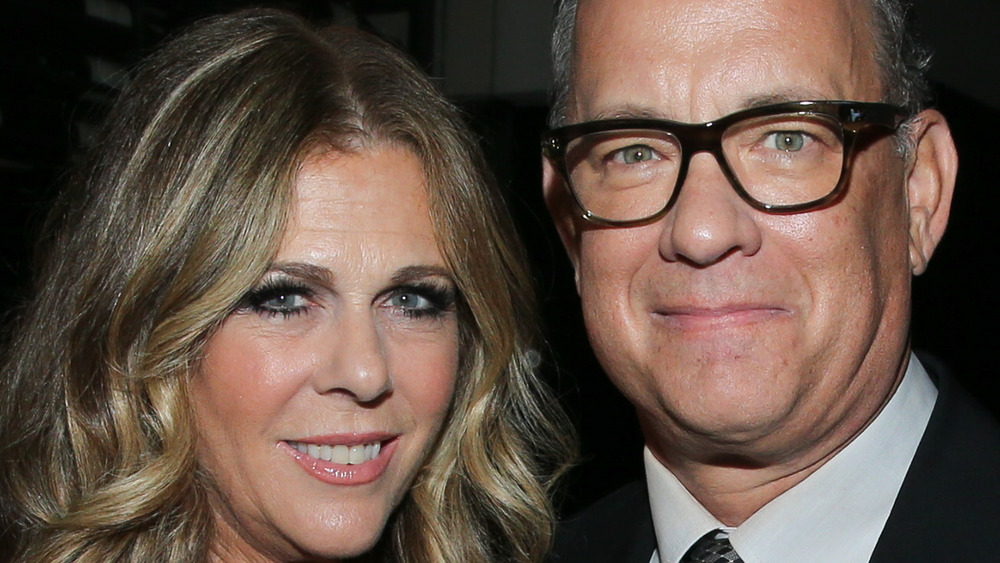 Rob Kim/Getty Images
If you and your partner could go on a double-date with an A-list couple, who would you choose? In a new Nicki Swift poll, more than 18 percent of respondents agreed: Ryan Reynolds and Blake Lively would be a stellar duo to hang out with.
Of the poll's 627 U.S.-based respondents, 18.02 percent answered the Deadpool and Gossip Girl stars when asked the question, "Which celeb couple would you invite on a double date?" The second-most-popular choice was Tom Hanks and Rita Wilson, with 17.86 percent of respondents. Maybe people want to ask them about their COVID experience?
As for the other A-list couples in the poll, 13.88 percent of respondents wanted to double date with Ashton Kutcher and Mila Kunis, while 13.40 percent chose Prince Harry and Meghan Markle. Meanwhile, 11.80 percent of voters chose John Legend and Chrissy Teigen for their fictional date, and just 8.93 percent of respondents chose Justin and Hailey Bieber. John Krasinski and Emily Blunt came in at 7.66 percent. Multiple people wrote in Kristen Bell and Dax Shepard, too, and one person wrote in Blake Shelton and Gwen Stefani.
To be fair to the poll respondents, Reynolds and Lively do seem like a pretty fun couple to go on a date with. But what would you get up to — and why might it not be such a great idea?
Ryan Reynolds and Blake Lively could take you on a seriously swanky double date, but things could get awkward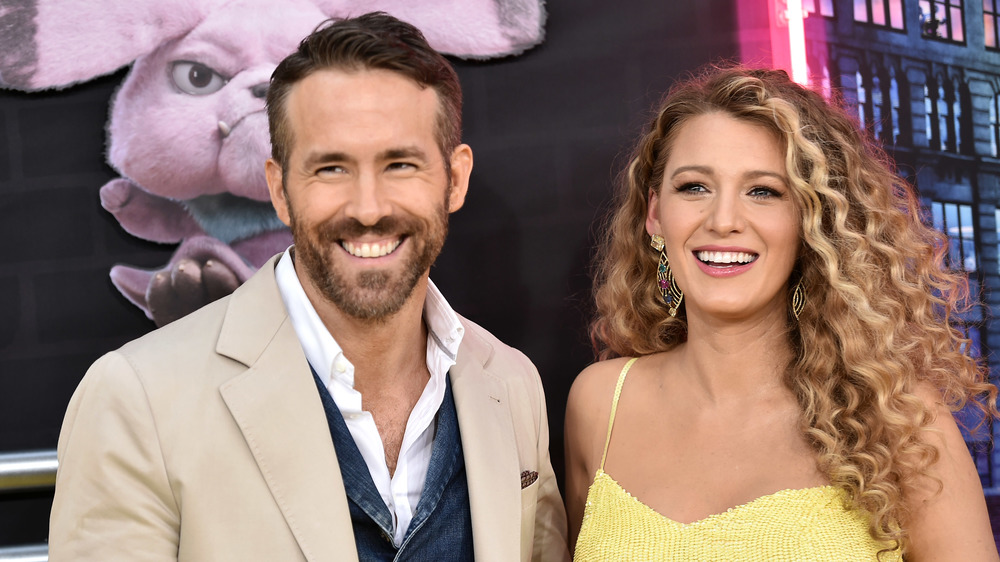 Steven Ferdman/Getty Images
If the rule is that A-listers pay, Blake Lively and Ryan Reynolds are an excellent choice for a double date. Reynolds is worth $150 million, according to Celebrity Net Worth, while Lively is worth an estimated $30 million. So if your idea of a perfect date is a five-course dinner, these two could definitely afford it.
Then again, a double date with these two might not be the best idea. Before they were together, Reynolds and Lively went on a double date where the two of them were both on dates with other people, per E! News. That has to be awkward, though there's something a bit When Harry Met Sally about the whole thing. It makes for a funny story, at least!
Most of us will never get the chance to meet our favorite stars, let alone share a meal with them. But it's sure fun to dream!