Inside Taylor Swift's Latest Good Morning America Announcement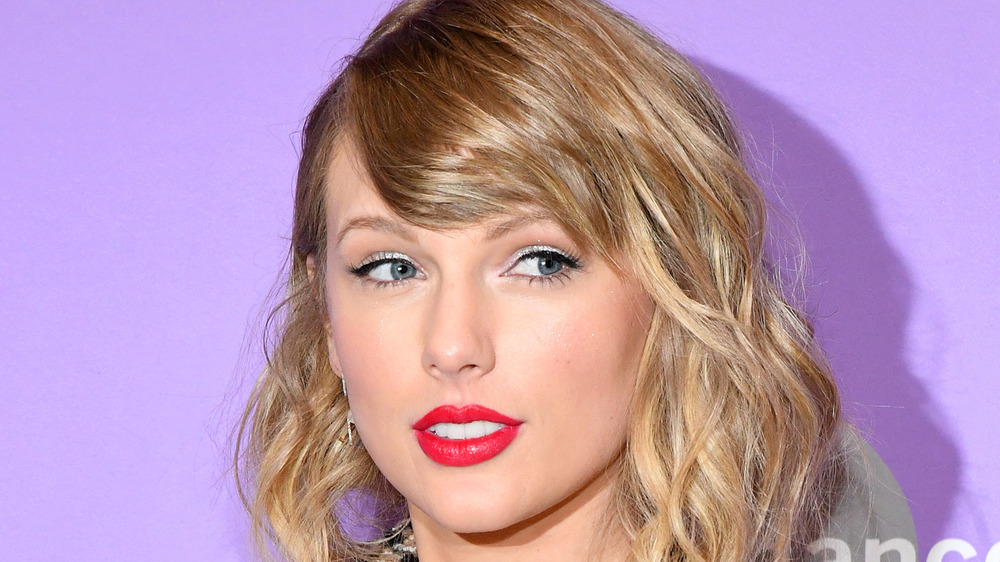 Kevin Mazur/Getty Images
Taylor Swift once again surprised fans everywhere on Feb. 11, 2021 when she appeared on Good Morning America to make a special announcement. The singer, who dropped two surprise albums in 2020 — Folklore and Evermore — revealed she re-recorded her 2008 hit song "Love Story." Swift said in a video message, "I'm so excited to share with you that tonight at midnight I'm putting out my version of my song 'Love Story,' which was originally on my album Fearless." 
Though she didn't give an official album release date, the new version will feature six extra songs. She explained, "My version of Fearless will have 26 songs on it because I've decided to add songs from the vault, which are songs that almost made the original Fearless album, but I've now gone back and recorded those so that everyone will be able to hear not only the songs that made it on the album but the songs that almost made it." Swift said she wants to give fans "the full picture."
Keep scrolling to read Swift's full social media statement, which includes more details about the new version of Fearless and a hidden Easter Egg.
Taylor Swift may have subtly revealed the album's release date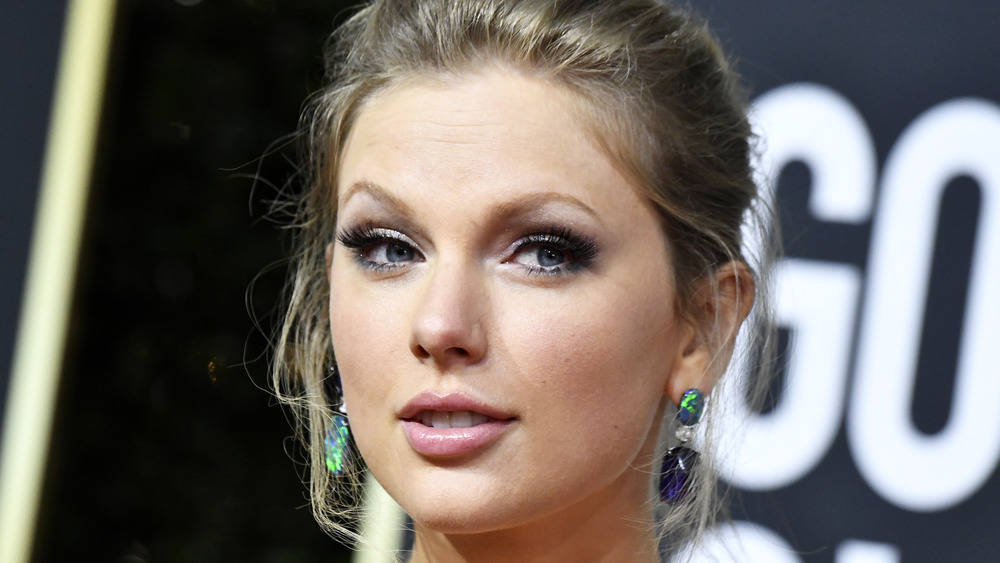 Frazer Harrison/Getty Images
Following her Good Morning America announcement, Taylor Swift took to social media to share more insight into her new Fearless album. "I've spoken a lot about why I'm remaking my first six albums, but the way I've chosen to do this will hopefuLy illuminate where I'm coming from [sic]," Swift wrote in her statement. The new, re-recorded album comes after the singer shared her intentions to re-record her first six albums to gain ownership of her music following the whole Scooter Braun/Big Machine Record dispute in 2019. 
She continued, "Artists should own their own work for so many reasons, but the most screamingly obvious one is that the artist is the only one who really *knows* that body of work." The 10-time Grammy winner also called the process and experience "more fulfilling and emotional" than she could have imagined, adding that it's made her "even more determined" to re-record all her music.
But a Taylor Swift statement wouldn't be a Taylor Swift statement if she had not added one of her infamous Easter Eggs. She included a hidden message using capital letters that read: April Ninth, which fans immediately theorized means she could be dropping Fearless on April 9, 2021.