Inside Bradley Cooper And Irina Shayk's Relationship Today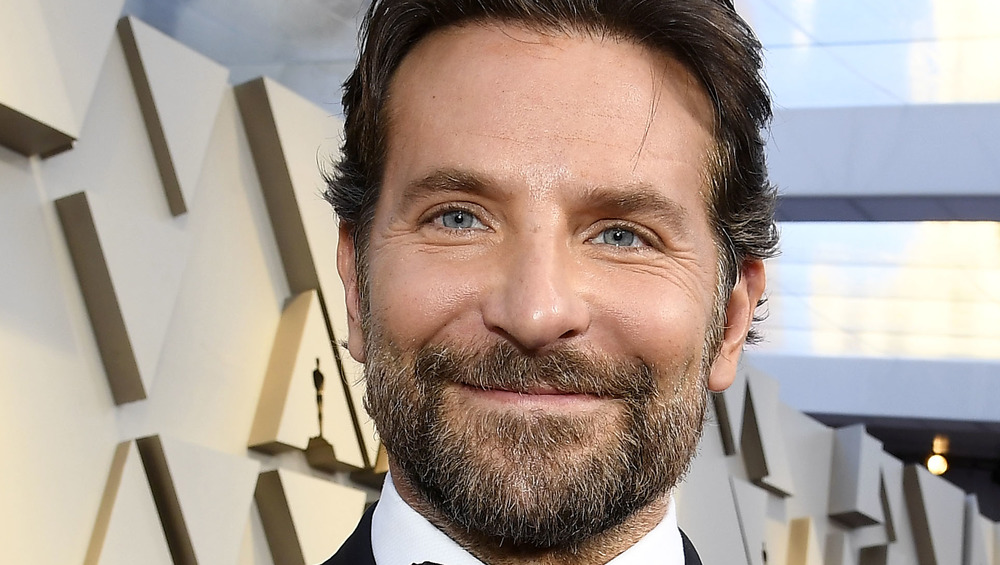 Kevork Djansezian/Getty Images
Bradley Cooper and Irina Shayk called it quits in 2019 after his mega-hit A Star is Born wowed the world. It didn't help that Cooper was continuously performing love songs with Lady Gaga to promote the film, but the truth is, Gaga had nothing to do with their split.
Instead, Cooper and Shayk parted ways for several reasons, with one rumored reason being that they wanted different things in life. Fair enough. But the duo also shares a daughter, Lea De Seine, whom they had in March 2017, according to Entertainment Tonight, so they remain connected even after their split. For the record, they started dating in 2015 and got spotted in NYC at the Broadway play Finding Neverland, according to Us Weekly.
The two were notoriously private about their home and love life, including their split, but Shayk has opened up here and there about the situation. Keep on reading to find out what she said.
Irina Shayk and Bradley Cooper are adjusting to their new normal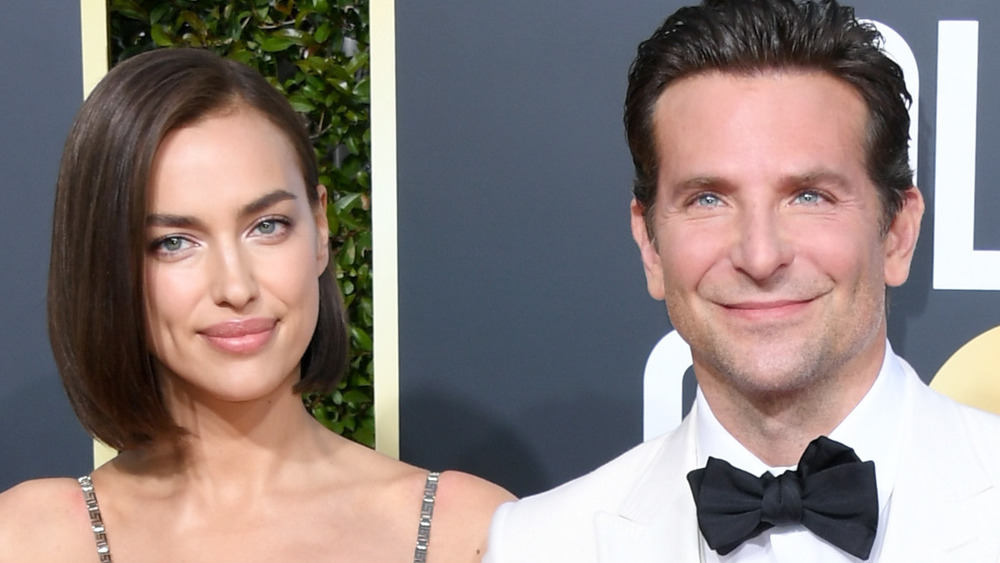 Jon Kopaloff/Getty Images
It was an adjustment for the couple when Irina Shayk and Bradley Cooper split. She told Vogue UK in March 2020 about the change, "I think in all good relationships, you bring your best and your worst — it's just the nature of a human being. Two great people don't have to make a good couple. I think we've been very lucky to experience what we had with each other."
Shayk really got honest and added, "Life without B is new ground. It's hard to find a balance between being a single mom and being a working woman and provider. Trust me, there are days I wake up and I'm like, 'Oh, my God, I don't know what to do, I'm falling apart.'"
That's quite honest, and there's a good chance supporters are grateful for her vulnerability. Despite it being tough, a source told Entertainment Tonight in January 2021 that things are going well with Cooper and Shayk co-parenting their daughter, Lea De Seine. "Their co-parenting routine and schedule is going smoothly and they have respect for each other," a source told the outlet. "Bradley's first priority is Lea and Irina is a hands-on mom too." Good for them for making it work!