Here's Why Chris Harrison Is Apologizing To Bachelor Nation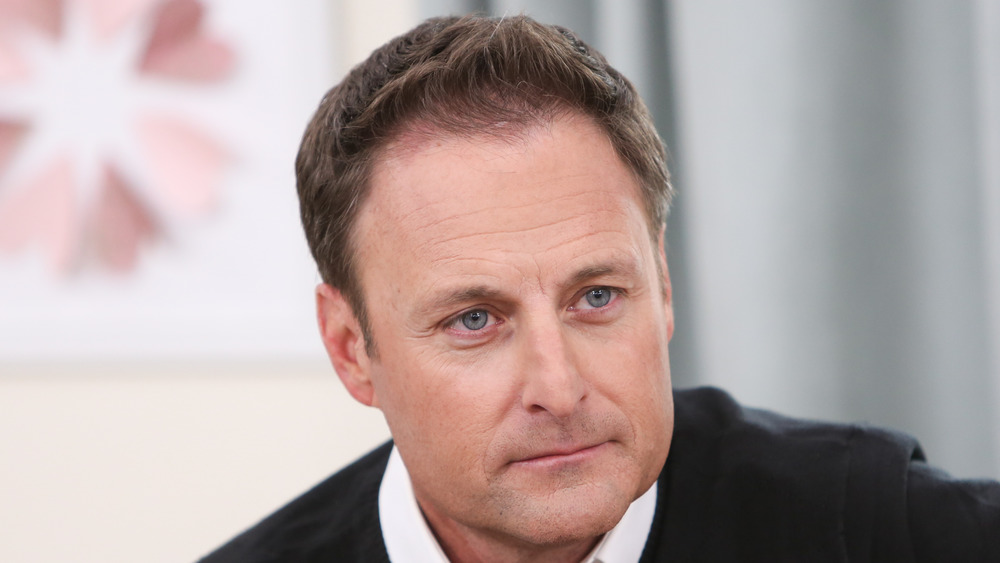 Paul Archuleta/Getty Images
Bachelor's Chris Harrison found himself in hot water after his controversial Extra interview about Season 25 Rachael Kirkconnell. The host sat down with former Bachelorette Rachel Lindsay to discuss Matt James' suitor and the recent allegations made against her. During their chat, Rachel asked Chris what he thought about Rachael allegedly liking racist social media posts in the past, as well as the photo of her at a plantation-themed party in 2018. 
"We all need to have a little grace, a little understanding, a little compassion," Chris said. "Because I have seen some stuff online — again, this judge, jury, executioner thing where people are just tearing this girl's life apart and diving into, like, her parents, her parents' voting record." He added, "I haven't heard Rachael speak on this yet. Until I actually hear this woman have a chance to speak, who am I to say any of this? I saw a picture of her at a sorority party five years ago and that's it."
Though he agreed that the pictures are not a "good look" in 2021, he claimed that was "not the case in 2018." He added, "I'm not defending Rachael. I just know that, I don't know, 50 million people did that in 2018... That was a type of party that a lot of people went to." Keep scrolling to find out how Bachelor Nation held Chris accountable for his words and how he acknowledged that his comments perpetuated racism.
Several Bachelor alums reacted to Chris Harrison's comments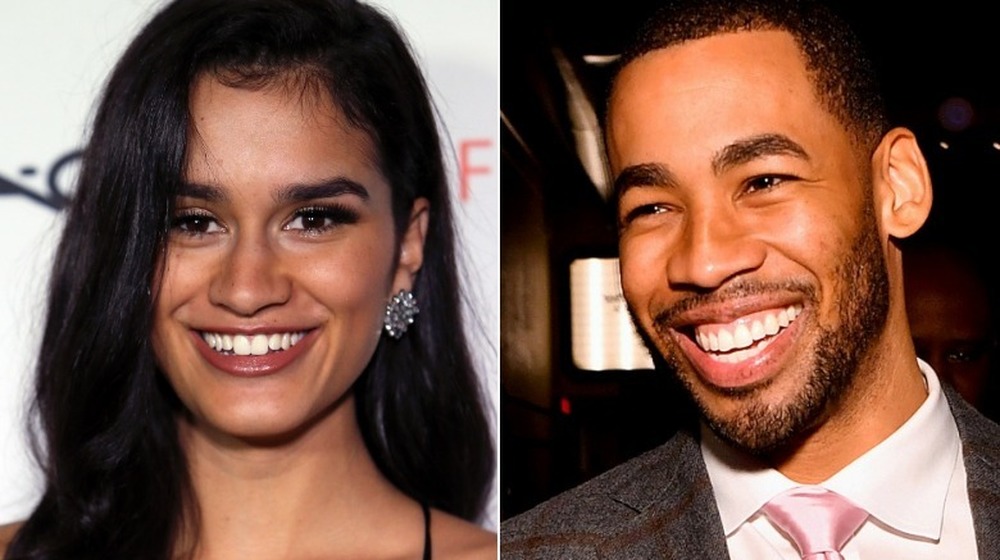 David Livingston, Slaven Vlasic/Getty Images
Bachelor Nation alums, including Taylor Nolan and Mike Johnson, reacted to Chris Harrison's interview. Taylor, who appeared on Bachelor Season 21 and Bachelor in Paradise Season 4, wrote via Instagram: "I've said it before and I'll say it again, accountability only feels like oppression when you've had privilege. So just a friendly reminder that just because you didn't view something as upholding white supremacy prior to summer 2020 DOES NOT mean that it wasn't a problem then." 
Meanwhile, Mike, who was a contestant on Hannah Brown's Bachelorette season, applauded Rachel Lindsay for being "super eloquent" during her interview with Chris. According to Us Weekly, he said that Chris "disappointed him," adding on his Instagram Stories: "The other young lady, Rachael, that is the subject of the conversation. I do think, absolutely, she needs her day to speak on how she feels. Chris said some things in there that were just not good. It's as simple as that." Mike added, "I can say so many crazier things that I'm not the happiest about... All in all, I think there is a double standard. I could give you so many examples."
Chris Harrison owned up to his mistakes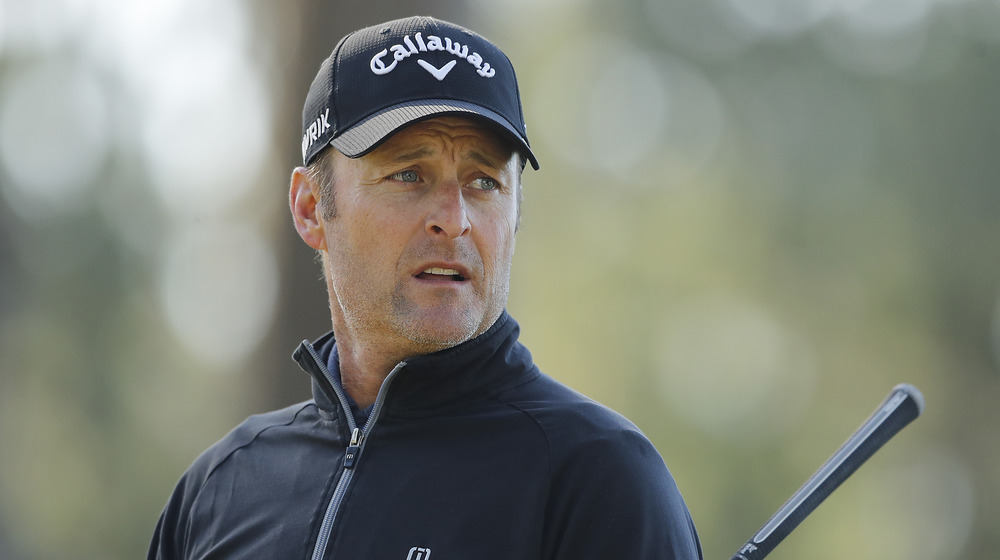 Michael Reaves/Getty Images
After Bachelor fans and alums were quick to accuse Chris Harrison of downplaying Rachael Kirkconnell's actions, he apologized for his comments in a statement on his Instagram account. "To my Bachelor Nation family — I will always own a mistake when I make one, so I am here to extend a sincere apology. I have this incredible platform to speak about love, and yesterday, I took a stance on topics about which I should have been better informed," he wrote. "While I do not speak for Rachael Kirkconnell, my intentions were simply to ask for grace in offering her an opportunity to speak on her own behalf." Chris continued, "What I now realize I have done is cause harm by wrongly speaking in a manner that perpetuates racism, and for that I am so deeply sorry."
Chris also apologized to Rachel Lindsay "for not listening to her better on a topic she has a first-hand understanding of" and thanked "the members of Bachelor Nation who have reached out to me to hold me accountable." He added, "I promise to do better." Meanwhile, Rachael has yet to speak out on the allegations.