Sex And The City Just Gave This Cold Reason For Samantha's Absence From The Reboot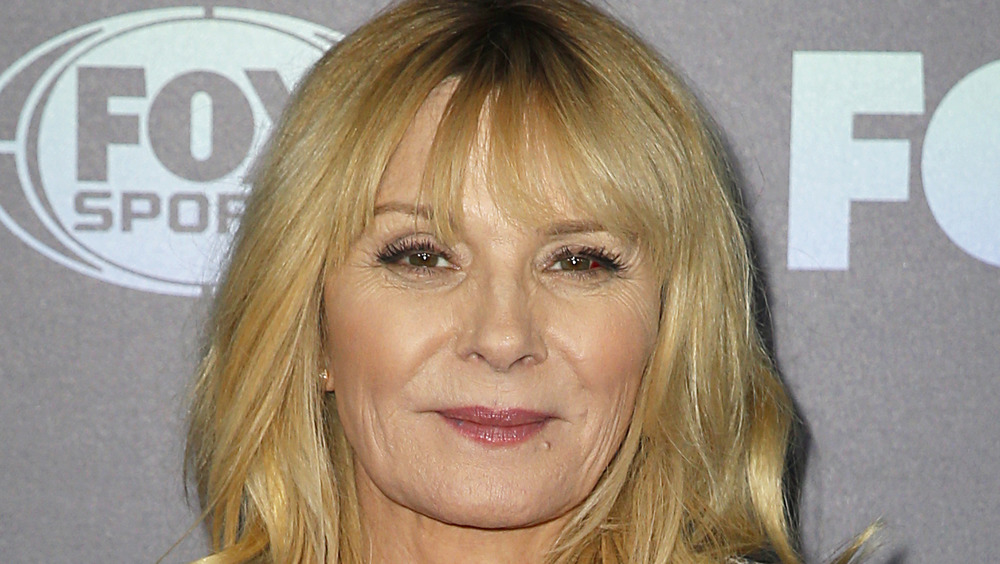 Dominik Bindl/Getty Images
Sex and the City fans are awaiting the return of their favorite New York ladies — Carrie Bradshaw, Charlotte York, and Miranda Hobbes — as HBO prepares for the revival series And Just Like That...
Absent from the reboot is Kim Cattrall, who played sex-positive Samantha Jones in the original HBO series and movies. Despite rumors suggesting Cattrall got the boot for the reboot due to an ongoing feud with Sarah Jessica Parker (Carrie), fans of the show are wondering how Samantha's absence will play out in the plot.
"They're not trying to re-do Sex and the City," HBO Max Chief Content Officer Casey Bloys told TVLine. "They're not trying to say that these characters are reliving their 30s. It is very much a story about women in their 50s, and they are dealing with things that people deal with in their 50s."
It seems the years have certainly changed some of these friendships, and be it in real life or on the show, HBO offered up a seemingly cold reason for Cattrall's absence from the new project.
HBO claims Samantha's absence is 'organic'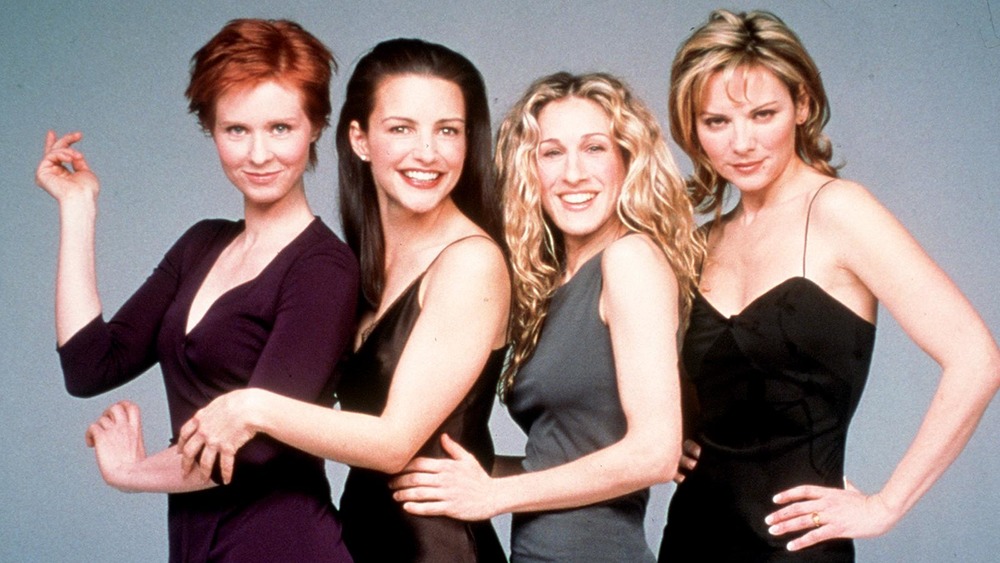 Getty Images/Getty Images
Looking back on Sex and the City, there was rarely a moment when a fight between Carrie, Charlotte, Samantha, and Miranda wasn't settled by the end of the episode. Be it the feud between Samantha and Charlotte over the publicist's unfiltered approach to sex or the tension between Carrie and Miranda over the sex columnist's inabilty to stay away from Mr. Big, these ladies always seemed to work it out ... until now.
Somehow, somewhere following Sex and the City and its second spin-off film in 2010, some of these ladies lost touch — and they apparently aren't interested in reconnecting for the And Just Like That... reboot. "Just as in real life, people come into your life, people leave," HBO executive Casey Bloys told TVLine. "Friendships fade, and new friendships start. So I think it is all very indicative of the real stages, the actual stages of life... They're trying to tell an honest story about being a woman in her 50s in New York. So it should all feel somewhat organic, and the friends that you have when you're 30, you may not have when you're 50."
Whelp! Let's hope Samantha found some new best friends, wherever she is.