Here's How Much Emma Caulfield Is Really Worth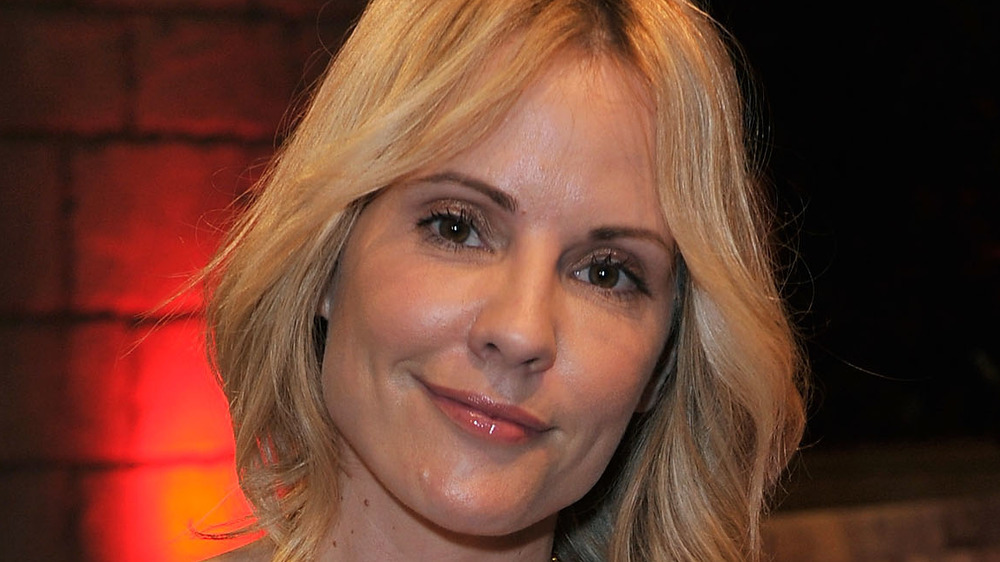 Gareth Cattermole/Getty Images
Whether you grew up with Emma Caulfield on your TV screen (she had memorable roles on Beverly Hills, 90210 and Buffy, The Vampire Slayer), or you know her from your fave new series, WandaVision, chances are that you landed on this page because you're super curious about the actress in one way or another. And why wouldn't you be? Caulfield is a '90s TV icon currently playing the "Regina George"-esque neighbor of Elizabeth Olsen on WandaVision, as per Yahoo!, and she's also a super outspoken advocate for human rights (if her Instagram is anything to go by).
And speaking of Caulfield's Insta, let's dive right into her family life, which she frequently posts about on the photo and video-sharing app. According to The Cinemaholic, the Marvel actress is married to actor-producer Mark Leslie Ford. Caulfield and Ford are the proud parents of a little girl, Knightley Lake Ford. (LOOK HOW CUTE THEY ARE.)
Now that we have all the details on Caulfield's career and family life, let's take a look inside her wallet.
Emma Caulfield has a hefty sum in her bank account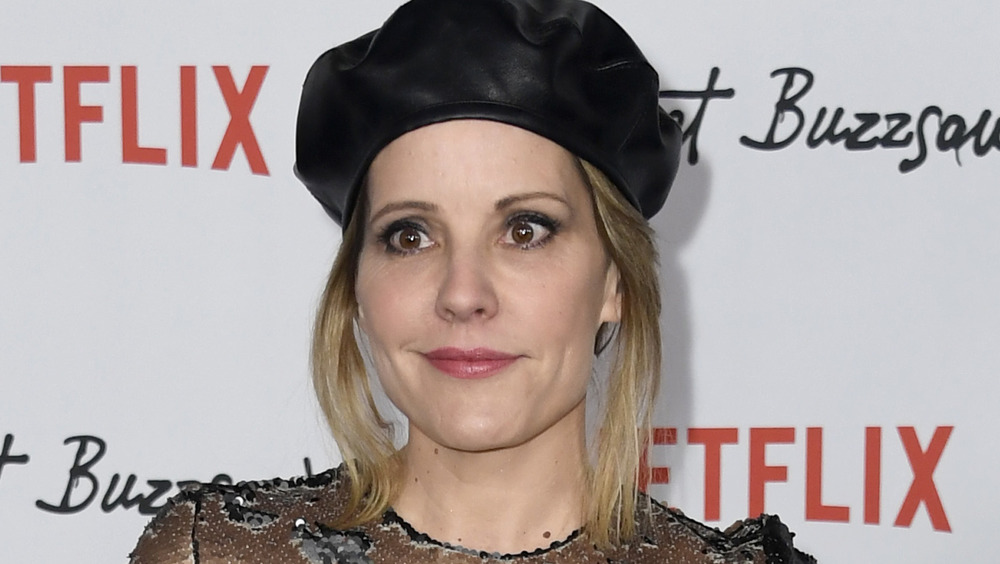 Frazer Harrison/Getty Images
As to be expected, having a big role on a successful TV series certainly rakes in the big bucks. While we don't know for sure what Caulfield is paid for her part on WandaVision (nor what she was paid for any of her past TV appearances, TBH), what we do know is that she reportedly has a net worth of $4 million, according to Celebrity Net Worth. (Word to the wise: She's also on Cameo for $110.)
And it's a sum of money that Caulfield has worked hard to earn. In fact, in a February 2021 interview with Junkee, the star revealed that "most of my acting decisions have been based purely on money," she explained. "You know, whatever pays for your mortgage or that pays for whatever." 
But it's not just Caulfield who has a desire for the green stuff — her Buffy character, Anya, did too. In fact, one fan site even compiled every time the ex-demon spoke about money on the series... and it was clear she had a thing for some financial freedom. Remember the time she was playing Life and she wanted to "trade in the children for more cash"? We do.
Congrats on your real-life millions, Emma Caulfield!