Kacey Musgraves Reveals Her True Thoughts About Marriage After Divorce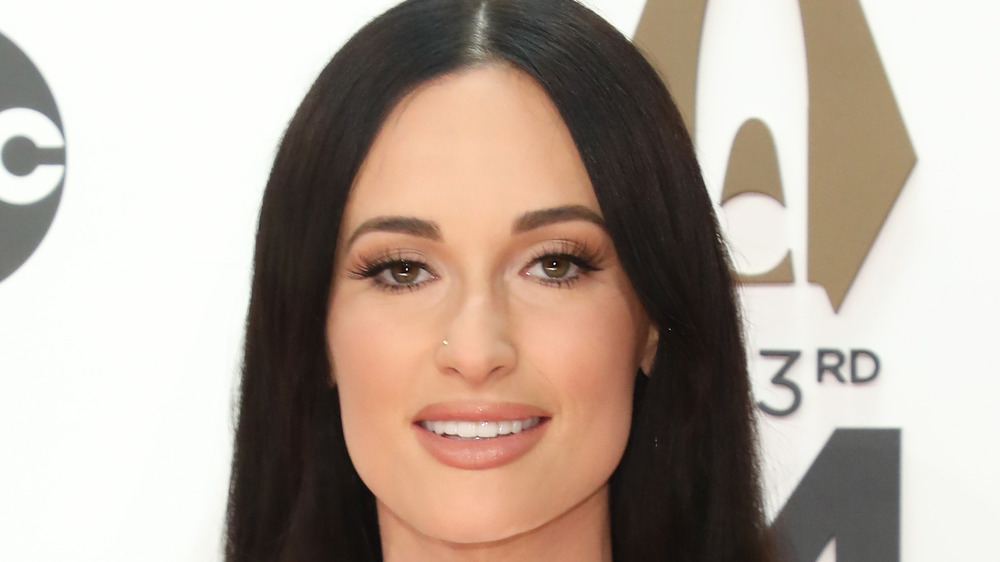 Taylor Hill/Getty Images
Kacey Musgraves announced in July 2020 that she and her husband, singer-songwriter Ruston Kelly, were getting divorced after two and a half years of marriage.
The talented couple, who married in Tennessee in 2017 after meeting at the Bluebird Cafe at a songwriters' showcase, made a joint statement to People announcing the end of their marriage. The statement read: "We've made this painful decision together — a healthy decision that comes after a very long period of trying the best we can. It simply just didn't work. Though we are parting ways in marriage, we will remain true friends for the rest of our lives. We hold no blame, anger, or contempt for each other and we ask for privacy and positive wishes for us both as we learn how to navigate through this."
The country singer's third album, Golden Hour, was in part inspired by her former husband. The album went on to win Album of the Year at the County Music Awards, Academy of Country Music Awards and the Grammys. With a love that inspires such a lauded body of work, why did the pair decide to go their separate ways?
Kacey Musgraves says she 'questions marriage as a whole'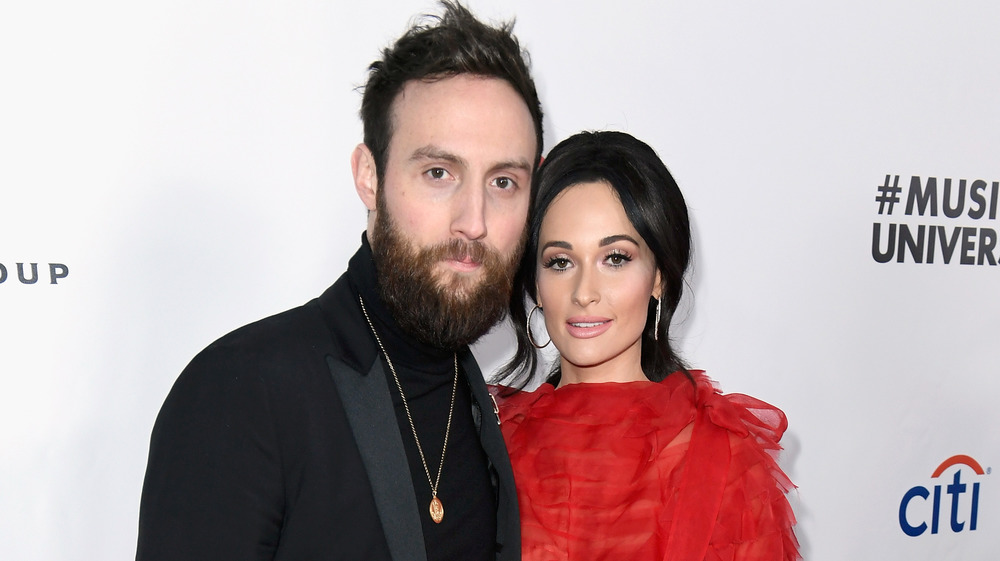 Timothy Norris/Getty Images
Kacey Musgraves sat down for a February 2021 interview with Rolling Stone where she unpacked some of her feelings about her divorce from Ruston Kelly.
"Part of me questions marriage as a whole, in general," the "Follow Your Arrow" crooner revealed. "I mean, I was open to it when it came into my life. I embraced it. I just have to tell myself I was brave to follow through on those feelings. But look at Goldie Hawn and Kurt Russell. They're doing something right." Hawn and Russell have been together since 1983 but never married.
"I think I live best by myself. I think it's okay to realize that," the six-time Grammy winner elaborated. "I've been doing a lot of reflecting on growing up as a woman in the South and being a performer from a young age — we were told to please, to make this person happy. That has to imprint on your code. It kind of erodes boundaries. So I'm trying to examine things that may not be useful anymore and maybe unlearn some things."
Musgraves didn't point to one specific issue that led to their breakup. "It's two people who love each other so much, but for so many reasons, it just didn't work," she explained. "I mean, seasons change. Our season changed."
The Rolling Stone article also revealed that Musgraves is currently working on a new album, which is set to be released in 2021.