Arie Luyendyk Jr. And Lauren Burnham Are Friends With This Big Brother Couple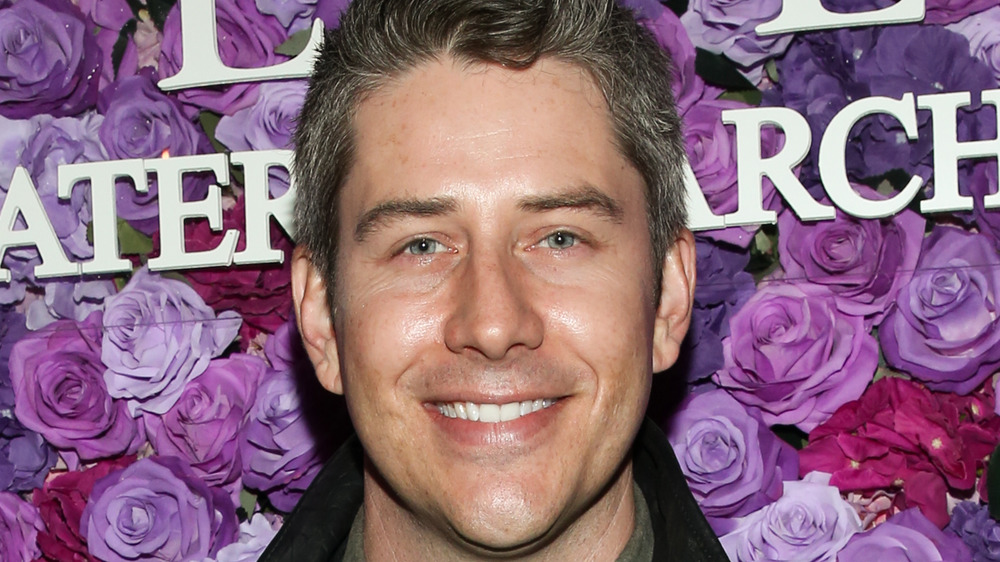 Paul Archuleta/Getty Images
Sure, there a lot of people who find love on reality TV, but it doesn't always last forever. However, Lauren Burnham is now Lauren Luyendyk after marrying Arie Luyendyk Jr., who she met during Season 22 of The Bachelor, which aired in 2018. They have a daughter named Alessi and, as of this writing, Lauren is pregnant with twins due in 2021. The Luyendyks have become friends with another reality TV couple, Cody and Jessica Nickson (née Graf), who fell in love in the Big Brother house in the summer of 2017. They also won The Amazing Race 30 together, which aired in 2018. 
Aside from finding love on reality TV around the same time, the Luyendyks and the Nicksons have other parallels. Jessica gave birth to her daughter Maverick in March 2019, per Us Weekly. Lauren gave birth to Alessi in May 2019. The Nicksons welcomed their second child together, a baby girl named Carter, in October 2020. And soon enough, Alessi, Maverick, and Carter will get to play with the Luyendyk twins.
The reality TV pairs have so much in common that they've started going on family vacations together. In January 2021, Jessica shared, "When we first met, we were two couples who met on reality tv shows, about to get married. That quickly evolved into babymooning together and growing our families." She also mentioned that she is "looking forward to a zillion more family vacations .. and little additions along the way."
The Luyendyks and the Nicksons hit it off right away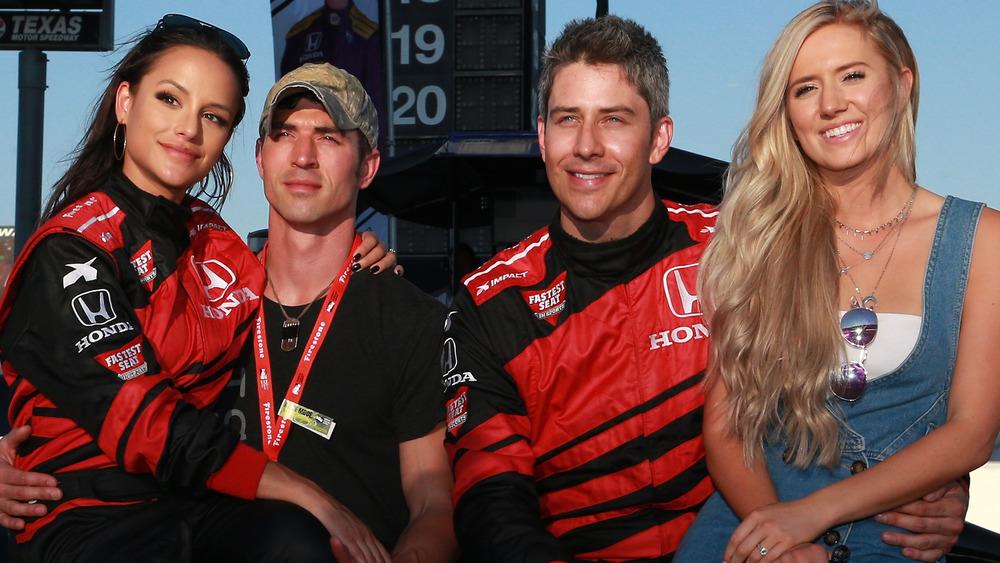 Sean Gardner/Getty Images
In January 2021, Cody Nickson posted a photo with Jessica Nickson (née Graf), Arie Luyendyk Jr., Lauren Luyendyk (née Burnham), and their kids on vacation to his Instagram Story, per Us Weekly. Along with the picture, he shared, "It has been a pleasure getting to know @ariejr and @laurenluyendyk these past few years. It'll be a lot of fun watching our families continue to grow on such a parallel path. Incredible people and blessed to be friend[s] with them."
It appears that the couples met in June 2018 at a racing event, which Jessica shared a photo from. In the comments section, Arie wrote, "Great meeting you two! We'll all have to hang soon." And that wasn't one of those polite sentiments that never materializes. The Nicksons and Luyendyks have formed a close bond. In February 2019, they went on a joint babymoon vacation, which included Jessica and Lauren sipping on mocktails since they were both pregnant at the time. In March 2019, Jessica joked about having their "Instagram husbands" take photos of them together. 
In May 2019, Jessica dedicated a post to Alessi Luyendyk's birth, writing, "Lauren and I got to go through our pregnancies together and I was so grateful to have a girlfriend of mine going through the same experiences at the same time." She also mentioned that she was excited for their daughters to "officially meet outside of the wombs," and now they are vacation buddies.