Giada De Laurentiis' Bank Account Took A Huge Hit After Her Divorce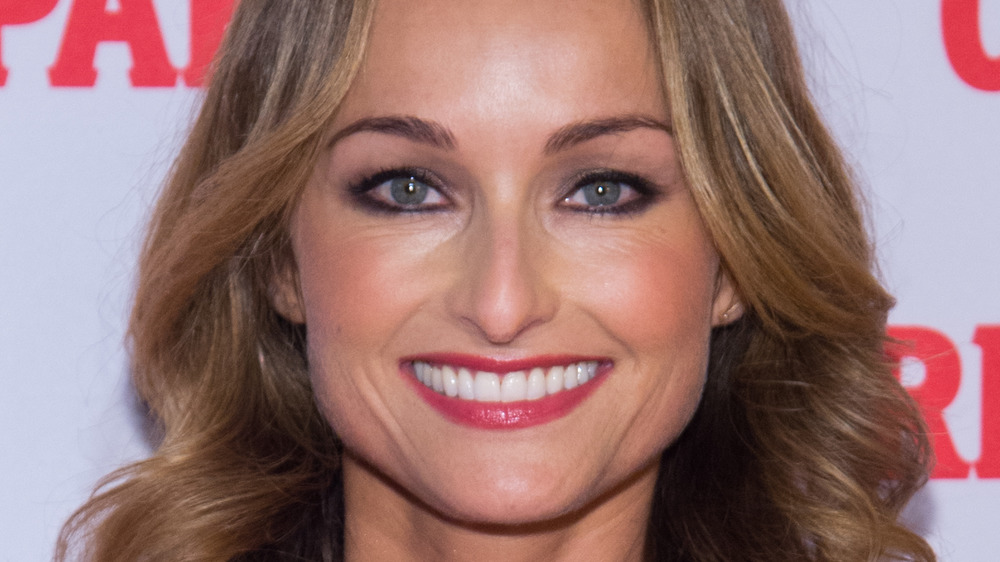 Mark Sagliocco/Getty Images
Giada De Laurentiis is one of the most famous and popular celebrity chefs on television. The Italian chef rose to fame when her first TV show, Everyday Italian, premiered on the Food Network in 2003. People enjoyed her presence on camera and thought her approach to Italian dishes were easy, so she quickly became a ratings hit for the network. De Laurentiis has earned big bucks on and off the air, opening a restaurant, launching her own brand of utensils and releasing several cookbooks, per The Kitchn. Her net worth is estimated to be about $30 million (via Celebrity Net Worth), which is well beyond what an average executive makes in a restaurant, as Salary.com noted.
Despite her success in food media, however, De Laurentiis did not have the sweetest of victories in her personal life. In 2015, she divorced her husband, designer Todd Thompson, after a decade of marriage. The split was not as amicable as it seemed, with the divorce being bad for De Laurentiis' bank account. Keep scrolling to find out how much she had to cough up in her divorce.
Giada De Laurentiis lost millions in her divorce from Todd Thompson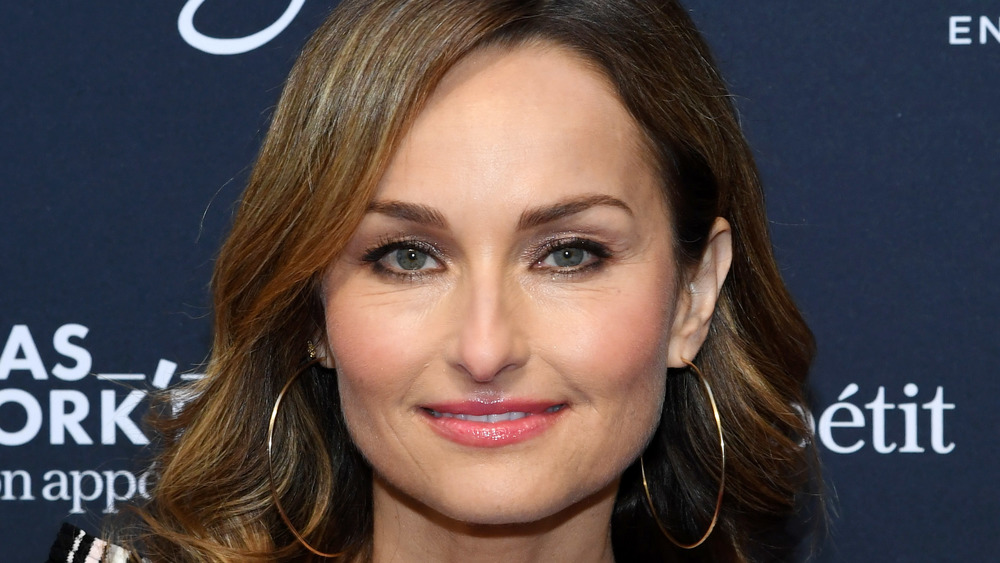 Ethan Miller/Getty Images
Unlike other celebrity couples who have iron-clad prenuptial agreements to protect their assets in a divorce, Giada De Laurentiis did not have one when she divorced Todd Thompson. As a result, the divorce cost her a lot of money. TMZ reported that De Laurentiis lost their Pacific Palisades house, which was worth $3.5 million because it was fully furnished with art pieces. She also had to pay out approximately $2.77 million in advances on various cookbooks she was working on at the time — in addition to $9,000 in monthly child support for their daughter, Jade Marie. However, the silver lining for De Laurentiis was that she did not have to pay for spousal support because her ex was rich, as well.
Though De Laurentiis would have preferred to keep all of her assets, she was probably glad that she was able to keep the full rights to her brand and has continued to make big bucks, including opening two more restaurants in 2021 (via E!). Her divorce could have been a recipe for disaster, but thankfully, De Laurentiis will hopefully be able to recuperate her losses in time and erase that bitter taste this unfortunate split left behind.