Kevin Costner: How Much Is The Yellowstone Star Worth?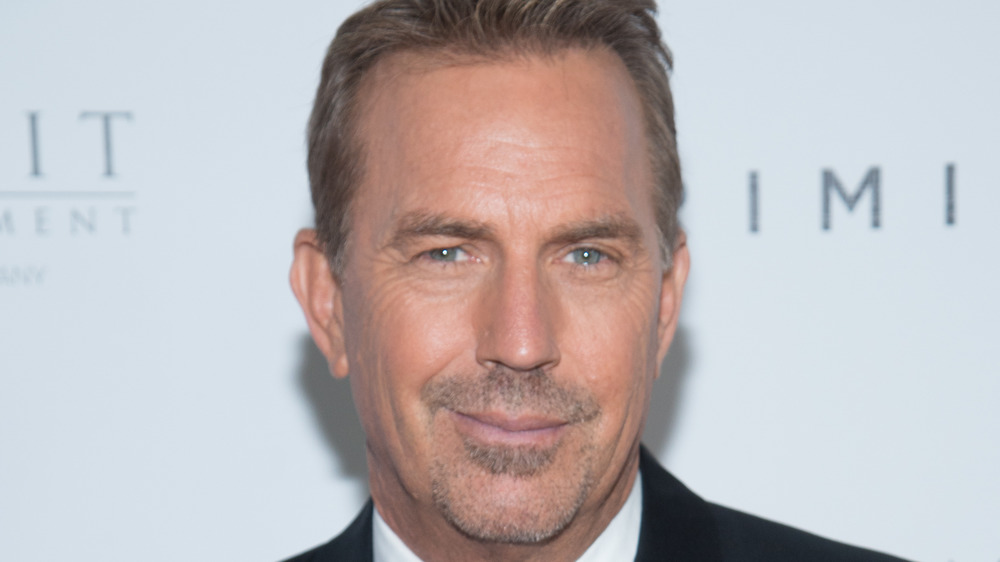 Mark Sagliocco/Getty Images
Kevin Costner knows what it's like to be at the top of the entertainment industry's A-list. That's because, as Vulture pointed out, "for a short time, he was the biggest thing in Hollywood." Indeed, if you consider the star's rise to the top, you will notice that his "cinematic peak was relatively short — the late 1980s to the early 1990s — but he managed to amass two Academy Awards and a string of popular hits during that time period."
In fact, Costner's films were so popular that they brought in a massive amount of money. For instance, The Untouchables took in $76.27 million in 1987, Bull Durham earned $50.88 million in 1988, and Field of Dreams saw $64.4 million in 1989, according to Forbes. And then came the '90s. Dances with Wolves brought in an eye-popping $184.2 million in 1990, while Robin Hood: Prince of Thieves and JFK made a staggering $165.5 million and a decent $70.4 million, respectively, in 1991.
The money kept rolling in with The Bodyguard, which Costner starred in alongside Whitney Houston (who, despite the film's success, was struggling financially when she died), earned $122 million in 1992, which was followed by Waterworld ($88.2 million in 1995), Tin Cup ($53.85 million in 1996), and Message in a Bottle ($52.8 million in 1999).
If that impresses you, then you will definitely want to know how much Costner makes now that he has switched from the big screen to television, not to mention just how much he's worth. Hint: It's a lot!
Kevin Costner makes a lot of green on Yellowstone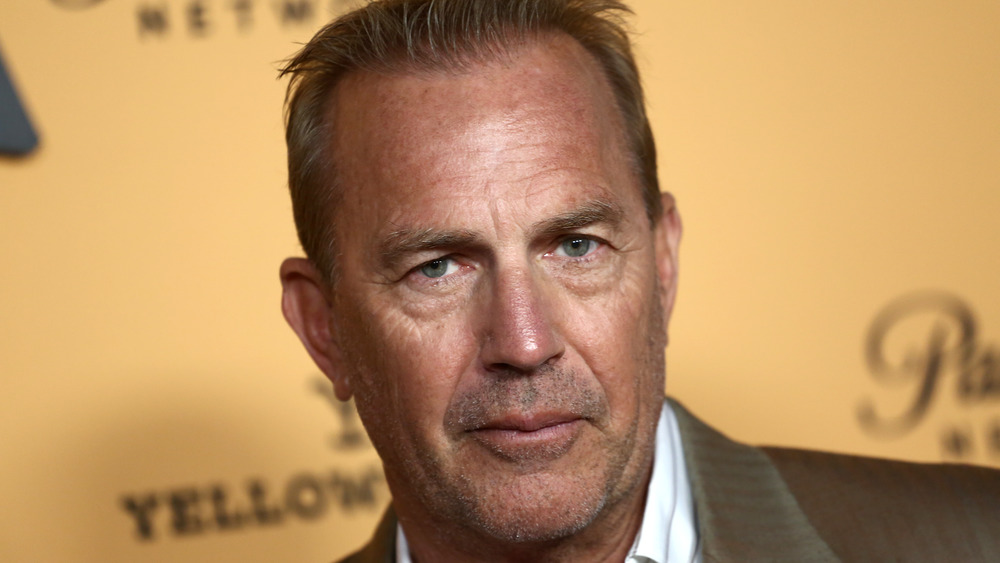 Tommaso Boddi/Getty Images
In 2018, Kevin Costner saddled up to play John Dutton on Yellowstone, a show that follows a "ranching family in Montana" as they "[face] off against others encroaching on their land," according to IMDb. Vulture explained that the "Paramount series ... caters to the older demographic who has been supporting him since the Dances With Wolves years..." To put it another way: "Your dad probably enjoys Kevin Costner, and maybe it's a thing you share with your old man."
Whoever may be watching, fans are so fond of Yellowstone that those behind the scenes were willing to pay Costner a whopping $500,000 per episode, Variety reported in 2017, before the show even hit television screens. That was just under the $525,000 that Mark Harmon was earning for NCIS, and on par with the $500,000 that stars of Game of Thrones, including Emilia Clarke, Kit Harington, Lena Headey, Nikolaj Coster-Waldau, and Peter Dinklage, were earning at the time
With Costner's ability to keep the enviable paychecks coming in, you might not be surprised (but you will surely still be impressed) to find out that, according to Celebrity Net Worth, he has a $250 million fortune.