Who Is Rege-Jean Page's Girlfriend?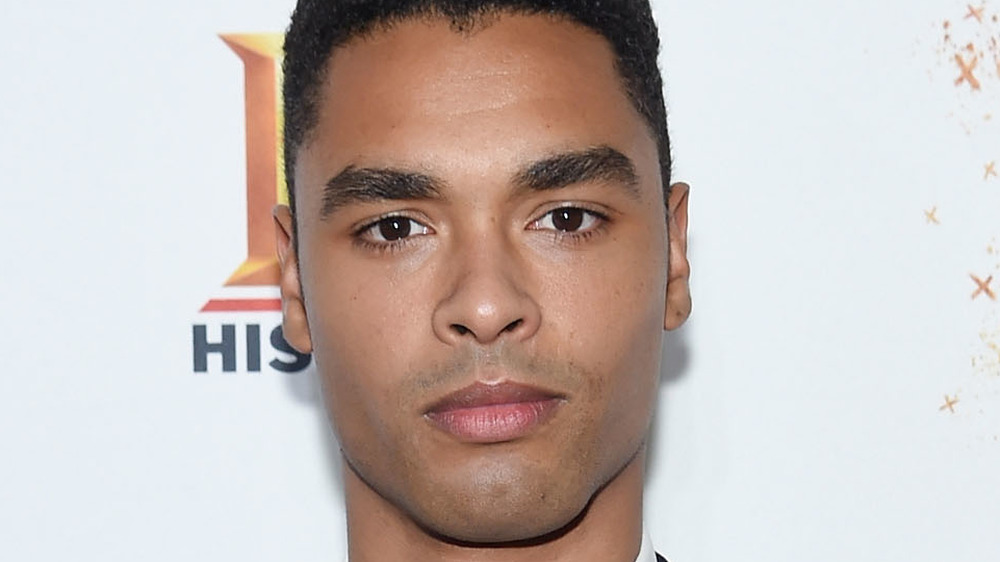 Jamie Mccarthy/Getty Images
Fans hoping they had a shot with Bridgerton star Regé-Jean Page are in for some bad news. The actor was seen with writer and soccer player Emily Brown in February 2021, leading to a barrage of news reports about the pair dating. Page and Brown reportedly live together in London, according to the Daily Mail. But until the new paparazzi photos, which show the two hugging on a London street, were released, most fans didn't realize Page was taken. As recently as January 2021, media outlets were speculating that Page and his Bridgerton co-star Phoebe Dynevor were dating.
And while Brown hasn't been seen on Page's Instagram account just yet, their relationship is apparently pretty serious. The Daily Mail reports that Brown and Page bought their house in February 2020, so they've been together for a good amount of time. (They're pretty well-off, too; the Daily Mail reported that the house cost £800,000, or just over $1,100,000.)
Brown isn't a celebrity, so we don't know a ton about her. But here's what's been reported about the lucky lady so far.
Emily Brown is as talented as her boyfriend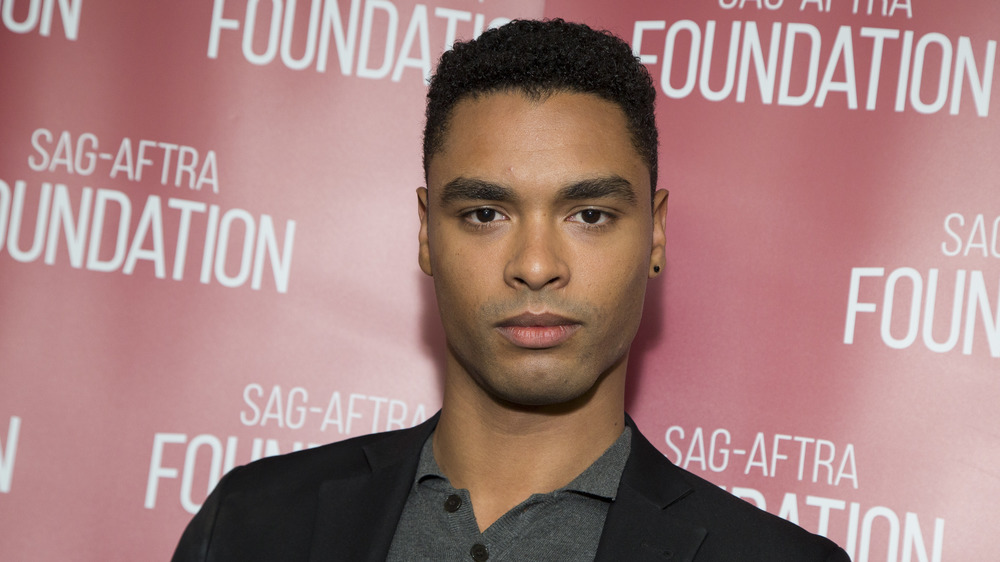 Vincent Sandoval/Getty Images
While Regé-Jean Page is the household name of the couple, Emily Brown sounds just as skilled as the Bridgerton actor. Brown is a freelance copywriter, according to the Daily Mail, and she's worked for big-name companies like Uber, Nike, and Converse. Brown also plays soccer for the FBB Warriors in London, a non-professional team associated with the education charity Football Beyond Borders.
The Daily Mail also found an interview Brown did with Manchester University student publication The Tab, where she talked about her experience at the school. "I managed to sneak a giant vase, about 75 cm [30in] tall, from a club without anyone noticing, even though there were flowers poking out of it. I also decided I wanted curtains for my room so I stole a blind," Brown told The Tab (via the Daily Mail). "And a guy from the band Faithless gave me a load of weed once when I was in Ibiza."
Stolen window coverings and a bit of MJ? Brown sounds like a fun, chill person who doesn't take things too seriously. And given Bridgerton's massive success, fans will probably be learning a lot more about her soon enough.