What The Actress Who Played Amber In Clueless Is Doing Today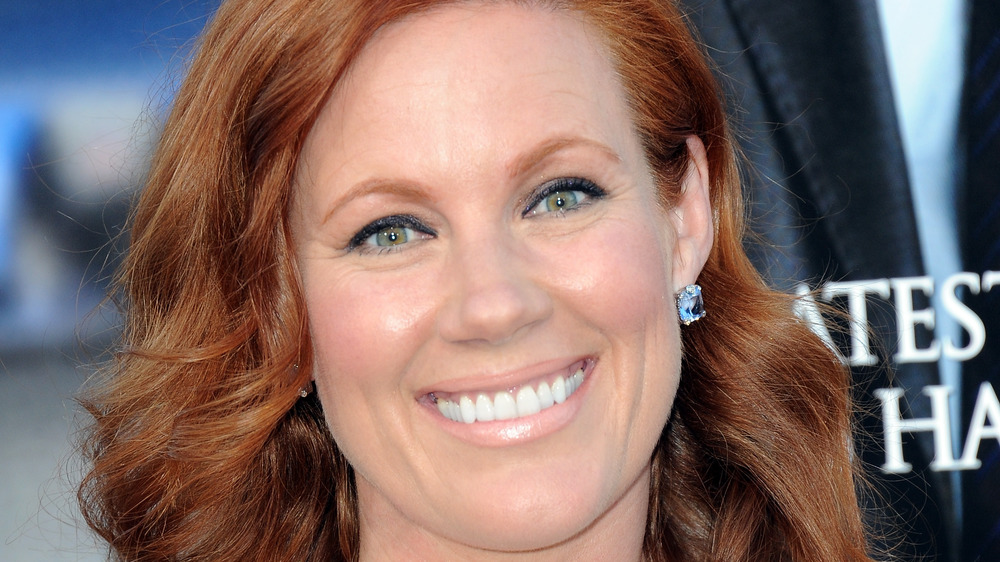 Albert L. Ortega/Getty Images
Even though the movie Clueless was released back in 1995, the comedy is still beloved and influential even today. Much of the lingo has stuck around, too, especially the main character Cher's frequent exclamation, "As if!" Cher's portrayer Alicia Silverstone is still acting, starring in Netflix's The Baby-Sitters Club series. Donald Faison, who played Murray, starred in the long-running hit TV series Scrubs. And of course, Paul Rudd, who played Josh, has appeared in tons of films, from I Love You, Man to playing the title hero in Marvel's Ant-Man.
Many of the film's cast members have gone on to do lots of memorable projects on and off screen, including actress Elisa Donovan, who played mean girl Amber, Cher's fashion rival. So what has the actress been up to lately? Read on to find out where else you may have seen Donovan — and if she's still acting in TV and movies.
Elisa Donovan doesn't act as much anymore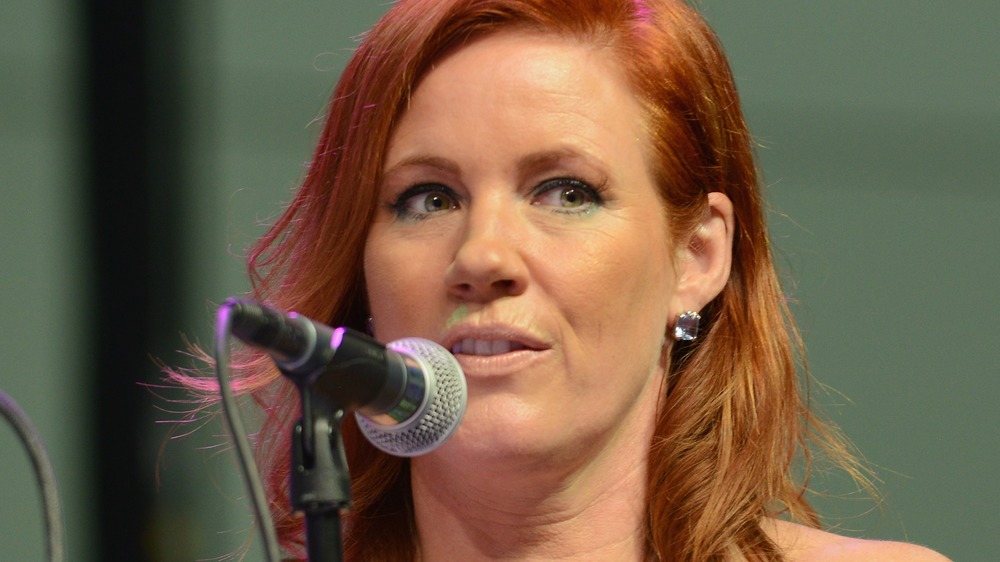 Albert L. Ortega/Getty Images
After co-starring in Clueless in 1995, Elisa Donovan still did a considerable amount of acting. From 1996 until 1999, she reprised her character from the movie, Amber Mariens, in the TV series version of Clueless. Then, from 2000 to 2003, Donovan starred in Sabrina the Teenage Witch as Morgan Cavanaugh, one of Sabrina Spellman's college housemates.
According to IMDb, Donovan also appeared in several TV movies, such as Framed for Murder, Eve's Christmas, A Golden Christmas, The Dog Who Saved Christmas Vacation, A Valentine's Date, 12 Wishes for Christmas, and many others. Her last known on-screen acting role was in a 2017 movie called MDMA.
Since then, Donovan's Instagram shows that she's been concentrating on caring for her young daughter, Scarlett, and writing. In a Feb. 8, 2021 Instagram post, the actress-turned-author revealed the Amazon pre-order page for her book, Wake Me When You Leave: Love and Encouragement via Dreams from the Other Side.
The book's back cover copy reveals Donovan wrote the project after hitting a rough patch in which her relationship ended and her father died from terminal cancer. "This book chronicles Elisa's journey out of despair and heartbreak, with nudges from a subtle spiritual presence that could only be her father looking out for her," the copy says, according to Amazon.
It sounds like Donovan has had quite the journey from Clueless until her life now.