How Ariel Winter Survived Child Stardom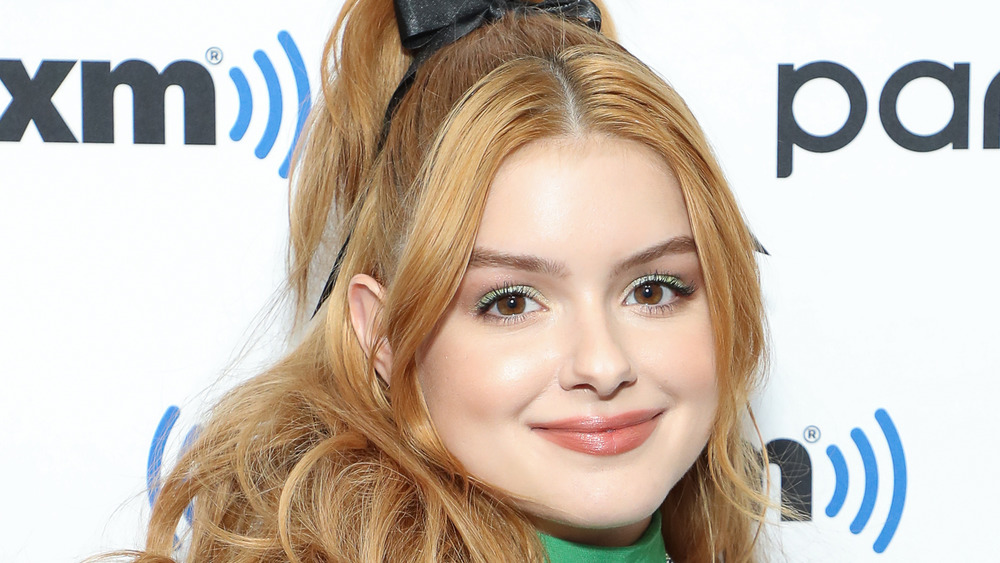 Arturo Holmes/Getty Images
Reaching stardom at a young age is no easy feat, but avoiding the label of a damaged child star is even harder. Luckily, Modern Family star Ariel Winter was able to achieve the later after getting her big break at only 11 years old. Despite coming out on the other side, having the world front and center for her awkward stages was definitely tough for the beauty.
"It's like a double-edged sword. It's fun because now, throughout the years I'll be able to look back at all of my different moments, you know, getting braces, getting braces off, going to prom. So, that's cool," Winter said about documenting her childhood on Live with Kelly and Ryan in 2018. "But it's also hard when you start something at 11 years old and everyone gets to see it over the years and so it's like, I get to see it and be like, 'Ha!' And everyone else gets to see it and they're like, 'Ha-ha,' and I'm like, 'Hmm.'" Keep scrolling for more insight into how Winter managed to come out on top after childhood stardom.
Self-love helped Ariel Winter stay positive under public scrutiny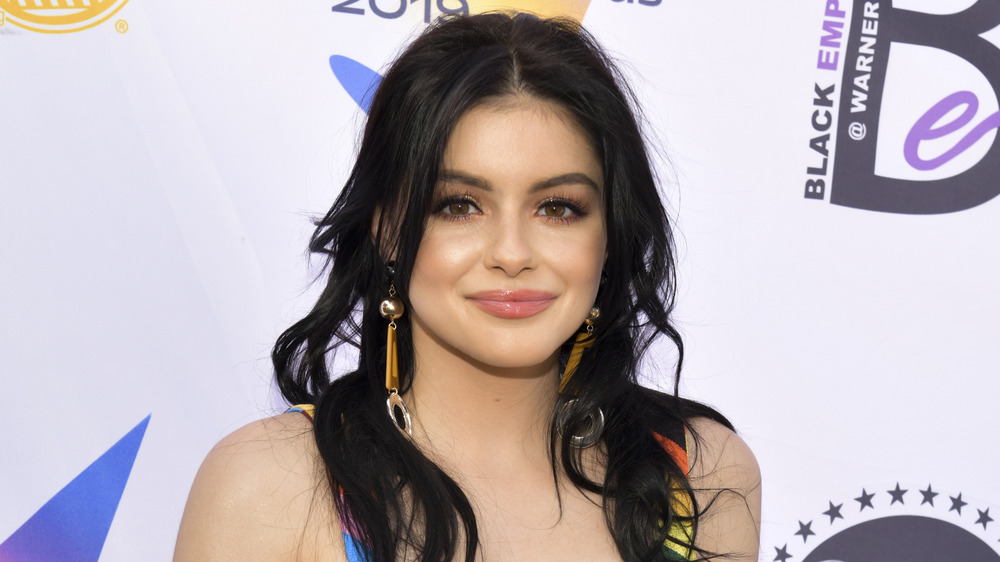 Rodin Eckenroth/Getty Images
During Ariel Winter's formative years, the young star became a media spectacle following her growth spurt into womanhood and some family drama that lead to her being photographed at the Los Angeles Supreme Court a time or two, per E! News. "It was really difficult to grow up in the spotlight," she told the outlet in 2016, "but to grow up with that in the spotlight was quite possibly the worst thing for someone's self-esteem and confidence."
After falling victim to online trolls who scrutinized her appearance, Winter found self-love to survive the haters. "It turned out I never would fit that standard, so I kind of gave up on that and started focusing on the relationship I have with myself," she explained to E! News at the time. "Now, I go to post a photo and I don't care what people write on my picture ... if you don't like my photo, you can go unfollow me." Now that's a motto we can get behind!