Allison Janney Reveals What It's Like Filming 'Mom' Without Anna Faris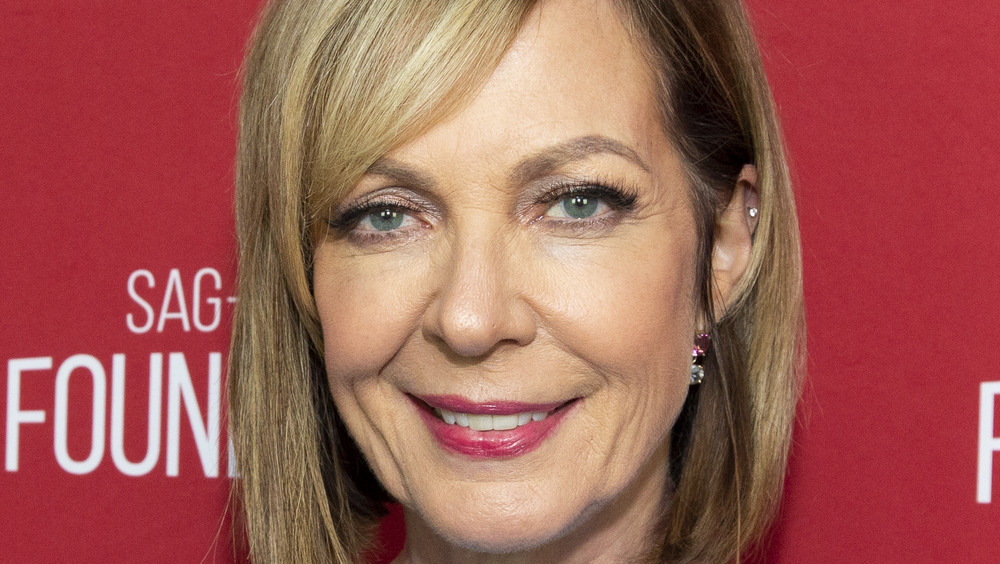 Vincent Sandoval/Getty Images
After seven successful seasons, Anna Faris announced that she would be leaving Mom – the hit sitcom she starred on alongside Allison Janney — in September 2020. Faris and Janney played Christy and Bonnie Plunkett, respectively, two recovering addicts who worked together to navigate a life of sobriety and motherhood. The show was acclaimed for its humor, wit, and ability to tackle sensitive topics like alcoholism and teen pregnancy. As of this writing, it has snagged 10 Emmy nominations, with Janney taking home two awards for her performance. 
Naturally, because of Mom's success and Faris' chemistry with Janney, fans were shocked when the Scary Movie actress abruptly announced her departure. "The past seven years on Mom have been some of the most fulfilling and rewarding of my career," Faris said in an exit statement (via Deadline). She also went on to say that exiting the show would allow her to "pursue new opportunities."
Despite Faris' shocking departure, the show must go on — and that it has. In February 2021, Janney opened up about filming without Faris on The Ellen DeGeneres Show, and we've got all the details about the Mom cast's adjustment to life without Christy Plunkett. 
Allison Janney and the 'Mom' cast had to adjust to a new normal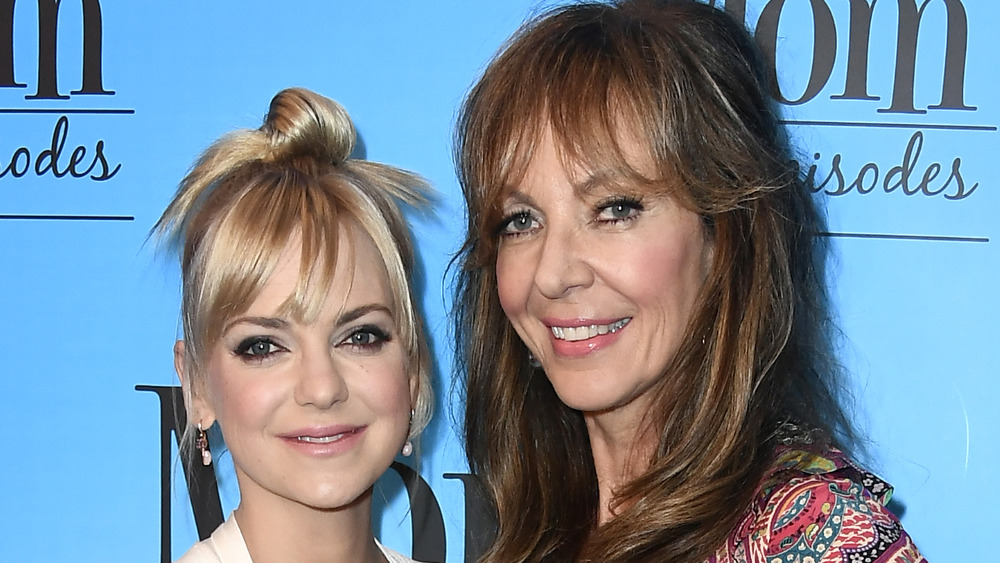 Frazer Harrison/Getty Images
Though it wasn't easy to say goodbye to Anna Faris, the cast of Mom is adjusting well, according to Allison Janney. "It was very odd, and she's very missed. Anna is missed, and her character on the show is missed," Janney explained on The Ellen DeGeneres Show, referring to filming and adjusting to storylines without Faris' character. "We're just happy that [Faris is] doing what she wants to do now."
Janney goes on to detail the storylines that the show is exploring upon Faris' departure, saying that she and the cast are happy to "tell these stories about these great women in recovery." And though Faris seemingly left the show prematurely, Janney doesn't seem to be eager to let it go anytime soon. "There have been some really wonderful characters that have been established, and people love the show," the actress explained to DeGeneres. "So we're going to keep telling the stories as long as we can." 
Faris' character was written off in a simple way: she received a scholarship to study law and in the Season 8 premiere, Janney's character quips that she just dropped Faris' character off at the airport, per Us Weekly. Despite a big cast shake-up, the Mom cast is making do with one less matriarch in their lives.