The Real Reason Anna Faris Is Leaving Mom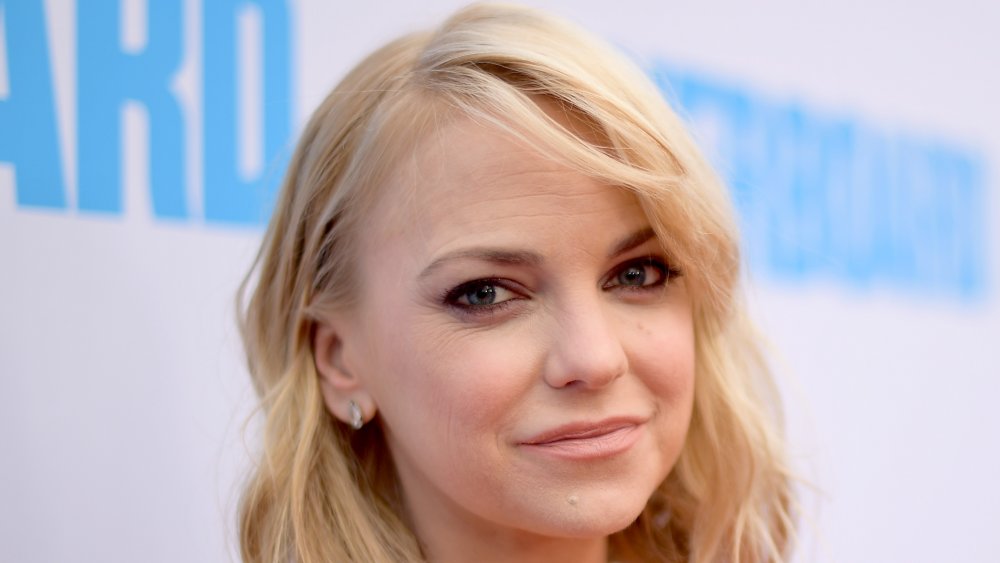 Matt Winkelmeyer/Getty Images
It looks like Anna Faris' time at Mom has come to an end. The A-lister confirmed the surprise shake-up in a statement, revealing she will not return for the CBS series' upcoming eighth season, leaving behind her co-star, Allison Janney.
"The past seven years on 'Mom' have been some of the most fulfilling and rewarding of my career," Faris said on Sept. 4, 2020, in a statement, according to Deadline. "I'm so thankful to Chuck, the writers, and my amazing castmates for creating a truly wonderful work experience," she continued. "While my journey as Christy has come to an end, allowing me to pursue new opportunities, I'll be watching next season and rooting for my TV family." The show's production companies added, "We wish Anna all the best, and we thank her for her beautiful portrayal."
The lauded sitcom, which premiered in 2013, per Screenrant, saw Faris play a single mom struggling with alcoholism when her mother (Janney) comes to the rescue. Clearly, their rapport had fans glued to their screens, as Janney earned two Emmy Awards for her role, and according to Variety, it snagged 10 Emmys total. The move is also surprising given the show, which dealt with nuanced issues like addiction and teen pregnancy, had solid ratings. 
Mom had one episode left to shoot for Season 7 when production got halted due to COVID-19, with filming for Season 8 due to start in September 2020, per TV Line. So why has Anna Faris left Mom? We sort out the speculation below.
Rumors are swirling about Anna Faris' next move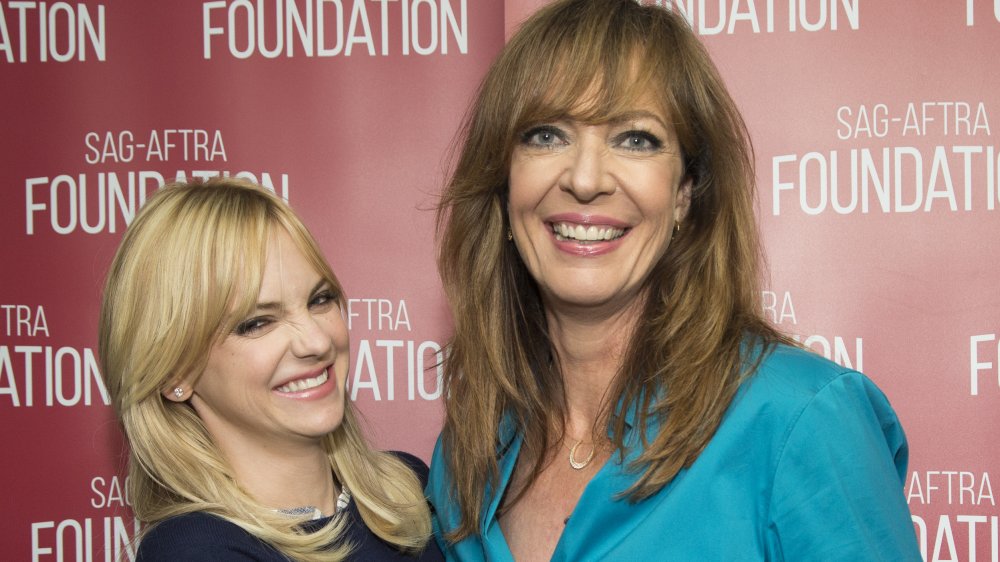 Vincent Sandoval/Getty Images
Why is Anna Faris over her Mom role, and what are these "new opportunities" she mentioned in her statement? The star has not yet announced her next move, but for one thing, it may be to focus more on her podcast, Unqualified. The celebrity interview show, which she created and has hosted since 2015, is more popular than its humble name would imply. With guests like the late Kobe Bryant to Rosie O'Donnell, Faris brought the show to iHeartRadio in 2018. 
Or is Faris looking to return to the big screen? According to her IMDb, since joining Mom, her film resume has all but halted. And given the fact she once lit up the screen in such comedies as The House Bunny and the Scary Movie franchise, we would be thrilled to see her return to film! 
Another possibility for Faris' exit? She might be focusing on her son Jack Pratt, who she had in 2012 with ex-husband Chris Pratt. Jack faced health issues when he was born prematurely, but he's now thriving, and we can understand why the actor would want to spend more time with her lovely son. 
It's unclear how Faris' character will get written out of Mom, which is renewed through Season 9. However, TV Line noted that it will be addressed in Season 8, and Christy won't get recast. What we know for sure? Faris will miss Allison Janney (pictured right), as she told Pure Wow in 2019, "She's amazing. I'm so lucky to get to work with Allison."