How James Corden Lost Nearly 20 Pounds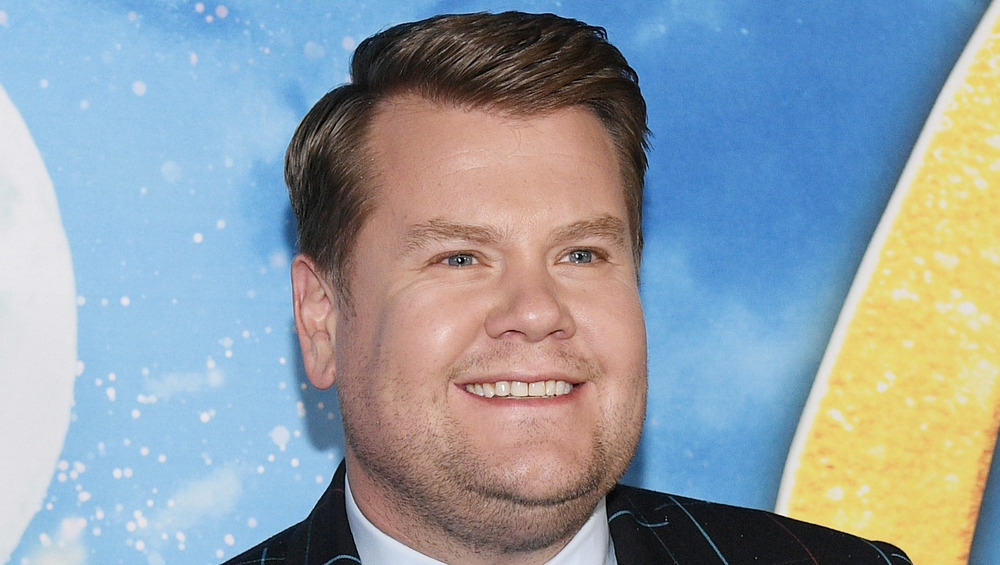 Dia Dipasupil/Getty Images
James Corden has been consistently vocal about his body image struggles, but it looks like the comedian is enjoying some newfound weight loss success. In early January 2021, the Late Late Show host announced that he was partnering with WW after being "fed up with being unhealthy," via People. The program, previously known as Weight Watchers, has boasted celebrity partnerships in the past, with Oprah Winfrey being a long-standing spokesperson for the brand. Now, Corden is sharing his WW journey with fans and other members of the program, too. 
When Corden announced his WW partnership, he opened up about his desire to be healthier and the struggles he has faced along the way. "I want to change the way that I live. I want to be better for my children and for my family," Corden explained in a press release, referencing his wife Julia Carey and their three children. "The weight is not the issue, it's the wellness of it I am ready to tackle. I'm going to take this year and work towards getting healthy." 
Luckily for Corden, it looks like he is well on his way to accomplishing his goal! Less than two months after joining WW, Corden has opened up about his journey thus far and the impressive amount of weight he's lost — keep scrolling to learn more.
James Corden has experienced an impressive weight loss success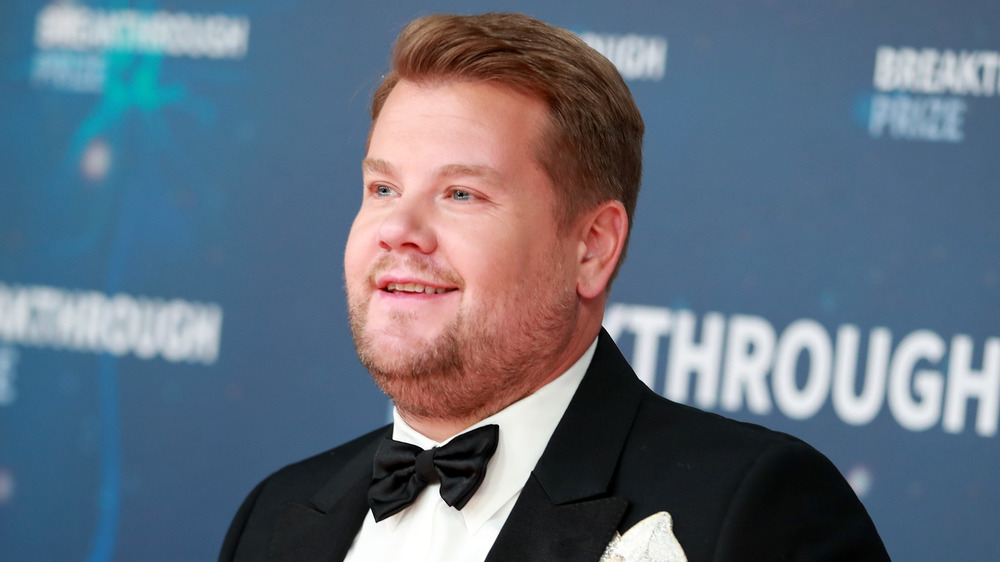 Rich Fury/Getty Images
On Feb. 13, James Corden joined Oprah Winfrey at the WW Your Life in Focus virtual event and shared that he's already lost 16 pounds since joining the WW program, via People. Corden also got candid about his hesitations about dieting in the past, telling Winfrey that, for men, it's not seen as "very sexy to say that you're on a diet." 
"Because men drink beer, and we go out, and it doesn't matter what you look like," the comedian explained. However, now that he's joined WW, Corden has shifted gears on his stance, saying that he now thinks getting healthier "is the single most positive and sexy thing you can do." The Late Late Show host also said that he's started to exercise more, even though he used to "hate" doing so. 
Corden has been outspoken about his weight struggles and has not shied away from discussing them. In 2019, after Bill Maher made inappropriate comments about fat-shaming in a monologue for his HBO show, Corden addressed it during his own monologue on the Late Late Show. "There's a common and insulting misconception that fat people are stupid and lazy, and we're not," the comedian explained in a serious moment. "Fat-shaming never went anywhere." 
Clearly, Corden is in a much more comfortable place with his weight and is looking forward to losing more weight in a healthy, non-judgmental way.