Who Is The Actor Who Plays Tony In How To Lose A Guy In 10 Days?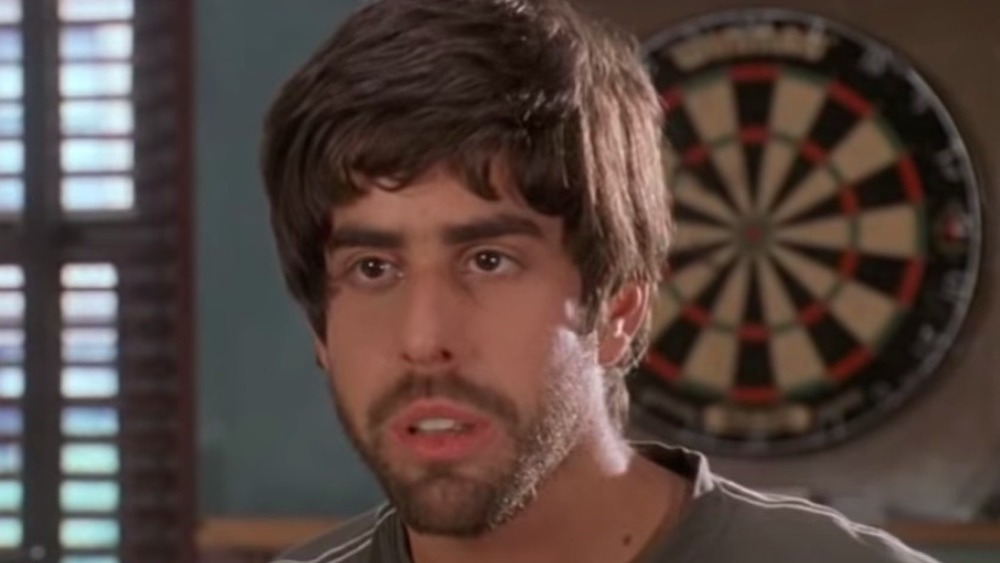 You've seen him, you know him, you love him. Famed character actor Adam Goldberg has that face — the one that you can easily spot, even if you can't quite remember his name. You've most likely laughed at his quips as Matthew McConaughey's fast-talking pal in the romantic comedy classic How to Lose a Guy in 10 Days. With a modern reboot of the 2003 film in the works, per Page Six, it's only fitting to get more acquainted with the original cast. 
McConaughey has successfully pivoted from rom-com leading man to an Academy Award-winning serious actor and released his memoir, Green Lights, in 2020. Leading lady Kate Hudson has gone on to have a family, a career as the Fabletics spokesperson, and of course, she's still wowing audiences onscreen. So where does that leave Goldberg? Keep scrolling to find out what the funnyman is up to now, and how this indie darling has gone on to shed his "Tony from How to Lose a Guy in 10 Days" persona! 
Adam Goldberg has appeared in a slew of award-winning films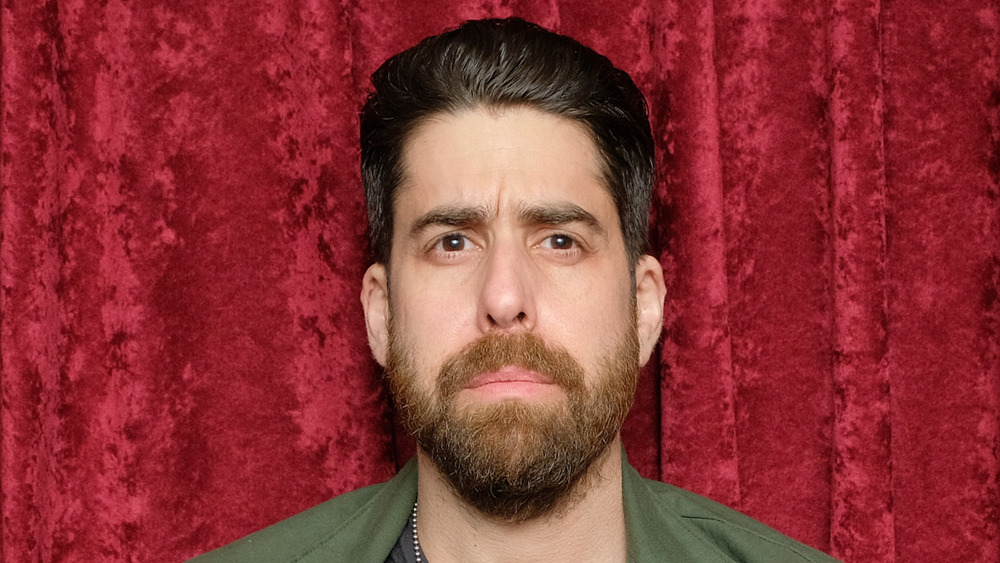 Matthew Eisman/Getty Images
Adam Goldberg has now become a multi-faceted star in his own right. After beginning his onscreen career in 1990 with roles in Murphy Brown and True Colors, Goldberg went on to have a three-episode arc in Friends and Will & Grace ahead of his scene-stealing performance in 2003's How to Lose a Guy in 10 Days, per IMDb. Goldberg continued his Friends stardom via Matt LeBlanc's spin-off series Joey, and appeared in Academy Award-winning films Zodiac and Saving Private Ryan.
Goldberg also played the leading man in the independent 2007 film Two Days in Paris. He went on to television roles in God Friended Me and The Equalizer. He also executive produced the film Alien on Stage, which is slated to premiere at SXSW in March 2021. 
According to Page Six, Goldberg resides in Thousand Oaks, California and lives with longtime partner Roxanne Daner. Next time you see Goldberg onscreen, you'll know his name and face!