The Real Reason Mandy Moore Is Furious Over An Interview Request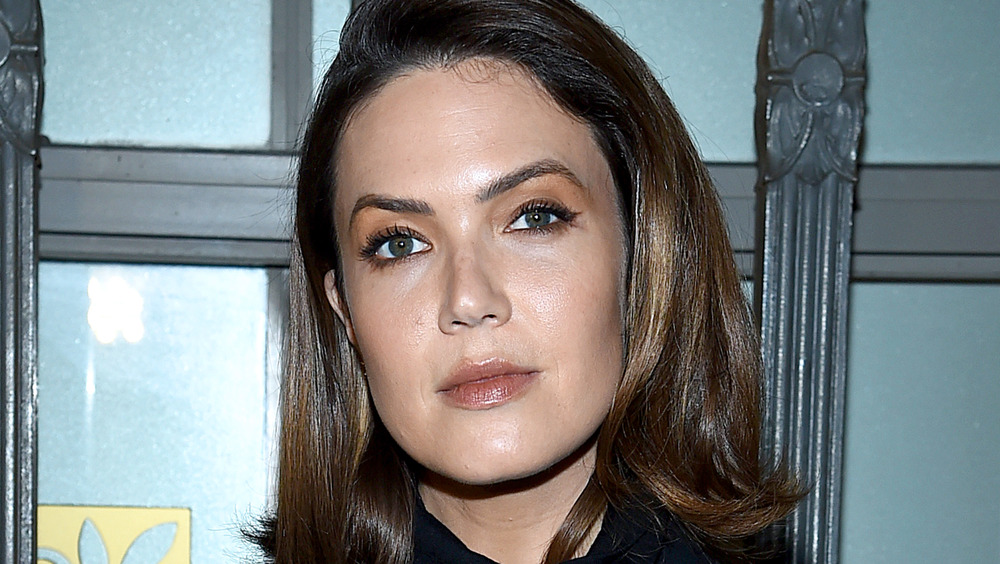 Dimitrios Kambouris/Getty Images
Mandy Moore has been famous for decades thanks to her success in music, television, and movies. There are so many things to ask her about in an interview just based on her career alone. However, despite having many projects to promote at all times, the focus still comes back to her personal life. According to Page Six, Moore slammed an unnamed publication via Instagram Story in February 2021. The singer/actress said that her "blood is still boiling" because a publication would not interview her unless she discussed "a certain subject."
The This is Us star told her followers, "When they [the publication] were told that I had spoken plenty about a certain subject in my life and would have no further comment (truly there are countless interviews they could pull from, that story is over and there's nothing more to say)." She noted that, if she commented on this "certain subject" again, it would inevitably become "clickbait." 
Moore said "the message this sends is insulting and so out of touch with the cultural discussion around abusive relationships, directly linking someone's value back to their abuser." This seemingly implied that the topic she did not want to discuss was her marriage with Ryan Adams, who she and other women accused of emotional abuse and sexual misconduct in a 2019 New York Times article. 
She refused to "relieve that trauma publicly," which is especially understandable since she has already opened up so much.
Mandy Moore spoke out against Ryan Adams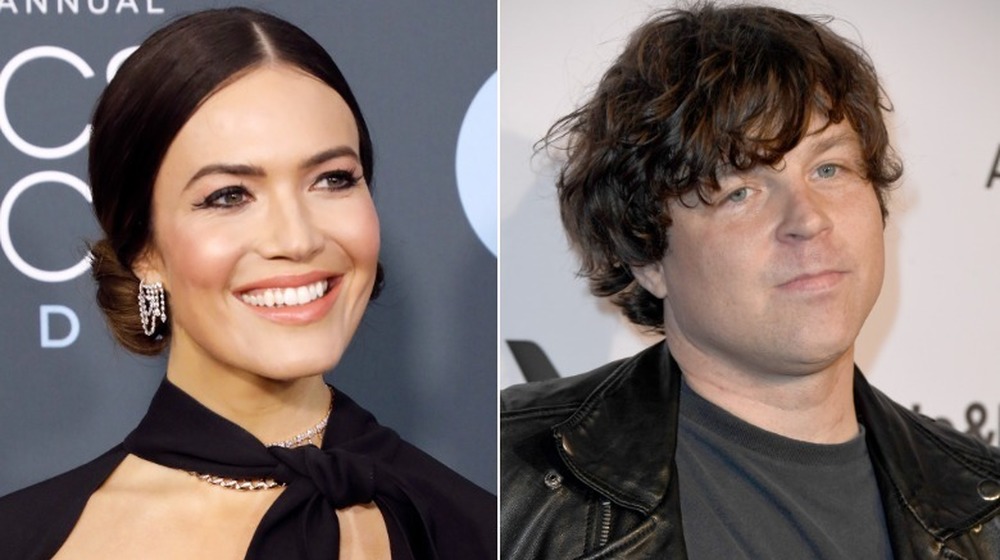 Taylor Hill, Frazer Harrison/Getty Images
In 2019, Mandy Moore joined several women who spoke out against Ryan Adams for a New York Times article. They accused him of "[pursuing] them sexually and in some cases retaliated when they spurned him," which he denied. The A Walk to Remember star told the newspaper, "Music was a point of control for him."
They worked on music together, but Adams would tell Moore she was "not a real musician" because she did not "play an instrument." She claimed that his "controlling behavior" stopped her from networking to find continued success in the music industry. However, Adams' lawyer said that Moore's allegations were "completely inconsistent with his view of the relationship."
Despite her experiences with Adams, Moore was determined to continue making music on her own, declaring, "I'm not going to let Ryan stop me." And she's not going to let him take over her interviews, either.

If you or someone you know has been the victim of sexual assault, you can call the National Sexual Assault Hotline at 1-800-656-HOPE (4673) or visit RAINN.org for additional resources.