How Daniel Kaluuya's Role In Judas And The Black Messiah Changed Him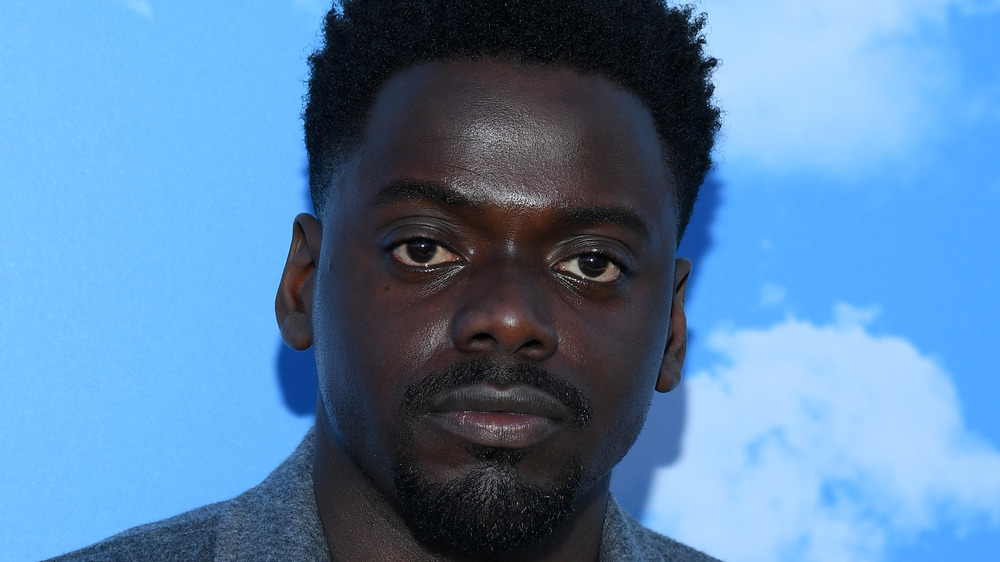 Pascal Le Segretain/Getty Images
British actor Daniel Kaluuya captured audiences with his starring role in Jordan Peele's 2017 thriller Get Out. But, despite how well he performed in the film, Kaluuya was still slighted by other Black actors for telling the story of racism in America, a country he isn't native to. "I tend to wonder what that movie would have been with an American brother who really feels that," Samuel L. Jackson said during an appearance on Hot 97 in March 2017.
Kaluuya responded to Jackson by explaining being singled out as "other" within different cultures around the world. "When I'm around black people I'm made to feel 'other' because I'm dark-skinned," he told GQ. "I've had to wrestle with that, with people going, 'You're too black.' Then I come to America and they say, 'You're not black enough.' I go to Uganda, I can't speak the language. In India, I'm black. In the black community, I'm dark-skinned. In America, I'm British. Bro!" 
He went on to share his resentment for seemingly having "to prove that I'm black. I don't know what that is. I'm still processing it." But, Kaluuya carried the weight on his shoulders and widened his perspective after landing another standout role in a film that highlighted a portion of the scarred history between Black Americans and the police. "I want to contribute to creating the space for African American people to be heard and felt," he told NPR in February 2021.
Playing Fred Hampton helped Daniel Kaluuya "grow as a man"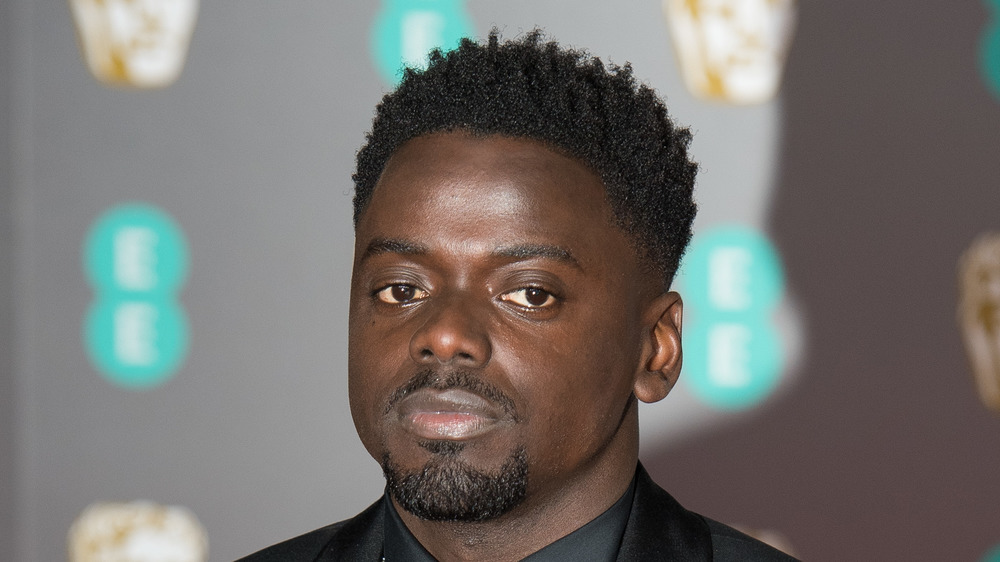 Jeff Spicer/Getty Images
It was Daniel Kaluuya's starring role in Judas and the Black Messiah that changed his perspective of himself. "It felt heavy. It was a lot, it's a lot of weight to carry," he told USA Today in February 2021 of playing the assassinated Black Panther Party activist Fred Hampton. "It changed my perspective on me. How I navigate and the power of the things that come out my mouth in public and in private." Many viewers were impressed with the British actor's portrayal of Hampton and his ability to imitate the Chicago native's diction and mannerisms. "In order to speak different, I have to think different and understand where he's coming from," he explained. "There's a lot of levels to occupying someone's space, spiritually speaking." 
When it comes to him once again playing another American role, Kaluuya explained how the late Fred Hampton helped to speak to the "international struggle" he connected with when portraying him on screen. "I think Chairman Fred especially understood that it was an international struggle," he said on The Daily Show With Trevor Noah in February 2021. "It's like a pandemic what's happened to Black people and the oppression of Black people from white fear and white anxiety." He added how "honored" he was to help tell Hampton's story. "Learning about Chairman Fred allowed me to grow as a man," he shared.