This Is The Actor Who Plays Officer Rhodes In Bridesmaids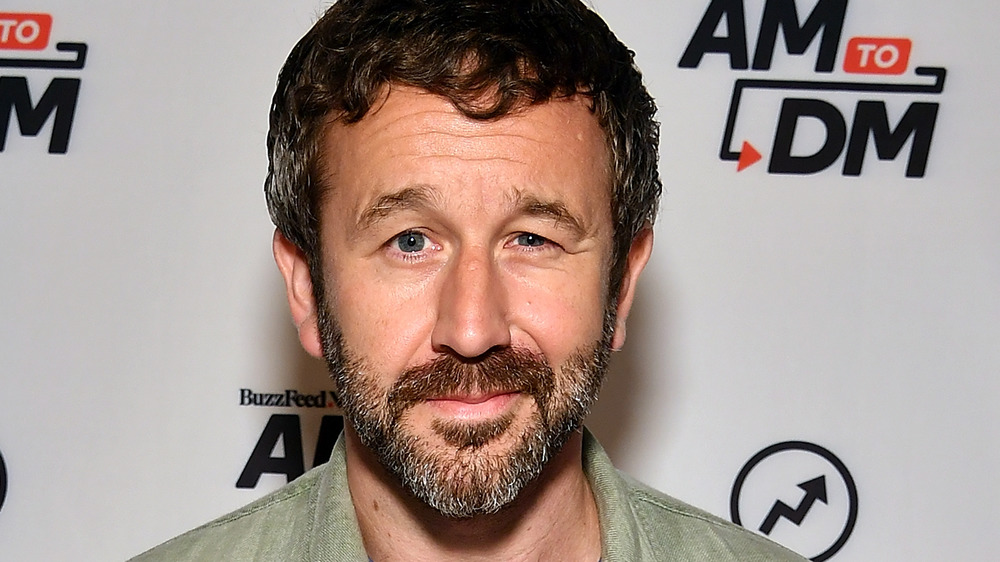 Slaven Vlasic/Getty Images
The Kristen Wiig and Maya Rudolph-helmed 2011 dark comedy Bridesmaids became an iconic smash hit seemingly overnight. With Melissa McCarthy stealing laughs and Rose Byrne's condescending smile garnering chuckles as she fought Wiig for the title of Maid of Honor, audiences clamored to watch the smartly-penned film to the tune of $169 million domestic, per Box Office Mojo.
Wiig recently revealed to IndieWire that the film was originally poised to be even more off-the-wall, with various gags including a dead body joke and musical numbers. While we'd still love to see that version, the Bridesmaids we know and love is firmly still centered in our hearts. Seriously, how can you not love Wiig's onscreen beaus: the dashing yet douchey Ted (Jon Hamm), or sensitive and stable Officer Rhodes (Chris O'Dowd)? Even a decade later, we're still thinking of that ugly carrot. So what is the real-life actor who played Officer Rhodes up to now? Keep scrolling to find out!
Chris O'Dowd keeps the laughs coming
Since capturing hearts in Bridesmaids, star Chris O'Dowd continued his comedy streak. O'Dowd reunited with Kristen Wiig and Jon Hamm for 2011 comedy Friends With Kids before working again with Bridesmaids producer Judd Apatow on This Is 40.
The Irish-born actor also appeared on television on the series HBO's Girls, Family Tree, and IT Crowd. O'Dowd also landed a leading role in detective comedy-drama Get Shorty from 2017 to 2019. Audiences may also recognize him in more serious films, including Molly's Game, Juliet, Naked, Of Mice and Men, and How to Build a Girl.
In his personal life, O'Dowd has been married to wife Dawn O'Porter since 2012, per The Independent. British TV host O'Porter and O'Dowd have two sons, Art and Valentine, according to Entertainment Tonight. O'Dowd shared photos of his children for the first time in May 2020 on his Instagram page to honor wife O'Porter for Mother's Day. "What a lucky bunch of boys we are," he captioned.
O'Porter previously told Hello! that while they're choosing to raise their family in Los Angeles, the family decided to keep their sons away from social media. Seems like O'Dowd is living a happy, successful, yet private life!