Donald Trump Jr. Goes After Chris Cuomo On Twitter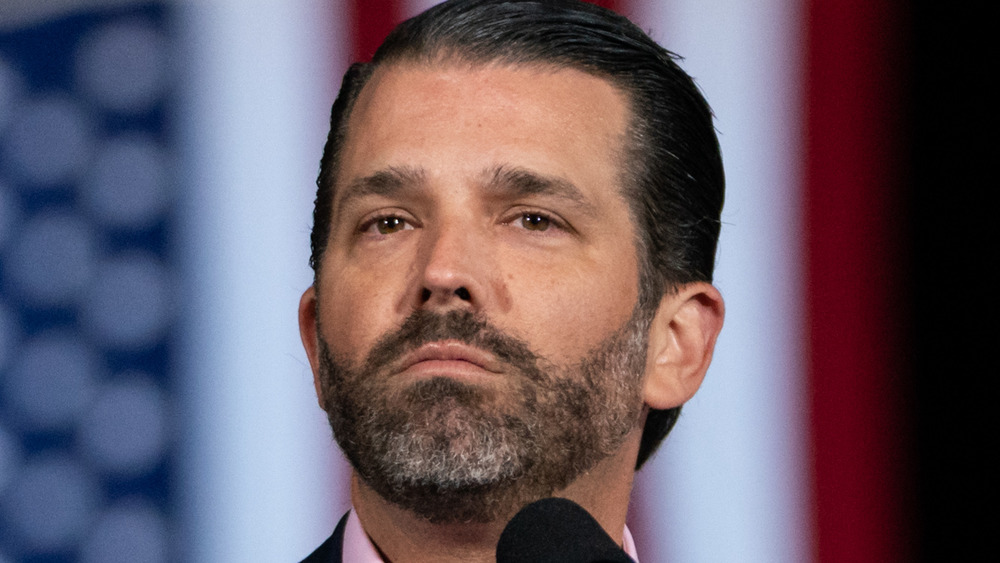 Bloomberg/Getty Images
We all know the Trumps don't mind throwing a little shade, especially at the Democratic party, but it looks like Donald Trump Jr. is the main one stirring the pot these days. This time, Donald Trump's first-born is taking aim at CNN news anchor Chris Cuomo, whose brother is New York state Governor Andrew Cuomo.
The governor allegedly "undercounted the nursing home COVID-19 death toll by more than 50 percent," according to the New York Post, who also reported that an investigation has been launched into the political figure's handling of nursing homes throughout the coronavirus pandemic. Although it's a hot-button topic, Chris notably didn't mention his brother's scandal on his show, Cuomo Prime Time, despite discussing New York's handling of the pandemic in previous months.
Since the controversy, CNN has reinstated a ban on Chris covering his brother's political dealings, which was temporarily halted due to their extensive coverage of COVID-19 and the public's interest in the Cuomo family, per Daily Mail. Regardless of the ban, people are criticizing the anchor for not speaking out on the issue, specifically Don Jr. Keep scrolling to see what he said about the Cuomo brothers.
Don Jr. slammed Chris Cuomo for not addressing his brother's scandal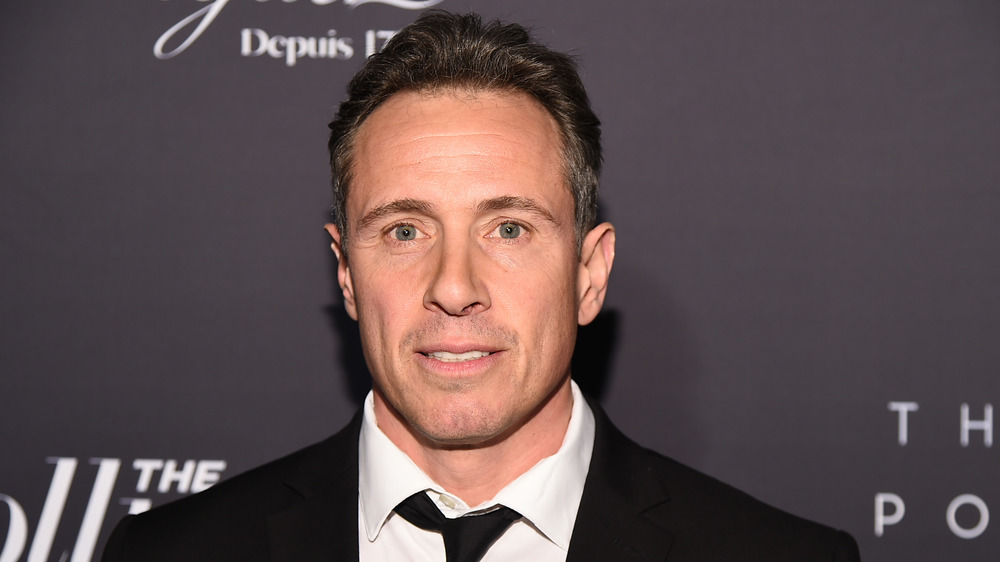 Theo Wargo/Getty Images
Following the news of Andrew Cuomo's nursing home scandal, brother Chris Cuomo has remained tight-lipped. However, his actions were called out by none other than Donald Trump Jr. after he retweeted a message from the news anchor. On Feb. 18, 2021, Chris posted a CBS News article with the headline, "Texas mayor resigns after telling residents desperate for power and heat 'only the strong will survive.'" Clearly appalled by the story, Chris shared the link, writing, "Resign or apologize and learn and become a better leader?"
Don Jr. found Chris' remarks about the Texas mayor the perfect opportunity to make a dig at his brother's controversy and his reluctance to speak out. "Great to see Chris Cuomo finally address his brother's gross negligence in NY. I was wondering when he was going to cover this story since he did so much in the past with him," the businessman sarcastically wrote on Cuomo's tweet.
We guess only some boys grow out of playing dirty.