Who Is Reese Witherspoon's Husband, Jim Toth?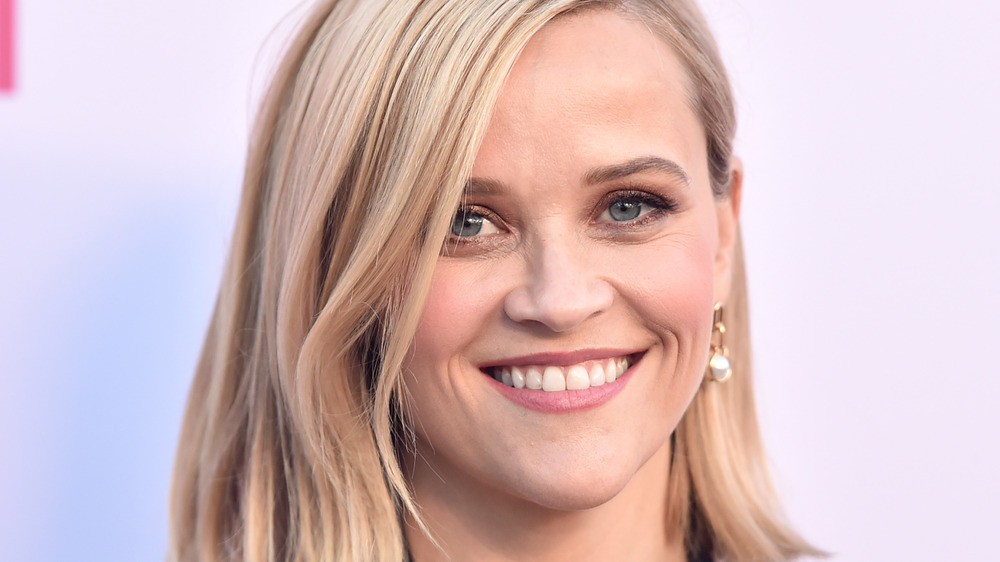 Alberto E. Rodriguez/Getty Images
Throughout her decades-long acting career, Reese Witherspoon became known as America's sweetheart with iconic roles in Cruel Intentions, Sweet Home Alabama, and Legally Blonde. The Oscar-winning actress is not only a powerhouse in the film industry but on television as well, boasting acting and producing credits on HBO's Big Little Lies and Little Fires Everywhere. However, Witherspoon might've never have put on her producing hat if it wasn't for her husband, Jim Toth. "He [Toth] said, 'You should produce movies,'" Witherspoon told Harper's Bazaar in 2016. "You read more books than anybody I know. You should just buy some of them and turn them into films.'" 
Great suggestions aside, Toth has been through Witherspoon's ups and downs after meeting her at a house party in 2010, with the two marrying a year later, per Elle. They welcomed a son in 2012, who joined Ava Phillippe and Deacon Phillippe, Witherspoon's children from her previous marriage to actor Ryan Phillippe. 
Although Witherspoon may be the more famous one in their relationship, Toth is a power player in his own right in Hollywood. Keep scrolling to find out more about Witherspoon's husband.
Jim Toth has worked with A-List stars like Matthew McConaughey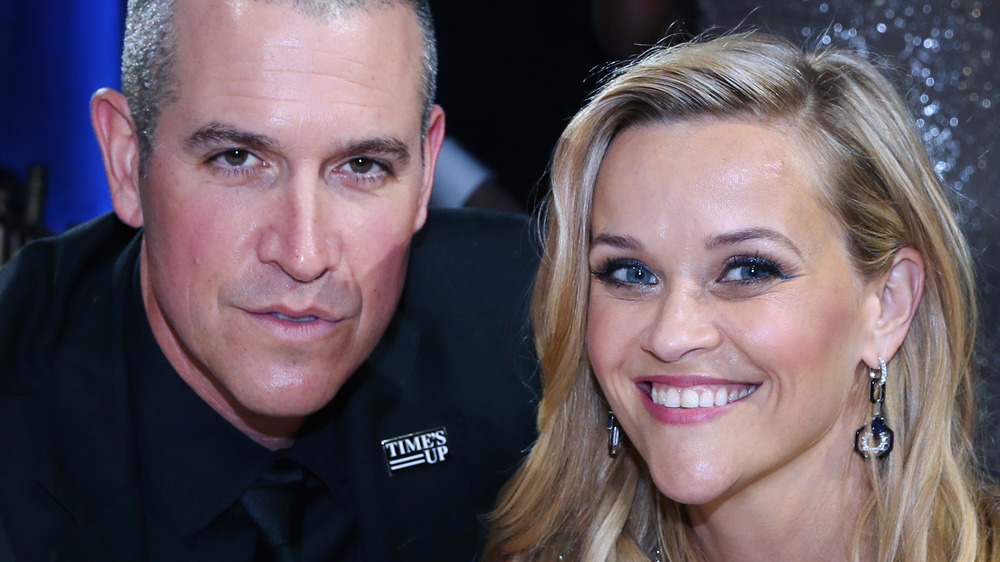 Christopher Polk/Getty Images
Reese Witherspoon is known for her acting talent, while her husband, Jim Toth, is known for scouting talent. The top talent agent at Creative Arts Agency (CAA), who celebrated his 50th birthday in July 2020, also represents Witherspoon. He was named senior motion picture talent agent in 2010 and managed A-list talents such as Matthew McConaughey, Robert Downey Jr., Scarlett Johansson, and more, Deadline noted.
During his tenure at CAA, Toth was "known for his deep stable of talent and one of the most successful in his generation of talents," according to Variety. Despite his knack for spotting talent, Toth stepped away from the agency in 2019 after 23 years of service and joined the now-defunct on-the-go mobile viewing service, Quibi, as head of content acquisition and talent, per Deadline. 
Although Quibi was unsuccessful for Toth, he is just as happy to support his wife's career. When asked what the secret to a happy marriage was, Witherspoon told Harper's Bazaar, "In a true partnership, people need to be appreciated for everything they bring to the table. I have a husband who supports my dreams and my ideas. He helps me with everything. I'm very lucky." Aw.