Jackson Lee: The Truth About Spike Lee's Son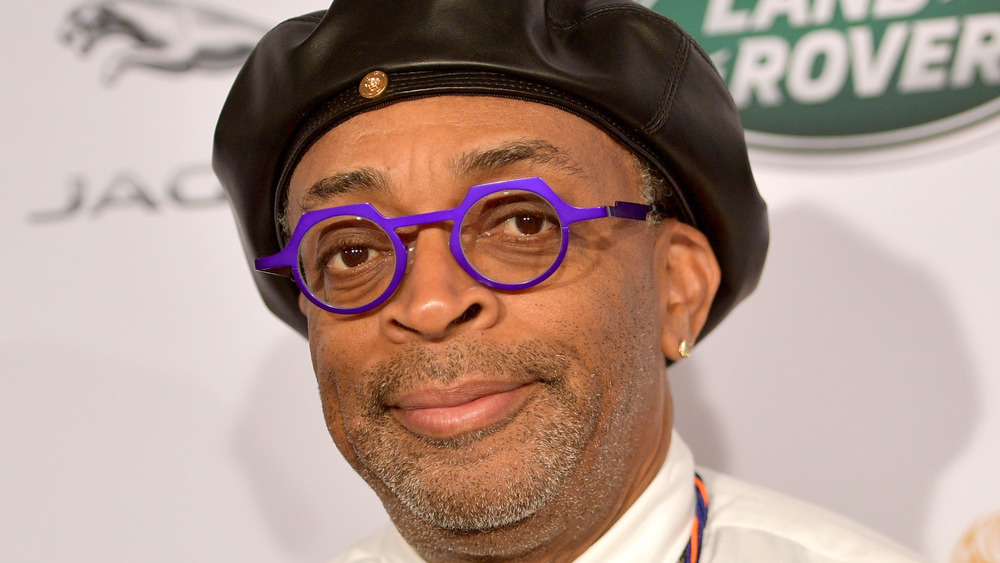 Matt Winkelmeyer/Getty Images
In his three decades of filmmaking, Spike Lee has proven himself to be one of the most provocative and innovative directors in Hollywood. Known for his fly fashion sense on the red carpet, Spike Lee has directed films such as Malcolm X, BlacKkKlansman, Oldboy, and Da 5 Bloods. He's gone from trailblazing to sticking it out as one of the most successful directors working in Hollywood today, and has inspired his children to use their platform for good. The Hollywood Foreign Press Association announced in January 2021 that Satchel and Jackson Lee, the children of Spike and Tonya Lewis Lee, will serve as Ambassadors for the Golden Globes on Feb. 28, 2021.
The siblings are following in the steps of other celebrity children who have been asked to be Golden Globe ambassadors, but their appointment marks the first time that the HFPA offered the position to two siblings of color, according to the HFPA press release. Jackson is also the first Black male ambassador to hold the role, but he's actually an emerging talent in the film world, as well. Read on to find out the truth about Spike's son.
Jackson Lee is an aspiring filmmaker and apparel designer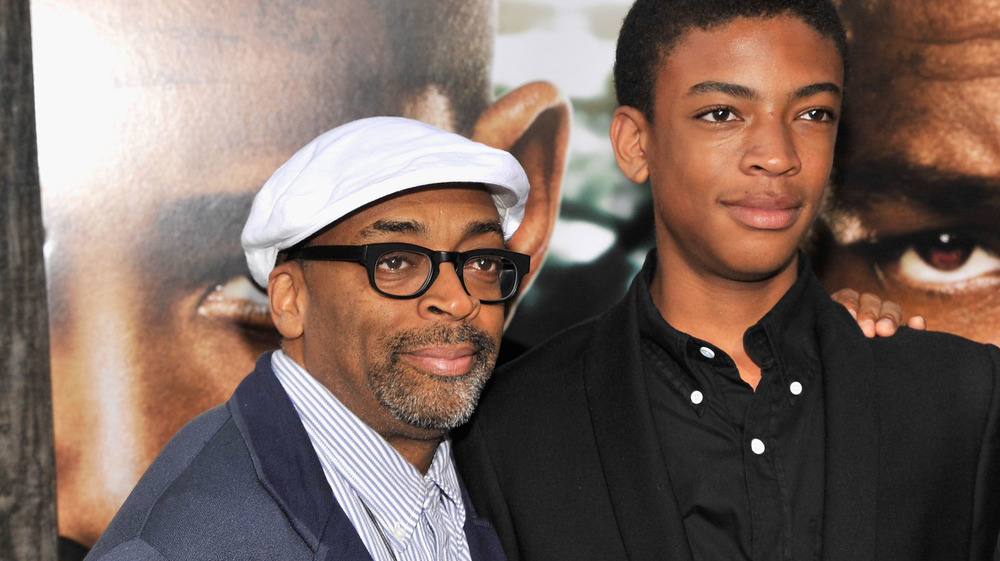 Stephen Lovekin/Getty Images
Following HFPA's announcement about their 2021 Golden Globes Ambassadors, many of Spike Lee's fans were excited to learn whether his son Jackson possesses the same interests in filmmaking as his dad — and the answer is yes. Jackson is an aspiring director who had his short film, Thompson Farms, open in 2020's HollyShorts Film Festival, according to Entertainment Tonight. His interest in filmmaking started at a young age and he'd seek advice from his famous father, telling the outlet that Spike reviews his and his sister's projects with an experienced director's eye, which "elevates" his skills.
In addition to directing, Jackson also runs a creative agency, per The Hollywood Reporter. He followed in his dad's footsteps by designing sneakers for Nike's Air Jordan brand after interning at the sportswear company, Complex reported. The experience was transformative for Jackson because of the significance Nike had on Spike's career after his movie Do The Right Thing led to a sneaker surge in 1989. "We changed history, I just feel proud to be part of the culture," Jackson said to Complex. 
Although Jackson is still quite young, he's already proving to be a change-maker and credits his father for instilling a positive mindset in him, telling the Globes, "My dad taught Satchel and me the importance of entertainment as a cultural catalyst of change."