Who Is Norman Lear's Wife, Lyn Lear?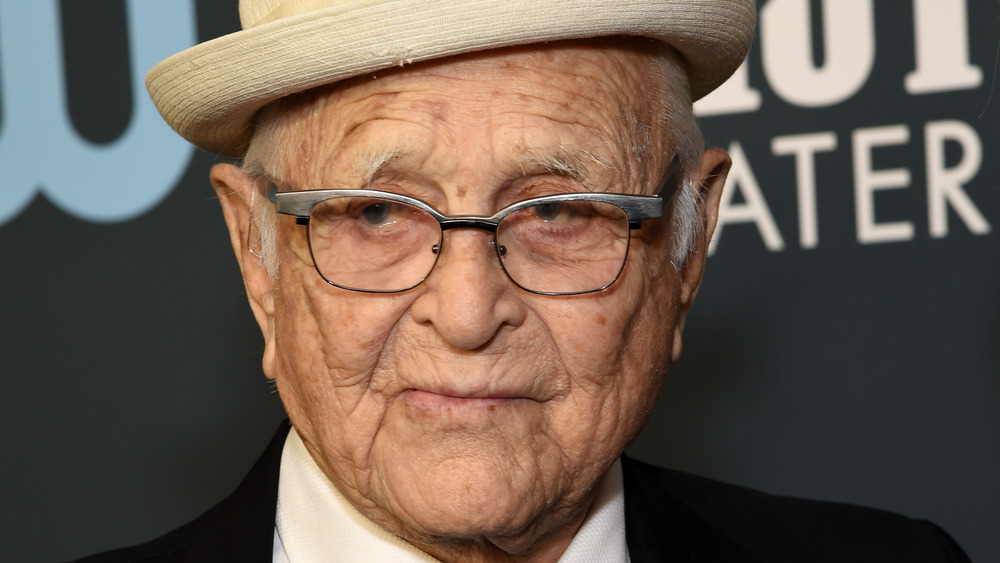 Michael Kovac/Getty Images
Legendary producer Norman Lear is set to receive the Carol Burnett Award at the 78th Annual Golden Globe Awards, per Dick Clark Productions. The television company noted that the coveted award is given "to an honoree who has made outstanding contributions to the television medium on or off the screen."
Lear is best known for producing a string of hit 1970s sitcoms like All in the Family, Sanford and Son, One Day at a Time (plus its 2017 remake), The Jeffersons, and Good Times. He also produced some films before going on a hiatus starting in the mid-1990s to focus on philanthropic endeavors, as noted by Variety. He re-entered the entertainment industry after he and his wife toured the United States with an original copy of the Declaration of Independence they purchased. His return would be marked by his memoir Even This I Get to Experience, which was released in 2014.
His wife has been by his side through television productions, U.S. tours, book writing, and all for 31 years. So, who is the woman supporting the well-respected writer and producer? Keep scrolling to meet Lyn Lear.
Lyn Lear is a woman who wears many hats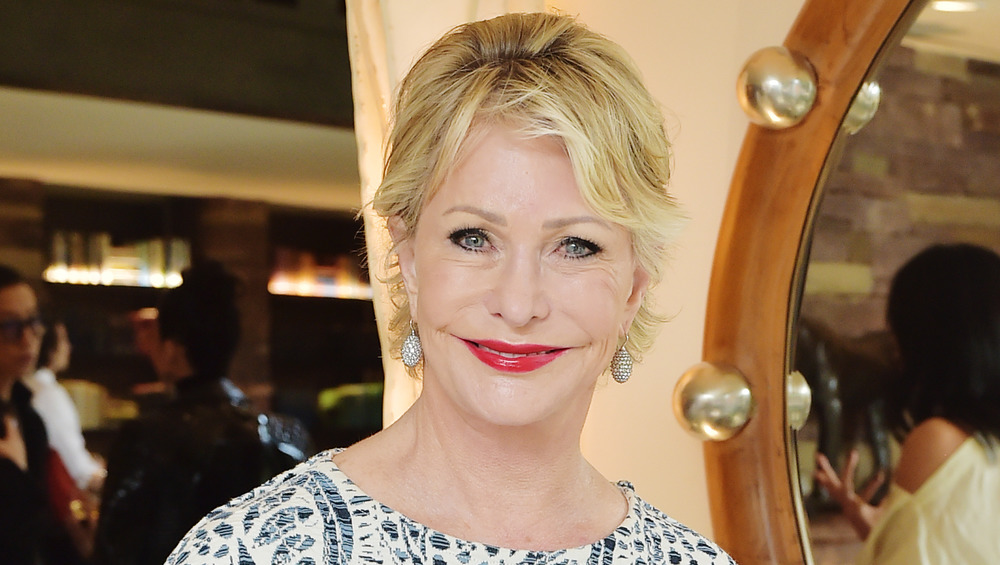 Stefanie Keenan/Getty Images
Lyn Lear is an accomplished filmmaker and activist, according to her Skoll Foundation profile. According to the site, she has produced and advised documentary films on a myriad of topics like climate change, investigative journalism, and developments in modern medicine and technology. Her 2019 documentary, The Great Hack, which explores social media's implications on the 2016 presidential election, was nominated for an Emmy. Lear also sits on the boards of many organizations that she holds dear to her heart, like the Los Angeles County Museum of Art (LACMA), the Norman Lear Center's Hollywood, The National Academy of Medicine's Healthy Longevity Advisory Council, and Health & Society at USC.
In a 2020 interview with Variety, Lear explained why making an effort to help the world — particularly with climate change — is so important to her. "A lot of actions — people when they do have their minds changed and want to take action, often end up taking the wrong actions that are really harmful to the people that are most affected," she said. "So it's important not only are we finding ways to get people's attention, hold it, get the message across and get them to act. But the actions that they take have to be considered and, and perspectives from people that are actually affected are taken into account."
Furthermore, Lear has a Ph.D. in Clinical Psychology and a license in Marriage and Family Therapy.
Norman and Lyn Lear Are still head over heels for each other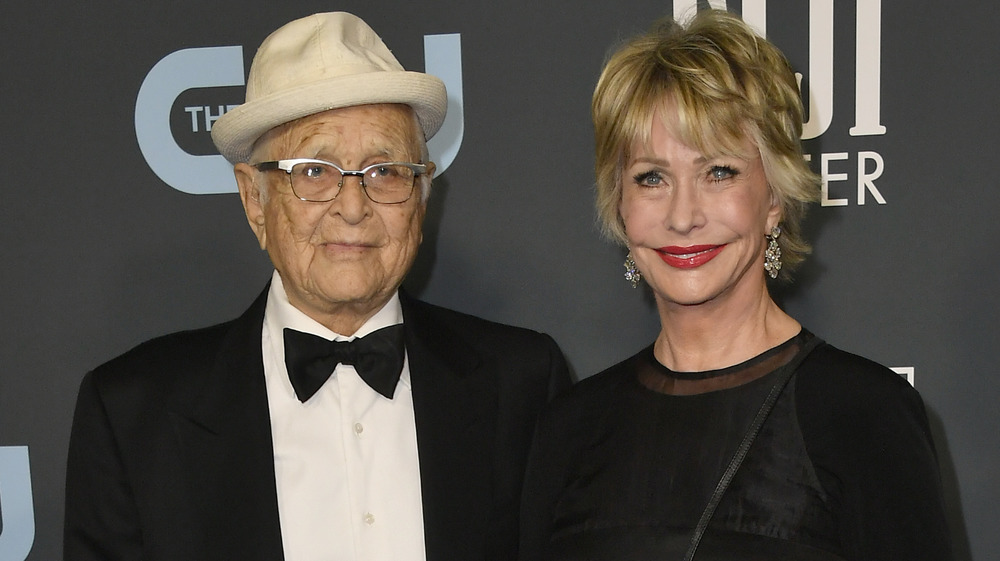 Frazer Harrison/Getty Images
Norman and Lyn Lear are still just as smitten with each other as they were when they married in 1987. "He's the last of the real romantics," Lyn told Closer Weekly at the Producers Guild Awards in 2019 about her husband. "Every morning, he wants to have a kiss when I wake up. It's a nice way to start the day." Norman followed up with another affectionate statement. "I love the way she loves me," he gushed. "I'm just one selfish cat!"
Despite having a wildly successful and sometimes hectic career in entertainment, their marriage seems to have been solidified by their family-first way of life. "I think my wife and me have done a really good job," Norman added. The pair share three kids together. 
In a 2016 interview with Business Insider, Norman detailed his thought process when it came to family. "Success is a moment by moment thing," he explained. "So you wake up in the morning, and before the kids go to school, you connect with them. They leave the house feeling they have connected with the parents, and you feel good about having connected with your kids ... What we have to remember in such cases is to pat ourselves on the back figuratively for having had a great moment, and move on to the next moment."