This Is What You'll See On Tyler Posey's OnlyFans Account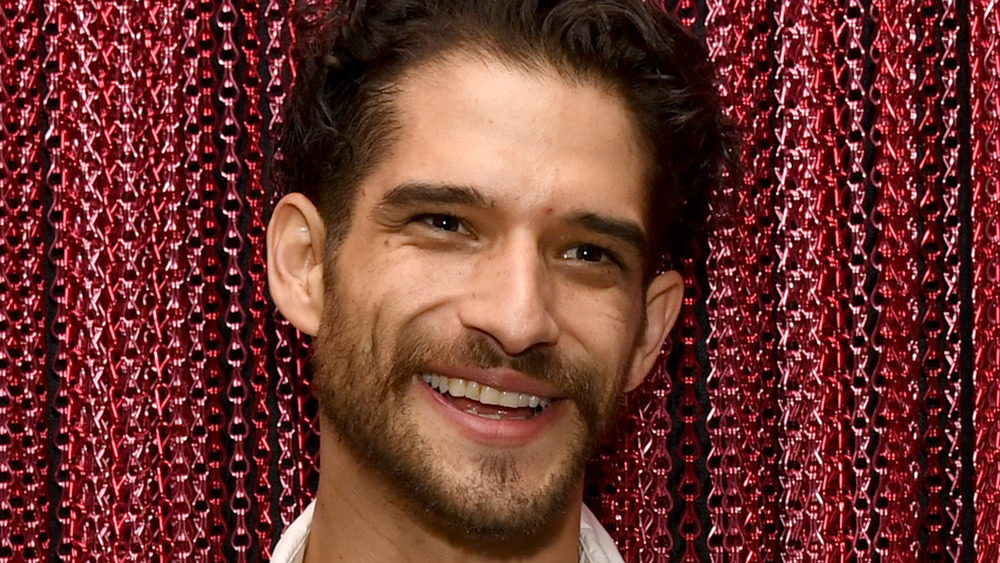 Kevin Winter/Getty Images
Fans of the werewolf genre might recognize actor Tyler Posey for his long-running role as Scott McCall on Teen Wolf. The popular MTV show — which made household names of Posey and his co-star Dylan O'Brien — centered on a group of teens-turned-werewolves as they grappled with high school problems ... oh, and went head to head with plenty of supernatural monsters, too. Though the show featured its fair share of darker moments, it definitely skewed more PG-13. That said, viewers familiar with Posey as the lovable Alpha werewolf from the series might be surprised to hear that his career has taken a more NSFW turn as of late.
We're talking about OnlyFans, a website that surged to the forefront of mainstream culture with its variety of subscription-based content (and yes, that includes nudes). As OnlyFans grew in popularity, savvy celebs saw it as an untapped goldmine, realizing that their fans would pay good money to see exclusive content. Among the stars who signed up for the site, actress Bella Thorne made headlines as the first creator to earn $1 million in just 24 hours on the platform (per CNN). Then, in October 2020, Cheat Sheet reported that Posey had followed in his ex's footsteps and joined the subscription-based platform. So, what kind of adult content can we expect to see from Posey on OnlyFans?
Tyler Posey aims to be 'artistic' on OnlyFans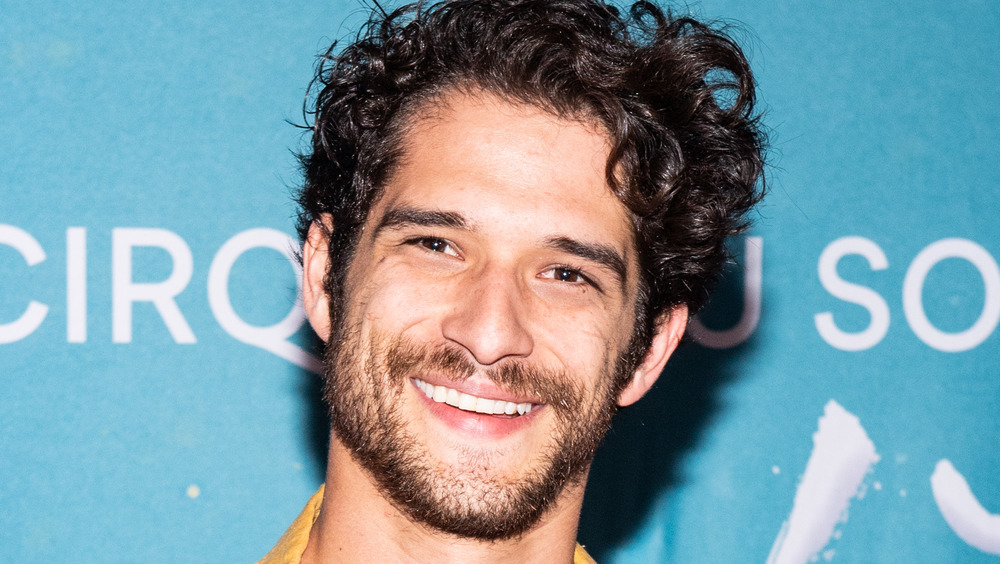 Timothy Norris/Getty Images
Scroll through Tyler Posey's Instagram, and it becomes apparent that the Teen Wolf star is comfortable with his body. But instead of overt thirst traps, there are plenty of quirky pics where he poses in the nude with random household items or uses mirrors to interesting effect. "I'm trying my hardest to be [as] artistic as possible with the content I put out 'cause I don't want it to just be porn, you know?" Posey told E! News of his OnlyFans presence. "That's not what I do ... I just want to be artistic and stay in touch with my fans." 
It sounds like his former girlfriend Bella Thorne — who broke into the adult film industry with a stint as a director for PornHub — has definitely made an impact on Posey. The two even had a no-holds-barred interview on OnlyFans in November 2020, where Posey got real about why he loves being naked. "I love being nude because you're not born wearing clothes so I want to go out the same way that I came in," he explained (via E! News). "I want to die naked and since 2020 has been a little scary, I feel I could die any second now, so I want to be ready." 
Anyone interested in Posey's OnlyFans account can head over there for a heavy dose of his abs, presented artistically, of course.