Chris Christie Lets Out His Real Feelings About Ted Cruz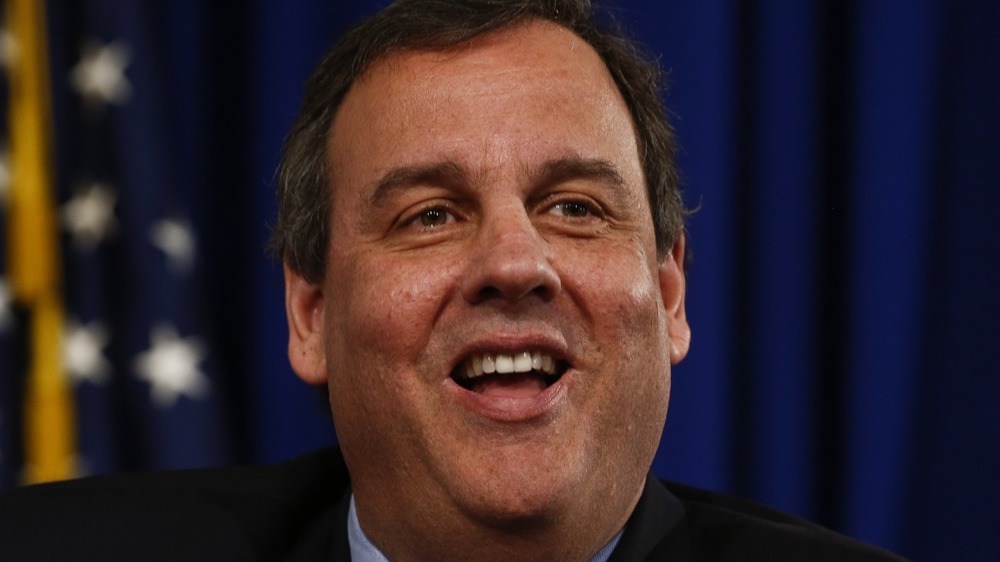 Jeff Zelevansky/Getty Images
Former New Jersey Governor Chris Christie did not hold back during an interview on Fox News Radio, when he talked to host Guy Benson about Texas Senator Ted Cruz's highly controversial trip to Cancun. "Ted has just not been a very likable guy," Christie said in his Feb. 19, 2021 appearance. "He's taken every chance he can to take shots at people on both sides of the aisle over the course of his career. So ... when you decide that's what you want to do, especially on personal matters, there's not going to be a ton of people running to your defense."
Cruz, of course, has received a tsunami of criticism after he and his family fled the United States for a beach vacation in the Mexican hotspot earlier this month. At the same time, millions in the senator's state of Texas were left without power and water after an extreme and deadly winter storm, per The Washington Post. For his part, President Joe Biden proclaimed the Texan storm to be a "major disaster," according to CBS News. On Feb. 21, POTUS tweeted out that he would "work relentlessly to get [Texans] what they need."
Back in 2017, then-Governor Christie himself created a mini-scandal when he closed all New Jersey beaches over a "budget impasse," per NPR. After reporters caught Christie and his family having a (much-memed) day at the beach, Cruz publicly criticized his fellow Republican. Keep scrolling to learn more about Chris Christie and Ted Cruz's history.
Chris Christie says 'it's hard to have sympathy for Ted Cruz'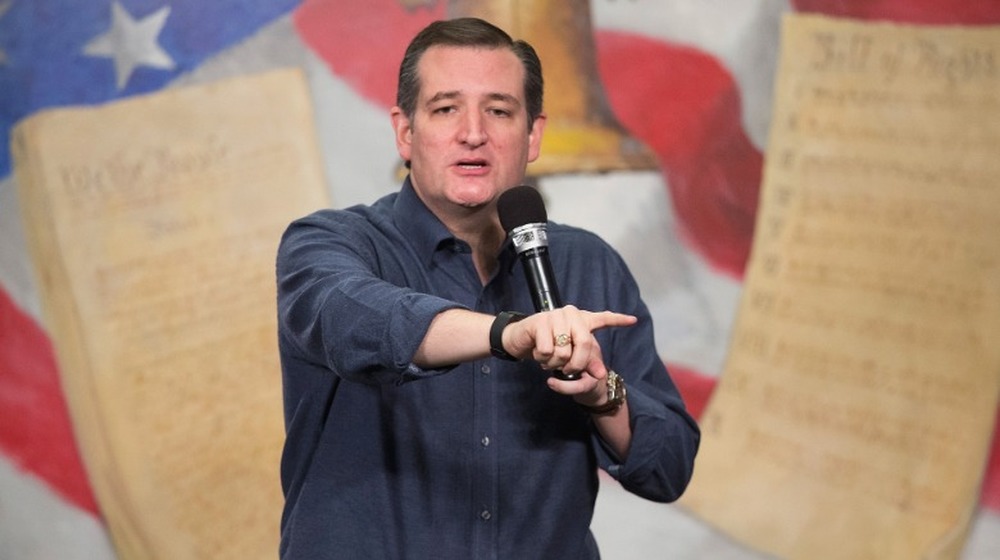 Scott Olson/Getty Images
It seems as though Chris Christie's confession that Senator Ted Cruz is "not likable" isn't exactly a secret around Washington, D.C., due to — as Christie implied — the latter politician's history of trolling of both Democrats and Republicans.
Back in 2016, CNN reported that Senator Lindsay Graham made a "joke" about Cruz during a speech at the Washington Press Club Foundation: "If you killed Ted Cruz on the floor of the Senate, and the trial was in the Senate, nobody would convict you." Of course, Graham was kidding, but was there some truth in his humor? Flash forward to the Cruz Cancun scandal, when former GOP political operative Rick Wilson tweeted: "There are two types of people in the world: people who hate Ted Cruz...and Ted Cruz." Ouch.
Amid the backlash, Cruz told ABC News that the trip was "obviously a mistake," but said in his equally-controversial defense that he was "trying to be a good dad" to his daughters. Christie understands firsthand the pressures of being a public official who's also a father, telling Fox News Radio, "I have sympathy for anyone in public life with a family who faces those kind of really difficult decisions on a regular basis." However, he was quick to add, "But I will tell you that it's hard to have sympathy for Ted Cruz, because Ted was right on board making fun of me back in 2017 when I had that incident on the beach."