What Laura Pausini's 'Io Sì (Seen)' Really Means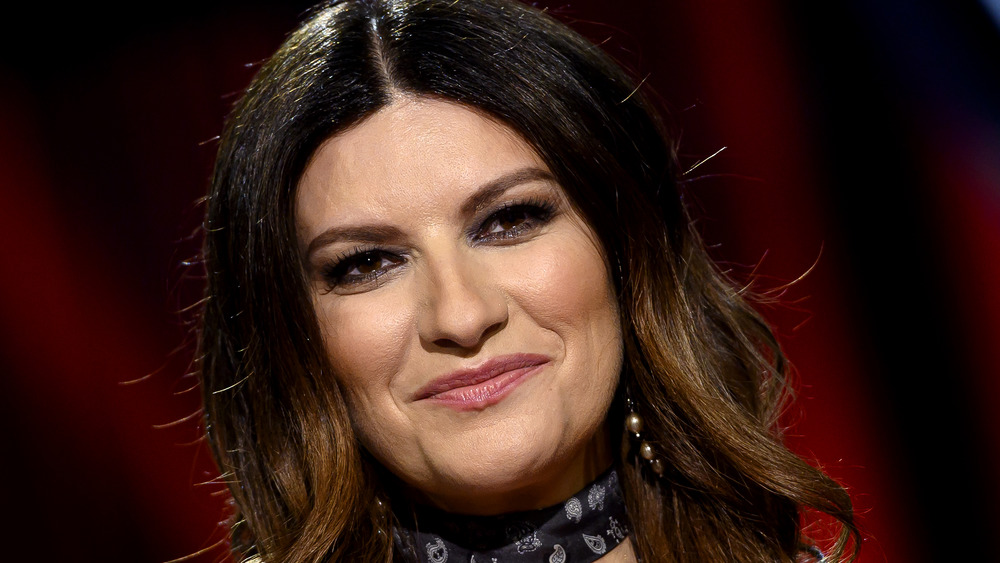 Samuel De Roman/Getty Images
One of the most fun parts of award season is seeing which songs get nominated, and eventually win Oscars and Golden Globes. For the film The Life Ahead, Laura Pausini's song "Io sì (Seen)" has already amassed a few honors — and award season isn't over yet. The Italian track was nominated for Best Original Song at the Golden Globes and it still remains to be seen if it'll be honored with an Oscar nod.
But there's a pretty good chance, because "Io sì (Seen)" was co-written by hitmaker Diane Warren, whose songs have been nominated for Oscars a staggering 11 times, according to Billboard. Unfortunately, Warren has also lost 11 times, having yet to take home a gold trophy for any of the nods. But perhaps, if Warren garners a 12th nod, that time will be the charm.
For now, we'll have to wait and see and appreciate the real meaning behind "Io sì (Seen)."
The movie characters in 'The Life Ahead' inspired the song 'Io sì (Seen)'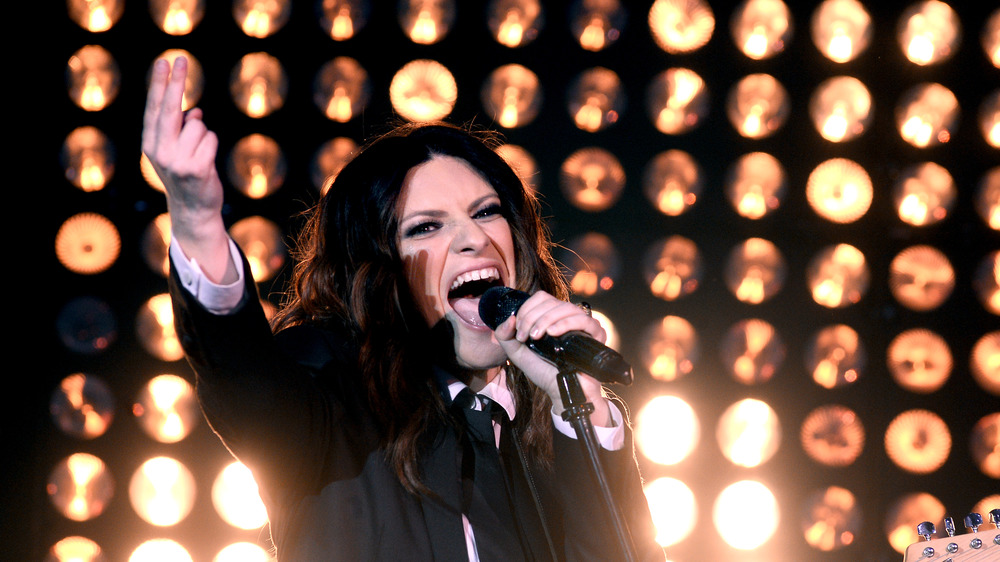 Roberto Serra - Iguana Press/Getty Images
Laura Pausini recorded the ballad "Io sì (Seen)" for the movie soundtrack of The Life Ahead, an Italian drama film starring legendary actress Sophia Loren, Ibrahima Gueye, and Abril Zamora. The artist recorded the song in both Italian and English, under the name "Seen."
According to Genius, the English lyrics are all about being seen when you feel like you're invisible or no one else understands you. Pausini sings, "When you feel like no one understands you / I will, I will / When you think no love can ever heal you / Mine will, mine will."
And that meaning was fully intended. When co-writing the track, Diane Warren thought a lot about the movie's characters and how people saw them on the surface, according to Variety. In the movie, Loren plays Madame Rosa, a former sex worker and Holocaust survivor who babysits other sex workers' children. She takes in a Senegalese boy, Momo (Gueye), who tries to rob her and they bond, according to Time.
"The boy is this criminal kid and she's a former prostitute and they're living on the outside," Warren told Variety. "No one really sees them, and through their relationship, they truly see each other and love one another."