The Truth About Kate Hudson's Ex-Husband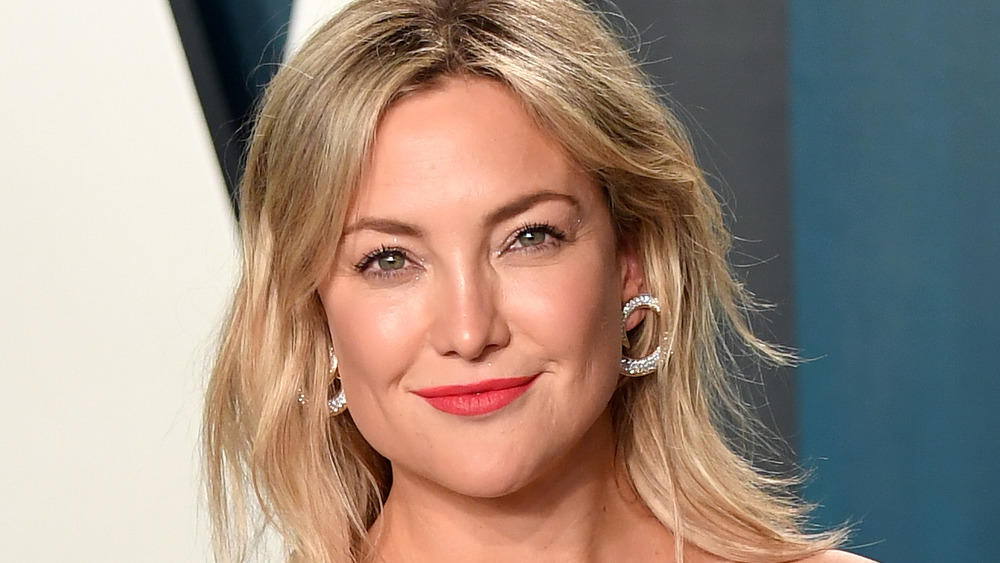 Karwai Tang/Getty Images
No one has the blended family dynamic down better than actor Kate Hudson. The Almost Famous star shares son, Ryder, with ex-husband Chris Robinson, and son Bingham, with ex-fiancé Matt Bellamy. She also has a daughter, Rani Rose, with current boyfriend Danny Fujikawa. Balancing her busy career as an actor, entrepreneur, and business owner with the demands of motherhood is no easy task, and co-parenting with her kids' three different dads likely adds to her plate. So what is her key to making it all work? Maintaining good relationships with all of her exes! 
Of her list of famous former beaus, musician Chris Robinson was the only one with whom she actually tied the knot. For the couple, it was love at first sight. Hudson first met Robinson, frontman of the rock band The Black Crowes, at party in May 2000 and they infamously moved in together just days later, per E! News. They married on New Year's Eve that same year, making it Hudson's first marriage and Robinson's second. Unfortunately, their love story did not last and, after seven years of marriage, they officially divorced in 2007 and agreed yo joint custody of their son, Ryder.
Despite their ups and downs as a couple, they remain friendly to this day and successfully co-parent Ryder together. Keeping reading to learn more about Kate Hudson's ex-husband and her relationship with him.
Kate Hudson's ex-husband Chris Robinson wanted a new custody arrangement of their son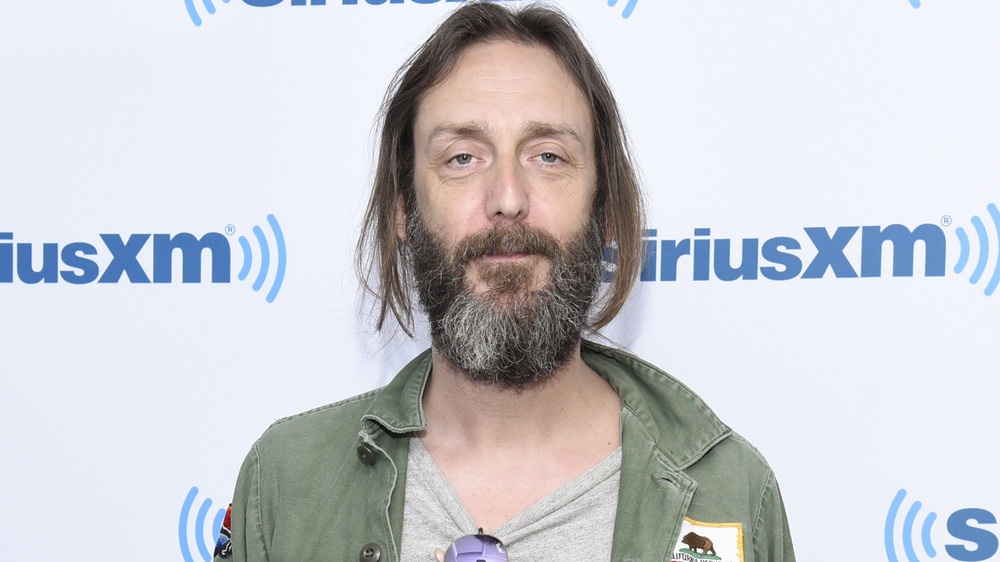 Matthew Eisman/Getty Images
Ever since their 2007 divorce, Kate Hudson and ex-husband Chris Robinson's focus and priority has always been on their son Ryder. The couple initially agreed to joint custody of their son and seemed to have co-parenting down pat. Ten years after their initial custody arrangement was agreed upon, however, Robinson filed a petition to have the arrangement re-evaluated, per E! News. An evaluator was appointed to make recommendations about developing a new parenting plan that "addresses legal custody and physical custody," including where Ryder would live and visitation orders. Although this custody issue may seem like it came out of the blue given how long they had been divorced, the two had allegedly been battling the issue for months behind closed doors, the outlet reported.
There were rumors swirling at the time that Robinson wanted full custody and a large child support payment from Hudson, per InTouch Weekly, and other reports claimed Hudson believed it was all about the money. While we may never know the real reason for re-evaluting their agreement, thankfully the exes were able to reach a new agreement that both parties were happy with and Ryder can now freely go back and forth between his parents' houses. 
Kate Hudson maintains a good relationship with ex-husband Chris Robinson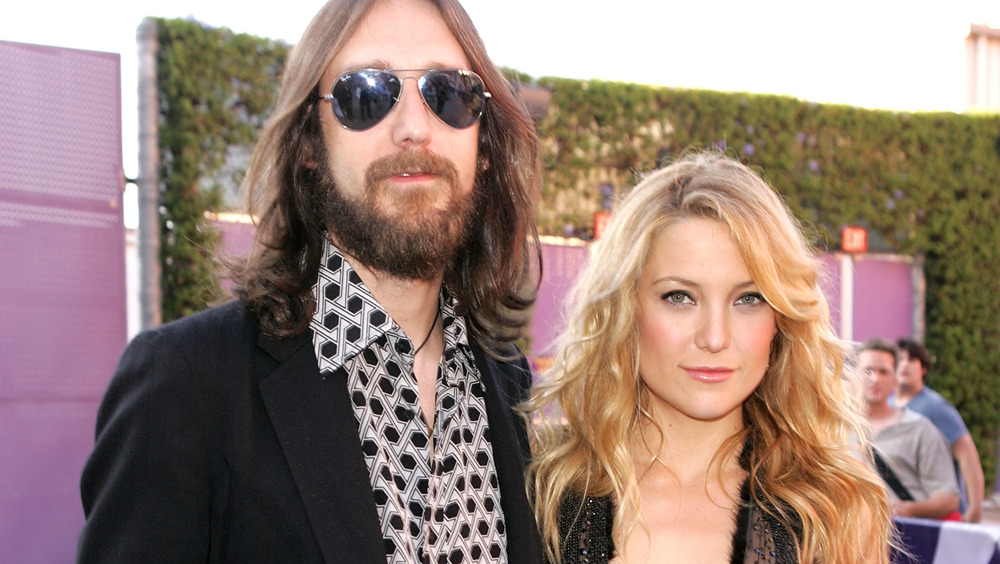 Kevin Winter/Getty Images
Other than their brief custody battle, Kate Hudson has always made an effort to stay on good terms with ex-husband Chris Robinson, mainly for her son Ryder's sake. In March 2019, Hudson opened up about co-parenting and maintaining healthy relationships with her exes on the podcast Divorce Sucks! With Laura Wasser. She acknowledged that with divorce, there are going to be ups and downs, as evidenced by her custody drama with Robinson, but said that communication is key.
"When you get divorced, you're still in a relationship," she said (via People). "It's just a different kind of relationship. You're going to have good days, you're going to have bad days." She continued, "It's just communication, and sometimes communication can be great and sometimes communication gets awry."
She also noted that it is important to her that her kids witness both of their parents getting along. "I also see this great feeling, a warm feeling, in my kids when they hear us talking and laughing and a real connection," she said. "We might not have been able to live together and sustain the distance, but at the end of the day, there's real love there. When the kids feel that I think, to them, it makes them feel safe and good."
Hudson makes having one big, blended family seem effortless and constantly proves that she is a super mom. It's also great to see her and Robinson getting along so well.