The Real Reason Kate Winslet Thought She Died While Filming This Movie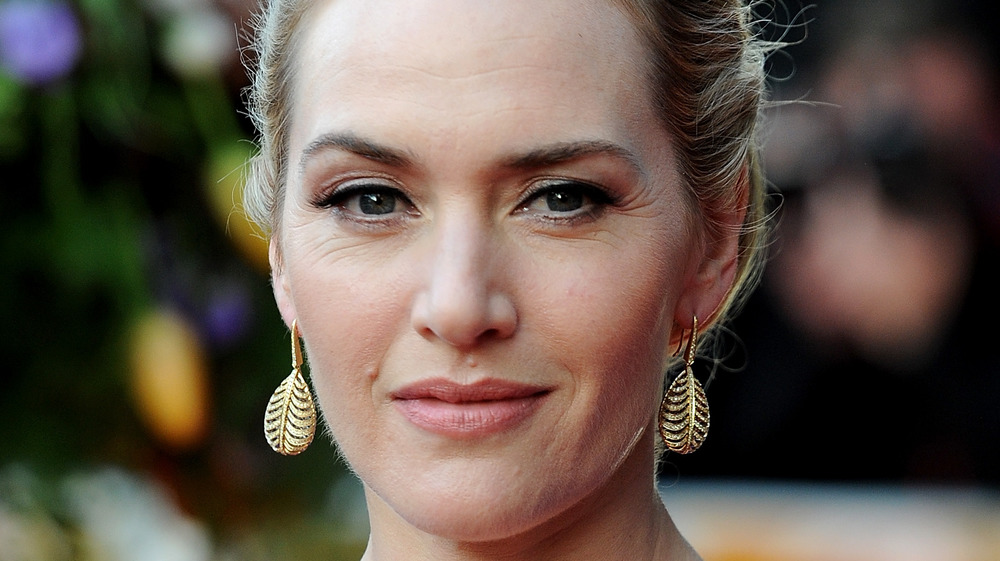 Dave J Hogan/Getty Images
Actors often get deeply immersed in their roles, but this Kate Winslet story takes it to the next level. Make that level... underwater!
From Christian Bale, who shed a drastic 60 pounds for the film The Machinist, to Charlize Theron, who gained 30 pounds and shaved her eyebrows for her acclaimed performance in Monster, stars going to surprising lengths for a movie isn't anything new. But what Winslet did while shooting James Cameron's Avatar 2 isn't just breathtaking (literally), it's also apparently record-breaking. And, as she implied, a little "too close to the light" for the British actor.
Winslet has lit up the screen in countless classics, ranging from the iconic Titanic in 1997 to the indie gem Eternal Sunshine of the Spotless Mind. But when the star signed on to work with Cameron once more for Avatar 2 and 3, the first of which is due out in 2022 (via Variety), she took her method acting to new heights. Or new depths, we should say. The actor plays a character named Ronal, per The Hollywood Reporter, who sees multiple scenes take place underwater. "I play a water person," she coyly told the outlet. As THR added, it's her first time working with Cameron since Titanic.
While Winslet's underwater Avatar 2 scenes seem super involved (you can view images of her filming in a dive tank via the Daily Mail), they also apparently verged on dangerous. Dive down to slide two to find out more.
Kate Winslet became disoriented underwater while shooting a buzzed-about sequel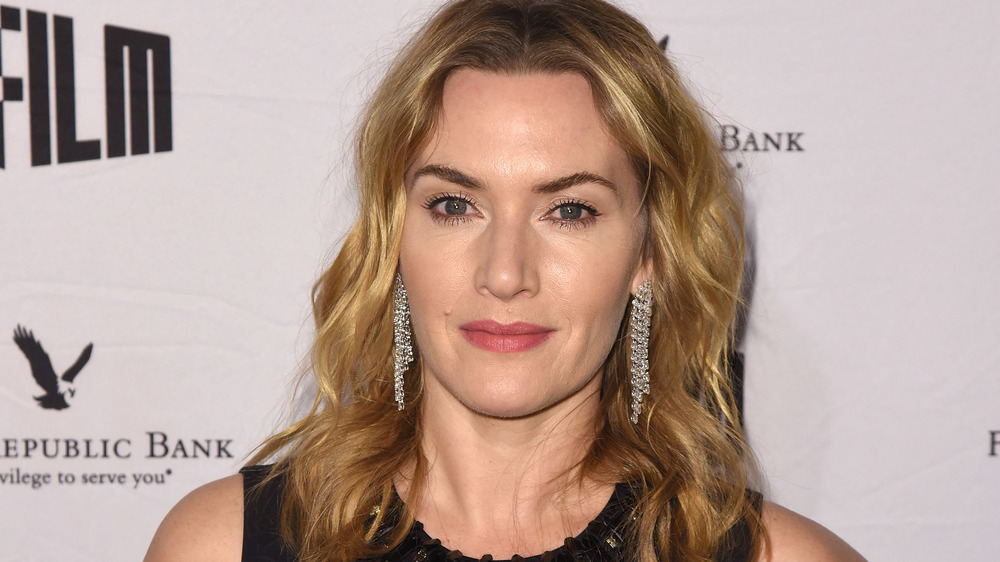 C Flanigan/Getty Images
So, what happened when Kate Winslet filmed her Avatar 2 underwater scenes? The actor explained to The Guardian on Feb. 21, 2021 that learning to free-dive was rewarding, but a bit disorienting. "God, it's just wonderful. Your mind completely drifts off," she told the outlet. "You can't think about anything, you can't make lists in your head, you're just looking at the bubbles underneath you... My first words [when I reemerged] were, 'Am I dead?' Yes, I thought I'd died."
Wow. Well, Winslet was fine, thankfully, but she did break a record for filming underwater in the process. Filming Avatar 2, Winslet spent 7 minutes and 14 seconds underwater, a record previously held by Tom Cruise for Mission: Impossible – Rogue Nation, per ET Online. You go, Winslet! Just maybe don't try and break it again.
"It's so funny because I don't really read reviews or media things. I'm not on Instagram," she told ET in November 2020. "So... I've had people coming up to me at work saying, 'Oh my God, like seven minutes and 14 seconds? Like, what?!' And I'm going, 'What? Hang on, wait a minute. How do you know that?' It was brilliant and I was very proud of myself and I'll probably never be able to do it again." Winslet added, "[It was] four weeks worth of quite intense training... in the dive tank... but I loved it."