Why Some Fans Think Brandi Redmond Is Leaving RHOD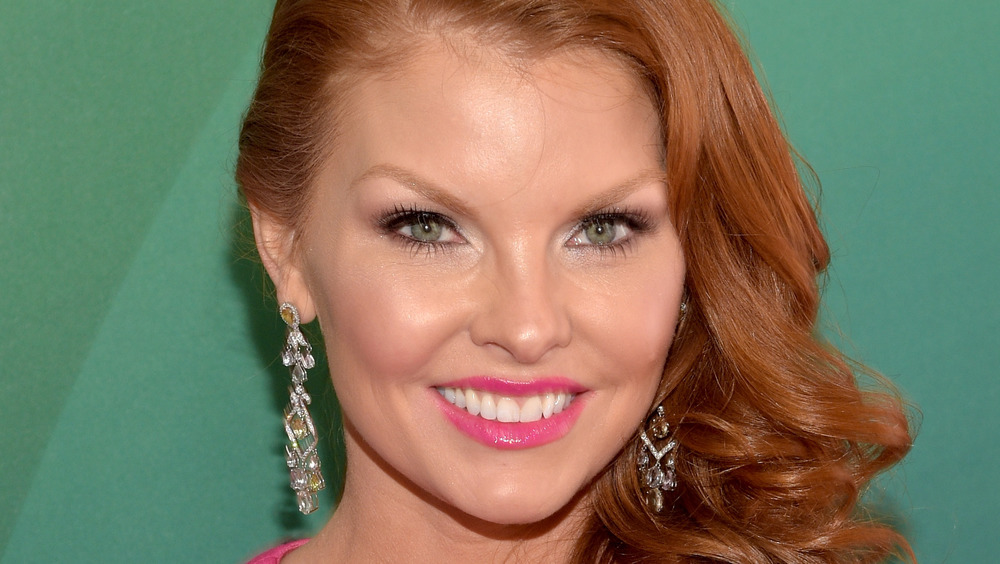 Jason Kempin/Getty Images
It's a cardinal rule of The Real Housewives universe that you can never get too attached to any of the wives. To put it simply: One day you're in, the next you're out. The pages of reality TV history are littered with one-season housewives. Take Peggy Sulahian, for example, the 100th housewife who made almost no impression and was not invited back for a second season of Real Housewives of Orange County. Hardly anyone is sad to see these one-season wonders go, as they usually get the ax because they failed to win over a fan base.
It's a different story when it comes to Real Housewives veterans. There's always a bit of drama when someone (either Bravo or the Housewife) refuses to renew their contract. In 2020, Denise Richards left Real Housewives of Beverly Hills. Before that, fans were shocked when Lisa Vanderpump peaced out mid-season. OC loyalists also couldn't believe it when Bravo didn't renew Vicki Gunvalson's (the franchise's longest-running housewife) contract.
Now, as 2021 drags on, The Real Housewives of Dallas fans are left to wonder whether Brandi Redmond will return for another season. Here's why some fans think Brandi is ready to hang up her cowboy hat.
Brandi Redmond's cryptic message sparks speculation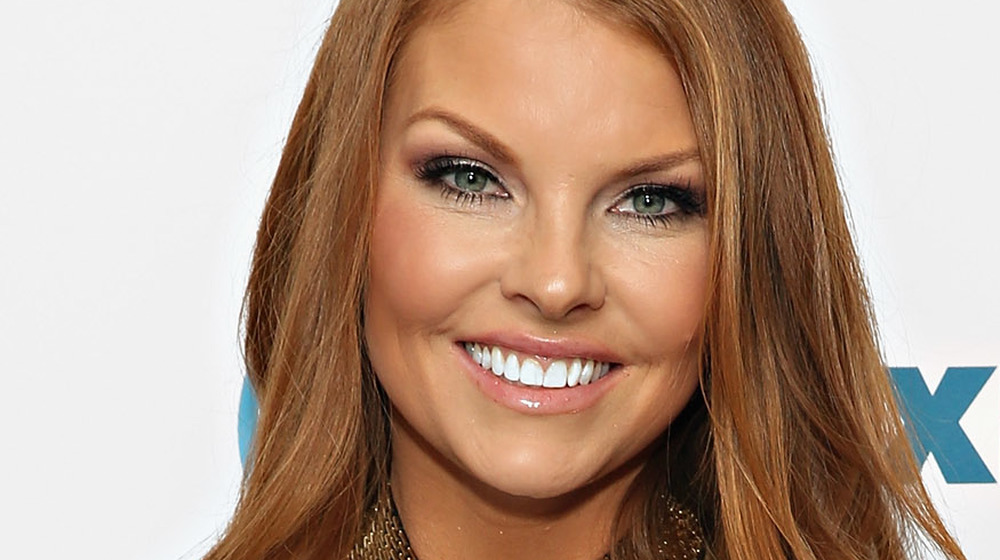 Cindy Ord/Getty Images
Brandi Redmond, longtime star of Bravo's The Real Housewives of Dallas, shared some exciting news in February 2021. In a series of Instagram posts, she let her fans know that she has recently given birth to her fourth child. However, the next photo Brandi posted — a solo shot of her spinning in a rainbow dress — included a long, mysterious caption that sparked speculation about her future on the show. "I prayed that the baggage of mistakes, feeling rejected, used and unworthy are no longer tied to anyone's soul," she wrote. "I'm choosing to set myself free and lean into Jesus and I pray you'll join me if you too have these desires."
Many fans latched on her mention of "mistakes" (what housewife hasn't made a few mistakes, after all?) and words like "free" as evidence that Brandi is hinting she'll soon leave the franchise that made her famous. "Wait... are you leaving RHOD?!" one fan commented. "Awh Brandi. I'm so sorry you're leaving," wrote another. "I'm sure many people understand and love you for taking care of you. You will be terribly missed." Co-star Kary Brittingham chimed in, "You have my support on whatever you decide."
Although Brandi has yet to address the rumors or clarify the cryptic post, industry insiders have spoken out. A source reportedly close to Brandi assured People that the housewife wasn't going anywhere. It looks like we'll have to wait and see.