The Truth About Lucy Hale And Skeet Ulrich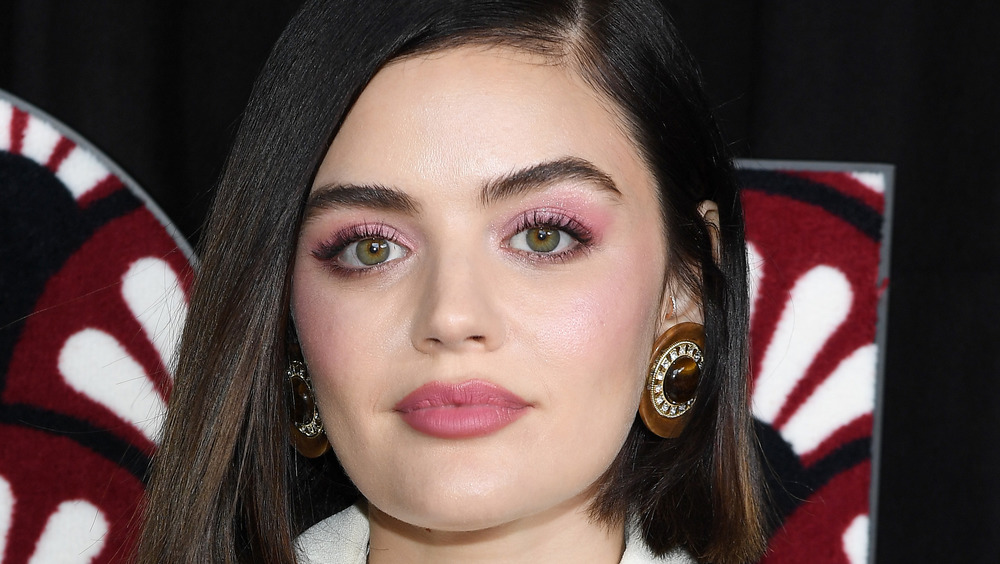 Pascal Le Segretain/Getty Images
He plays Jughead's dad on the CW show Riverdale. She played the lead on Riverdale spinoff show Katy Keene as well as one of four best friends on Freeform's hit Pretty Little Liars. But Skeet Ulrich and Lucy Hale probably weren't hard at work solving a small-town teen murder mystery when they were spotted out and about in Los Angeles recently. So what were the CW stars up to?
Photos published in Page Six on Feb. 22, 2021, showed Ulrich and Hale looking awfully cozy together, getting lunch at an outdoor cafe and going for a sunny stroll. It's not clear how the two came to know each other, but it's not a leap to guess that they were first introduced thanks to their CW connection.
But fans might be surprised to learn of a relationship between the two. Hale was last briefly romantically linked with former Bachelor Colton Underwood, while Ulrich made headlines a few months ago following a pretty messy breakup with Megan Blake Irwin.
CW stars Lucy Hale and Skeet Ulrich were spotted together in LA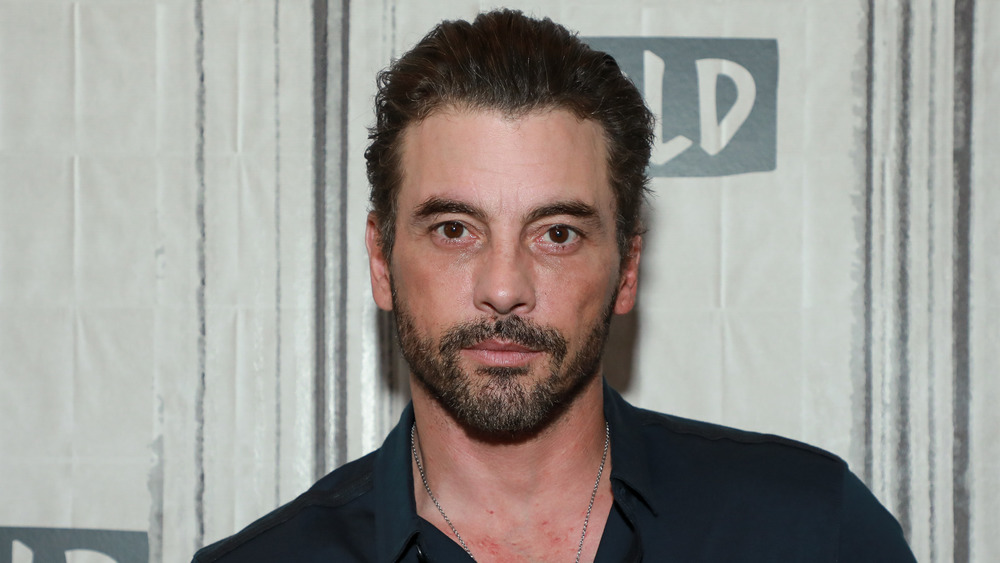 Jason Mendez/Getty Images
Photos published in Page Six on Feb. 22, 2021, showed Skeet Ulrich and Lucy Hale enjoying what appeared to be a pretty cute date in Los Angeles. In the pics, the two actors smooch and have a romantic lunch before walking the LA sidewalks with arms around one another.
If pictures are worth a thousand words, it definitely looks like these two are an item — or at well on their way there. However neither star has commented publicly on their relationship status.
This is the first time Ulrich and Hale have been photographed together as a couple. And they haven't appeared on one another's social media pages yet either, so even if they have DTR (defined the relationship), it doesn't look like they've made it IG official.
The two may have met thanks to their CW connection, but as long as they're not talking, there's no way to know for sure. However we do know they have at least one more thing in common, in addition to having both worked on shows on the network. They're both now leaving the hub for teen drama behind.
Hale's show Katy Keene, a Riverdale spinoff, was canceled after one season, while Ulrich recently announced his decision to leave Riverdale stating he got "bored creatively," according to Variety. At least we know they've both got plenty to talk about.